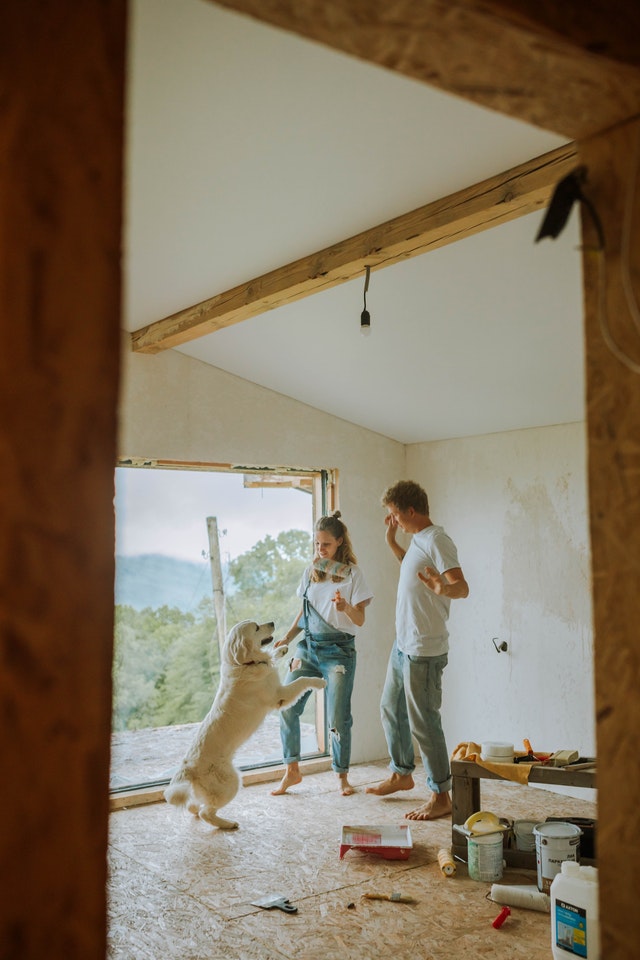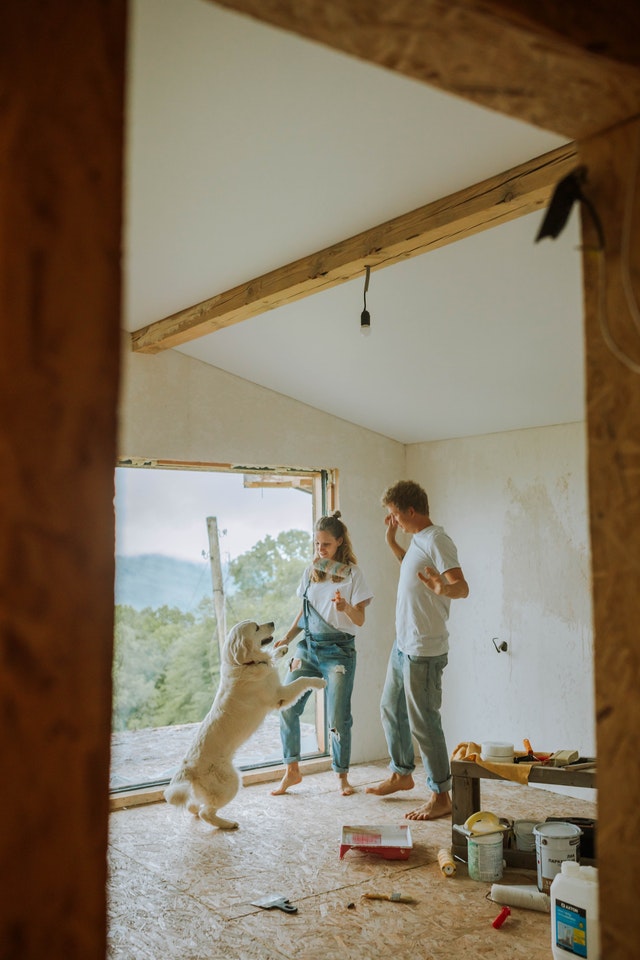 Starting a family is one of the significant milestones in your adult life. It is a period when you need to think carefully of your finances to lay a solid financial foundation. Therefore, you need to tread carefully on how and which family financial decisions you will make.
Apart from income-generating projects, your focus should be on property acquisition. Owning a home, in particular, relieves the family of rent or mortgage stresses at an early stage. 
It will also allow you to customize your home as the family continues to grow progressively. Hence, you need to carefully think about which kind of house will suit your family.
Environmental Preference
It would be best to inquire about the family's preference of a region they would like to reside. Though you might get various opinions, it will help you narrow down your search after considering the different locations. 
It is also a good chance for you to involve your young family in a collective activity that will help you strengthen the bond by actively engaging each member.
It will also help you to decide on whether to rent or buy the house. Each region also has different types of homes that you can purchase or lease. For example, if you prefer the countryside or a quiet environment, you would better get a standalone house with a garden provision. 
For those who prefer the busy and crowded town, you should buy a townhouse.
Financial Position  
Often the type of house will influence the decision to rent or buy. You should consider the amount of purchase or deposit, maintenance, and home expenses that you will incur during the move and stay. 
The regional rates will also guide you on the best decision to make for your family. It would help if you were financially smart to make the right decision, especially between renting and owning.
Check out the different financial payment plans and choose the best option for your family. It is important to note that you should not focus on the short-term but think of your family's economic life's long-term financial impact.
Social Amenities
The accessibility and availability of social amenities play a significant role in choosing your home. It should be an area where your children can school and interact easily with utmost safety and security. 
For holistic growth and development of the children, you need to ensure that there are numerous secure parks and play areas that your kids can engage in as they continue growing – the perfect definition of the townhouse.
It would help if you also considered your workplace, cash flow, and investment opportunities because you will need to improve your financial position as your family grows simultaneously. 
You should also check if the area is a good fit for nurturing your family. Remember, a successful family is a product of constant love and care in all life's facets.
Choosing a home for your new family is no easy task. You need to ensure that you make a sound and befitting decision for your family. Seek advice from your mentors, parents, and peers. Finally, always trust your instincts and make your decision with love.