We all love the idea of renovating our homes at some point, don't we? It might be that you have bought a home specifically to renovate. It could be that it is your first home and you just can't wait to get the paint and brushes out so you can put your own stamp on the place. Having this freedom in your home is a great feeling, but it isn't always plain sailing when it comes to home renovations. With that in mind, here are some of the tips to consider.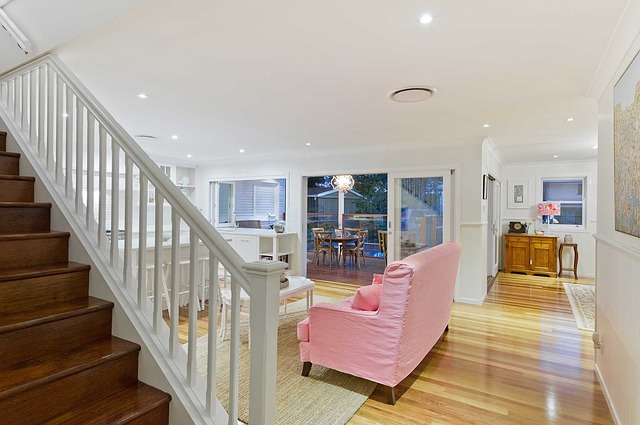 Take time to consider your plans
It can be so easy to jump right into it and make the plans you want to make for your home, but these things should not be rushed. When you get that incline to make some changes to your home or get started on your projects take some time out to consider your plans. Maybe write some ideas down, peruse websites like Pinterest or social media platforms like Instagram for inspiration, and really gauge what you want to do. It is much easier to tackle your goals when you have some ideas in mind. 
Keep to a budget
One of the things to consider would be your budget, and this one can be the hardest one to manage. There will always be ongoing issues and things that you want to tackle and achieve, and your budget can always spiral out of control if you are not careful. A great tip is to plan your budget and to also have a contingency budget in place for those just in case moments. 
Get the experts in
There will be some jobs in your home that you just won't be able to tackle yourself. It may seem tempting to avoid hiring help for certain jobs to avoid big labor costs, but often this can end up costing you in the long run. This is when you may want to look at hiring a plumber for jobs involving pipes, your kitchen or your bathroom, and electricians for electric issues and requiring jobs. You will be thankful and grateful for using the professionals to ensure that the job done is completed professionally and to the highest standard possible. 
Expect things to go wrong
It is important for you to realize that things may go wrong when you start renovating your home. Whether you are experiencing issues with the painting, a big job like the kitchen, or trying to get the bathroom in good working order. Things can go wrong, and they are likely to cost you in the process. So expect the unexpected to avoid feeling stressed out. 
Be patient with the timescale

 
Finally, it is always a good idea to ensure that you are patient with things like the timescale. Things can take longer than you once thought, and sometimes things can go to plan quicker than you expect. The timescale, although goods to have, should also be flexible. 
Let's hope that these tips help you when it comes to home renovations.