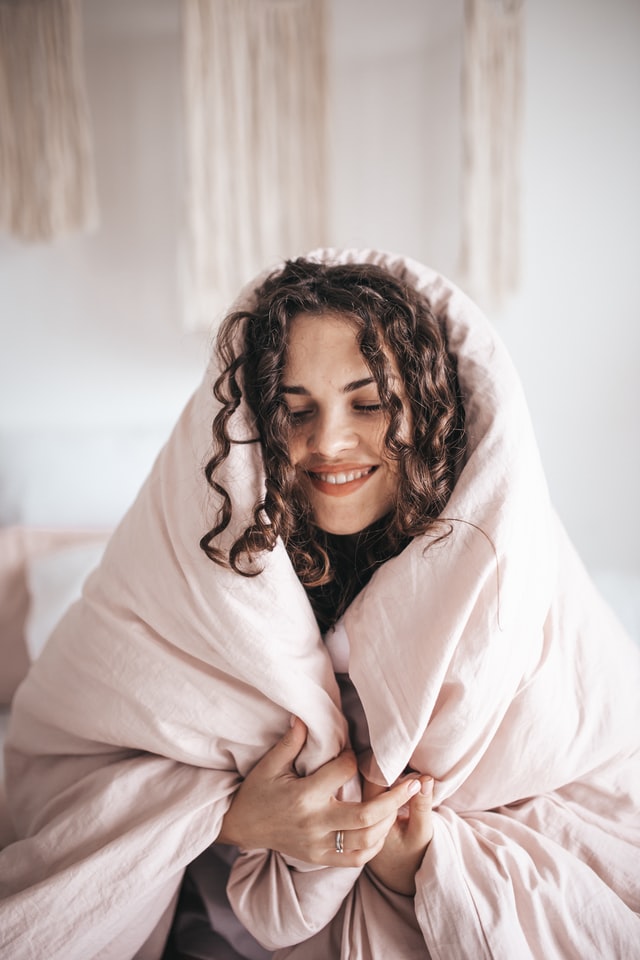 If you have one goal for this year, set yourself the task of taking better care of yourself. Whether that means developing a self-care routine, treating yourself more often, or changing your diet – find a way to put yourself first. This may seem slightly scary at first, as we are often conditioned to put others before ourselves so that we are not seen as selfish. However, self-care is not, and will never be, selfish. 
With that in mind, here are some small changes you can make to take better care of yourself in 2021! 
Treat yourself.

Once a month, treat yourself to a small gift that will bring a smile to your face. Whether that means you

update your beauty bag

with a new product, or you order a new book to devour – you don't necessarily have to break the bank.
Stop caring about what others think.

This is often easier said than done, but it is an important skill to learn. Focus on being your authentic self, without fear of what others will think of you as a result. Know that too often; they are often consumed with their own doubts or worries to poke at yours. 
Learn to say no.

Sometimes, we agree to do things that we don't want to do – whether that means we agree to take on an extra workload in the office or meet with friends on a day when we need to be alone. In 2021, practice saying no. You don't have to make yourself available 24.7.
Fall in love with exercise.

If you have not worked out in a while, working out may seem slightly scary – but there are simply thousands of different workouts to choose from and with a bit of patience, you are sure to find one you love. Remember, you can always start small and work your way up to more intense exercise over time. Why not start with

at-home workouts

?
Do something you have always wanted to do.

In 2021, indulge in yourself. Do the things you have always wanted to do, no matter how small they may be. For example, if you have ever thought about getting an industrial ear piercing but, for one reason or the other, have been unable to get one – it's time to get that piercing! They look great and are sure to bring a smile to your face. Click here for

more information about the industrial ear piercing.
Practice daily affirmations.

Each morning, stand in front of the mirror and say three things you like about yourself out loud. This is a great way to change the way you think about yourself and

boost your confidence

significantly. 
Focus on making healthy decisions.

Another way in which you can take better care of yourself in 2021 is by eating healthier. Introduce more fruits and vegetables into your diet, and reduce the amount of processed food you eat. Drink more water – as there are numerous benefits associated with good hydration. However, remember it is still okay to treat yourself from time to time.