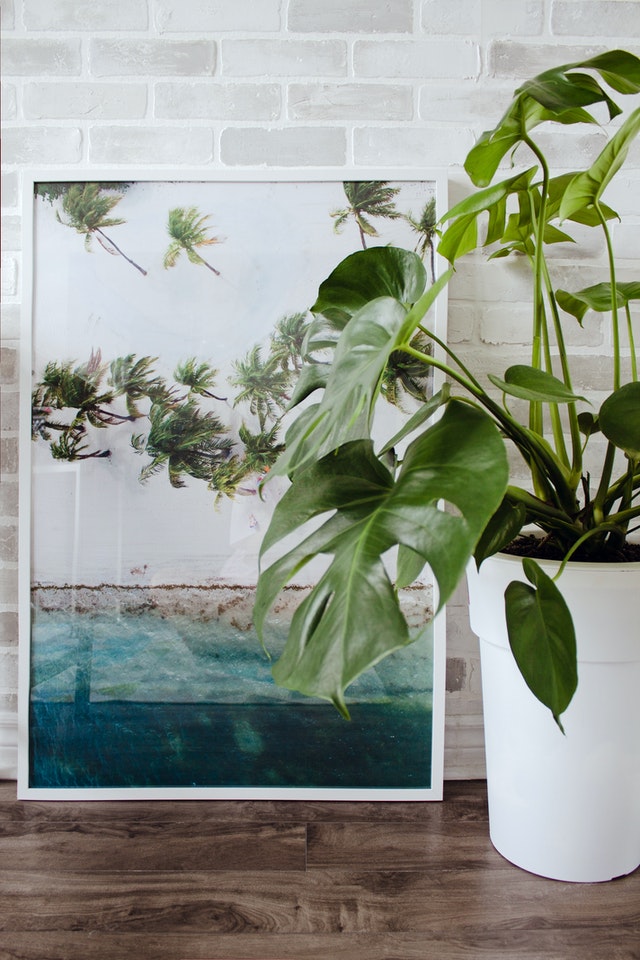 Pretty much everyone wants to live in an attractive home. Many of us are envious of perfect magazine show homes and despairing because we know that we'll never be able to get that look on our own limited budgets with so little spare time to dedicate to the pursuit. The thing is, we're dead wrong. It's totally possible to make your home look far more luxurious on even the most modest of budgets, here's how:
Declutter
Think about the most amazing, luxurious homes you've been in or seen on the cover of magazines. How many of them were filled with unnecessary clutter? None of them, right. Sure, there may have been a well-displayed knick-knack or two but not piles of toys or shelves full of all manner of souvenirs, magazines, and…well you get the idea!
The simple fact is that a home that is spacious and not overly filled with unnecessary stuff will always look more sophisticated than a crowded, cluttered space. So, if you only do one thing to make your home more luxurious, organize a skip bin hire and declutter it. You won't regret it!
Sprinkle a little luxury around
If you don't exactly have the budget to kit out every inch of your home in the best, most luxurious materials, you can get a similar feel to your property by sprinkling a little luxury where you can. Sure, you may not be able to decorate the whole house using solid wood, but you can probably manage a few hardwood shelves in the bathroom, right? It may be beyond you to install impressive chandeliers in every room, but a small crystal pendant in the hallway is possible. Little touches of luxury can be slotted into most parts of the home and they will instantly elevate the space, so think about where and how you can use high-end materials like leather, crystal, marble, and solid wood, and do it!
Focus on lighting
We all need to light our homes, so it's a nice coincidence that lighting can make a huge difference to how luxurious (or not) any home feels. If you want your property to seem more expensively put together than it is, invest in the nicest lamps you can afford, and spread them out across the room for an effortlessly elegant look. Try to choose lamps in different sizes, made of different, but complementary materials, for that really high-end hotel look.
As well as installing lamps, invest in a few high-end candles and holders or maybe even glass hurricane lamps, which will diffuse the light in the most sensuous ways and fill the home with rich aromas.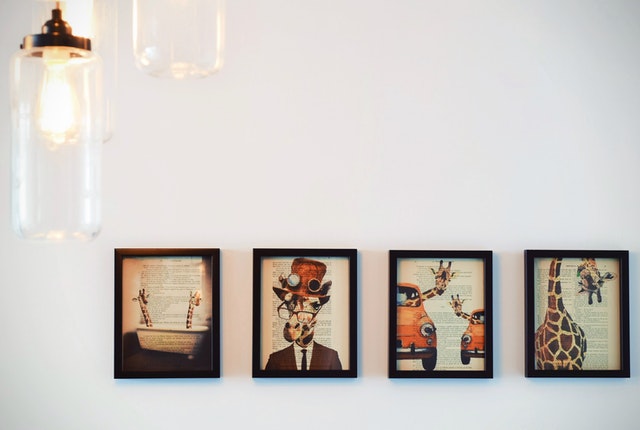 Install art prints
An affordable way of making any room seem more upscale is to invest in the biggest, most attractive art prints you can afford. A single canvas or framed art print can completely transform the feel of a room, but if you want to make a really significant impact, but lots of prints and turn them into a gallery wall that will catch the eye and show your visitors that you have very refined taste. Classic portraits and landscape scenes are the easiest to style into a sophisticated look, but modern abstracts can work well, and complement your color scheme effectively, too.
Install hard floors
Hardwood floors aren't as expensive as they once were, and because they are much more minimalist and easier to keep clean than carpet, they can make your home look far more luxurious fast. If you can't afford them, high-quality laminate can help you to fake the same effect, especially when paired with a particularly pretty Persian rug (buy a pre-loved one to save money. If you do want to have carpet, go for the thickest you can afford in a neutral tone, keep it clean, and it will look amazing too.
Neutral tones
Although this isn't a hard and fast rule, it's far easier to make your home look luxurious when you stick to neutral tones like whites, taupes, and rays, at least when it comes to things like furnishings and walls, that can't easily be changed. You can then bring more color and texture into your space in the form of rugs, cushions, curtains, and things like that.
If you must have color on the walls, go for rich, dark shades like aubergine and theatre red, which always look effortlessly regal, and pair them up with more neutral accessories.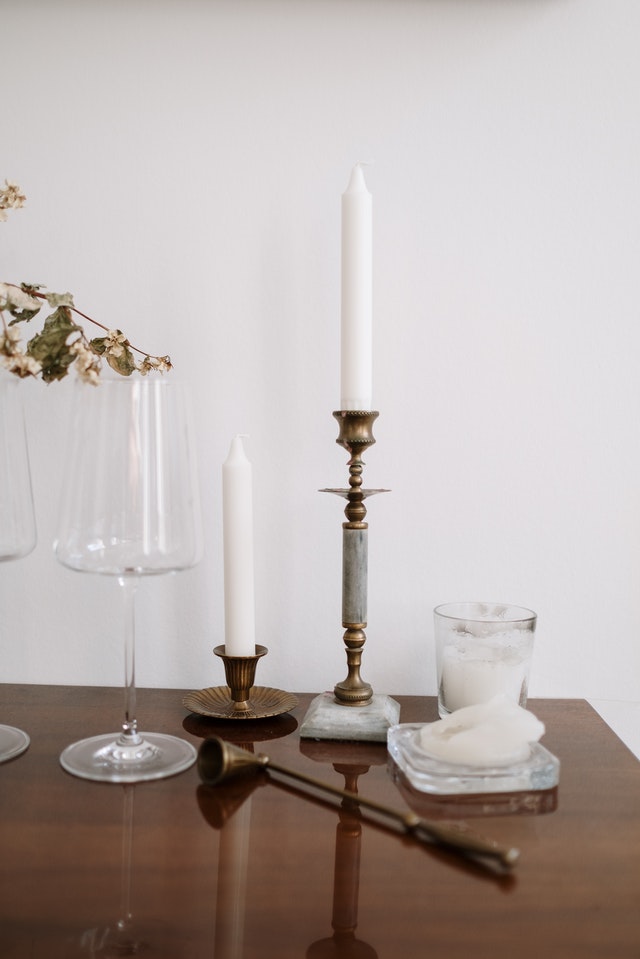 Metallic touches are good
The great thing about mirrored and metallic furniture and accessories is that even the cheapest items can be dressed to look expensive. The way they throw and reflect the light is very pleasant, especially when it's the light of a flickering candle flame or three, and the way it glints in the sunlight adds a touch of glitz and glamour to the room.
You can introduce more metallic textures into the home in the form of candlesticks, vases, mirrored dressing tables or drawers, knick-knacks, door furniture such as handles and letterboxes, and… well I'm sure you have a few ideas of your own, Spread them liberally through the home, but without concentrating too many in one place, and it will give the property a real lift.
Fresh plants and flowers
A really easy, and very much enjoyable, way to make your home feel more luxurious is to fill it with lots of freshly cut flowers and beautiful green houseplants, Fresh flowers not only add color and style, but they also suggest wealth and elegance, so they work a treat in any space., Houseplants are great for purifying the air and adding a more natural feel. Place them anywhere you have  space, choosing the nicest pots and vases you can find, and they will give your home an instant lift.
Living the luxury life in your own home may seem like a dream, but if you incorporate some of the ideas above, you will see they it really is possible to vastly improve your space with even a small amount of resources. Have fun creating the home of your dreams!