Has there ever been a bigger debate about our freedoms than during the Coronavirus pandemic? The restrictions on peoples' lives are enormous, and there has inevitably been push-back from people around the country. It's not hard to see why not when the things society took for granted are no longer allowed by law.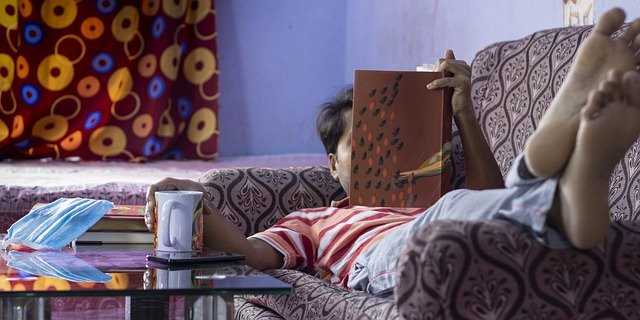 Still, you have a duty to yourself and your family to stay safe and to keep others safe. It's a challenging balancing act, particularly as the guidance from the people in charge is hazy, yet it is doable. Here are some tips to help you find a middle ground between remaining secure and living your life.
Plan For The Worst
Having to think about the future isn't nice. And, it's even worse when the future's uncertain and unpredictable. Thankfully, there is one way to plan for any eventuality – life insurance. Analysis of the insurance industry shows that life insurance represents 58% of the entire market, and this figure has increased during Covid. The reasoning is clear. Whatever happens, you'll be able to leave something behind to your family and loved ones. At the least, the thought should help you sleep easier at night, knowing they will be taken care of regardless.
Wear A Mask
The topic of a mask is a dividing subject because some people don't like the idea of wearing one. Yes, they are uncomfortable and stuffy, and they aren't easy to keep on your face for long periods, but the science shows that they help to protect people around you if you're contagious or a spreader. The same applies to anybody near you who coughs or sneezes. It's only for a short time, and it makes leaving the house much less risky, so it's a small price to pay in the grand scheme of things.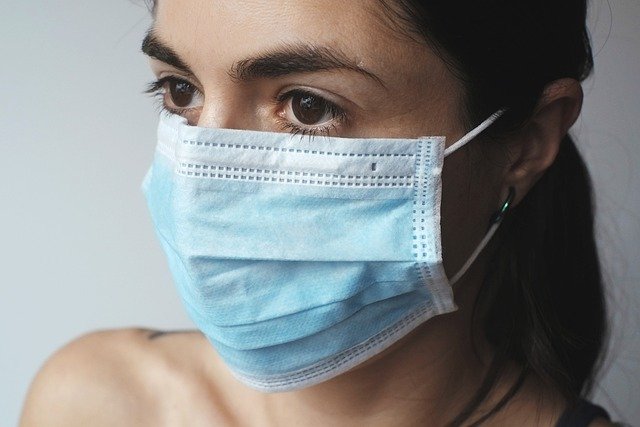 Do Everything Outside
The good news is, there's an alternative to staying indoors and going crazy. You can go outside and enjoy the fresh air and winter sunshine. Sure, it's cold and you'd typically be indoors enjoying yourself at this time of year, but it isn't possible currently. Therefore, it's essential to adapt. For example, you can go for a picnic as long as you take a couple of blankets for the moisture and wrap up in plenty of layers. You can have fun with an outdoor grilling party. And, you can go for long walks to pass the time and get some much-needed exercise. These are safe pursuits as the outdoors significantly reduces the odds of catching the virus.
Make Time For Yourself
Being around the same people day in, day out, regardless of how much you love them, is tough. A lockdown is stressful, but it's worse when you don't invest in yourself as you'll fall into a rut and become codependent. Taking care of yourself is one of the most effective ways of relieving the tension in your body as it allows you to mull over topics and practice mindfulness.
As much as you have to live your life with your loved ones, you've got to separate for the sake of your mental health, too.