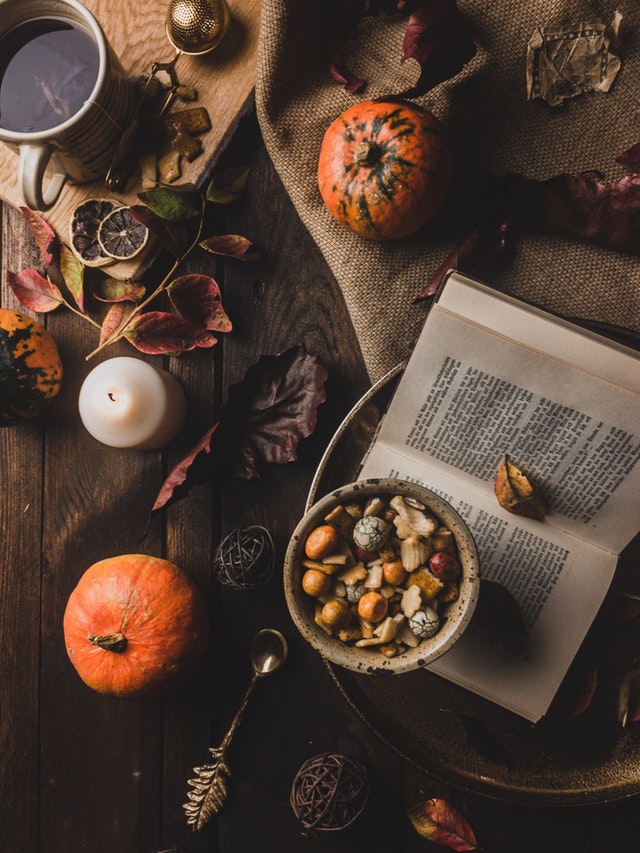 Autumn is just around the corner, which means that it's time to put away those summer sandals and dresses and breakout your tights, boots and jackets! Autumn doesn't just infer a change to our wardrobe, it's also the perfect time to get things cosy and warm for the cooler months ahead.
There's nothing more comforting than heading out on a blustery walk and coming back to a warm, cosy and wonderfully inviting home. Here we'll look at how you can get cosy this Autumn with these gorgeous home updates.
Update your photos
This year has been a peculiar one, and that's an understatement. However, you're sure to have plenty of happy and memorable moments captured in your smartphone. Instead of leaving your images trapped in the depths of social media, make your home cosy by getting your favourite moments printed and put on display. Whether you replace old photos in their current frames or create a photo wall from Hello Canvas, when it comes to photos and how to display them, the possibilities are endless.
Imagine cosy nights in with the beaming faces of your loved ones smiling at you whilst the rain and wind rage outside. Bliss!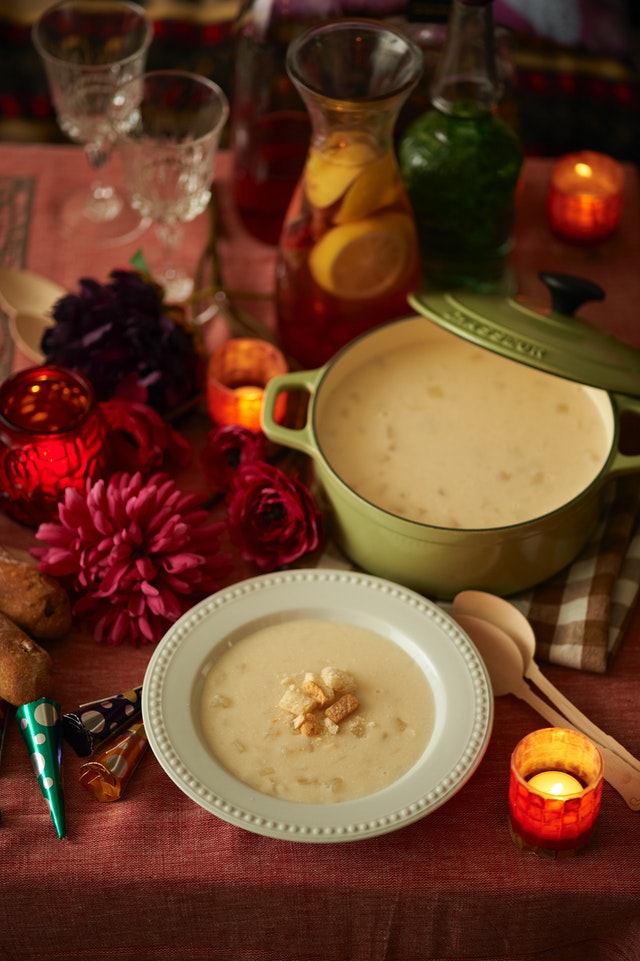 Get ready for Autumnal dining
Bye, bye summer salads! Hello, warm stews, roast dinners and plenty of warming, delicious bakes. The change in seasons means a change in our diets, and there's nothing that makes your home cosier than the smell of cookies and sweet treats baking in the oven, or the slow cooker cooking up a storm. So, clear out your cupboards, get the ingredients you need, enjoy seasonal veggies, dust off those recipe books and get cooking!
Make your bedroom a haven
Bedrooms aren't just where we sleep, we're intimate with our partners, we relax, read, scroll through social media, and even stream our favourite TV shows in our boudoirs. So, why not take this change in the seasons as an opportunity to transform your bedroom into a cosy, autumnal haven.
Thicker duvets and brand-new pillows, crisp bed linen, additional textiles like throws, cushions and blankets. Ambient lighting will also take your bedroom from summer heat to Autumnal warmth. Add some string lights to your room, or invest in some new bedside lamps to amp up the cosiness. The perfect place to enjoy breakfast in bed on a chilly Sunday morning.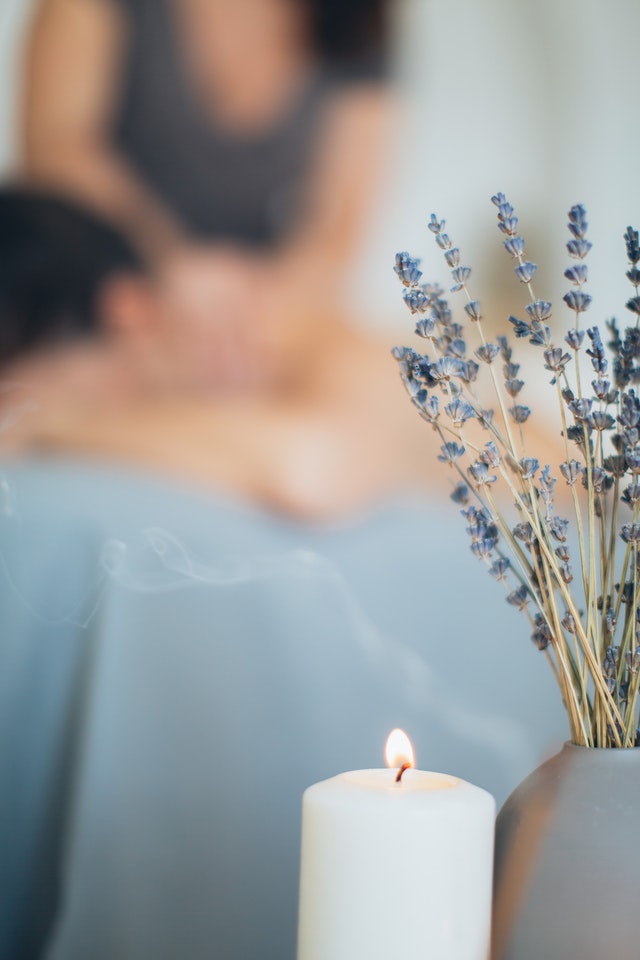 Fragrance
A simple but effective way to get your home feeling cosy this Autumn, is to bring some carefully selected scents into your home. Scented candles with fragrances of cinnamon, apples and pinecones, essential oils, vanilla, cloves and honey are all scents that make us feel warm and cosy. You could burn an Autumnal candle, purchase room sprays, or diffuse some Autumnal oils. You could also bake something to really make your home smell welcoming!
And finally, don't forget your bathroom
As the temperature drops, it's nice to spend time relaxing in a hot bath. So, make your bathroom fall-friendly with some added Autumnal extras. Scented candles and reed diffusers, fresh, fluffy towels and of course some luxurious soaps and body lotions to soothe your dry autumn skin.