No one purchases a home insurance policy with the intention of having to make a claim on it in the future. But sometimes these things happen and that's just the way it is. If you want to make sure that you go about making a claim in the right way and don't make any mistakes that people commonly make, this guide is for you. Each of the steps we're about to talk about is important in its own way.
Contact the Insurance Company ASAP to Make the Claim
First of all, you need to contact the insurance company, and this is something that should be done at the earliest opportunity. In order to avoid problems later on, it makes sense to talk to the insurance company about what's happened and give them all the information up front. This is when you begin the process of making a claim on your existing insurance policy.
Work with a Public Adjuster
When you start the process of making a claim on your home insurance policy, you'll need to begin working with a public adjuster. They'll be able to assess the situation and come up with an estimate for the work that needs to be completed. Of course, all this will depend on the kind of situation you're dealing with. You can find your own or use the one sent by the insurer.
Hire a Contractor, Not Necessarily the One Your Insurer Recommends
Hiring a contractor to complete the work for you will be the next step that needs to be completed. It's always best to find your own contractor rather than simply using the one that's sent to you by the insurer. That way, you know you're hiring people who have the right skills and experience, as well as being able to find professionals who will charge you a price that's fair.
When Work is Complete, Your Insurer Will Send Payment to You or the Contactor
When the work on your home has been completed, you need to make sure that the insurer sends payment to you or to the contractor. This is the responsibility of the insurer, but don't be afraid to chase the payment if you feel like they're taking longer to send the money than they ought to.
Keep Receipts, Photographic Evidence and an Inventory Going Forward
If you're going to have a smooth experience when making future claims, it's a good idea to keep any receipts for work that's carried out, provide as much photographic evidence as possible and create an inventory. If there's a fire or flooding and items get lost, having an inventory in place proves what's been lost and needs to be compensated for.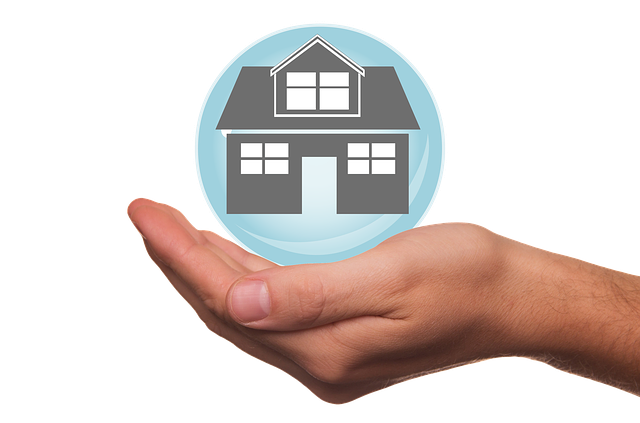 The process of making a claim on your insurance policy doesn't need to be difficult. And don't be afraid to get external help or to assert your rights if you feel that your insurance company is being unreasonable. Having an inventory and documentation will always make the process smoother so keep that in mind.