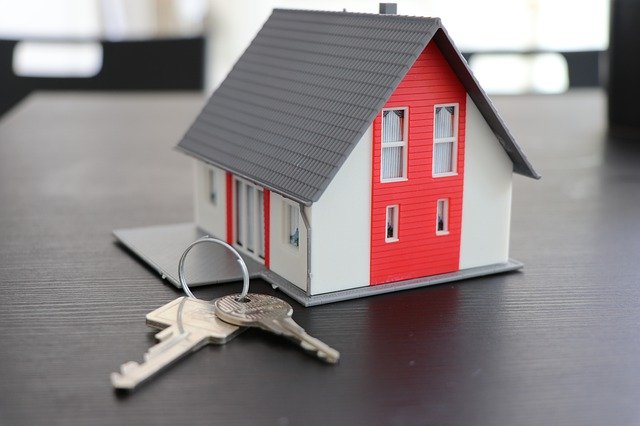 If you are lucky enough to possess a holiday home in another part of the country, you will naturally want to visit on a semi-regular basis. However, the second property is a major responsibility, which is why you must learn to manage it in the correct fashion.
Here's how you can be sure that it delivers the best results financially, practically, and for your peace of mind. The road to unlocking the property's full potential starts here.
Protect The Property & Assets
Given that the property is often empty, it's only natural that you'll worry about potential intrusions. So, the installation of a security surveillance system that can be monitored remotely is highly advised. For the best results, the alarms should send direct interactions to the local authorities too.
Aside from the property itself, you'll want to protect the valuables that are left in the vacation city. The most precious can be left at a safe and secure self storage facility for optimal peace of mind. This is also a great idea for storing clothes if you plan to rent out the property to holidaymakers.
Use A Professional Management Company
If you do not plan to rent out the holiday home to other people, you can skip straight to the next point. However, there is no question that the short-term rental income can offer a solid source of revenue. The only major issue comes from satisfying your landlord duties from afar. Thankfully, help is available.
Services that offer Airbnb property management, for example, are a great asset to possess. They are responsible for handling arrivals, departures, issues, and property maintenance. Better still, they can guide you towards the right financial advisors to satisfy your tax obligations in relation to these tasks.
Know That The Property Is Ready For Your Needs
The great thing about owning a vacation property is that it is a home from home. Sadly, it won't feel that way unless it delivers convenience. Therefore, you must ensure that it is fitted with the tools needed to help you run your business remotely or handle other obligations. Do not forget it.
Meanwhile, you should consider the activities that you like to enjoy while you're away. Whether it's partying, enjoying local water sports, or writing music doesn't matter. Adapting the surroundings to ensure that each trip to the property is a happy one should be a priority. Always.
Think About Long-Term Finances
It's unlikely that the second home will receive the same level of attention as your main place of residence. That's natural. However, you must not ignore the need to upgrade it. Adding eco-friendly technology is a particularly smart move. Still, updating it to reflect the times and trends also helps.
The upgrades can help you charge more for short-term rentals, save operational costs, and boost the property value. All of those issues aid your financial status and can boost your love of the holiday home during subsequent trips. The sooner you act, the greater the rewards will be.