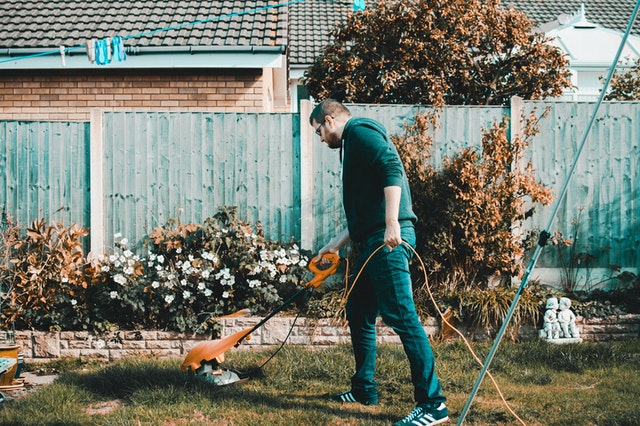 Having a dead yard is not something pleasing to the eyes. You and your family will not enjoy it as much. Aside from bad aesthetics, it is also a symptom of something more unpleasant including pest infestation, soil problems, and others. There are a lot of considerations you need to take into account for if you want to revive a dried out and dead yard, you must ensure that the project will be sustainable in the long run and wouldn't result in another dead end. Considering that gardening can actually be a healthy process, there's no excuse for choosing not to revive your yard.
Assessment
The only way you bring a yard back to life is to know what caused its current state. An in-depth assessment is needed in order to know the problems and draft appropriate solutions for it. If you are planning to add more plants, check the soil of the ground. Make sure it is viable for planting any plant you choose. Check the quality, type, and richness of the soil. Also, check if there is anything causing a problem that is killing any patch of grass or plant you put into it. Aside from pests and disease, there could also be a problem of contamination or overwatering from poorly routed canals or sewers. Check for each corner before you scale every area of your yard. Check for the health of existing plants and other structures and for the system as well. You have to know if you can easily build access to a water supply and if there is anything blocking the sun or if the environment is clean enough. Make sure you have a list and take pictures if you can.
Fixing Issues
An organized and detailed assessment will lead to effective employment of solutions. Go to your list and make a counterpart of the things you can do to fix them. For plants and dead grass, you start preparing the area by eliminating the problems including weeds and pests. A herbicide can help you with this. You can already remove the excess browned grass and start tilling the soil in order to do a test and fertilize it in preparation for planting. Problems with water and contamination will be solved by building an effective drainage system and water sprinkles for adequate water supply. Monitor improvements by taking pictures from time to time and comparing the development.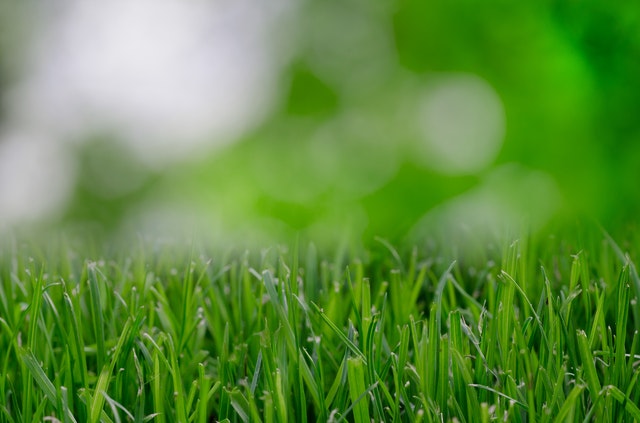 Ensuring Longevity
Reviving a dead yard is a task so make sure that when you do it once, it will survive for a long time and would be sustainable with only minimal maintenance. This is possible if you were able to make a thorough assessment and you were successful in the solution. All the plants would require watering and fertilizing while other systems should be checked for functioning from time to time
It's not easy to revive a dead yard but with an effective strategy and persistence, you would be able to bring it back to life. You can already make way for more projects and more features in the yard. After all, this place should be something enjoyed by the whole family because of how refreshing the environment is.