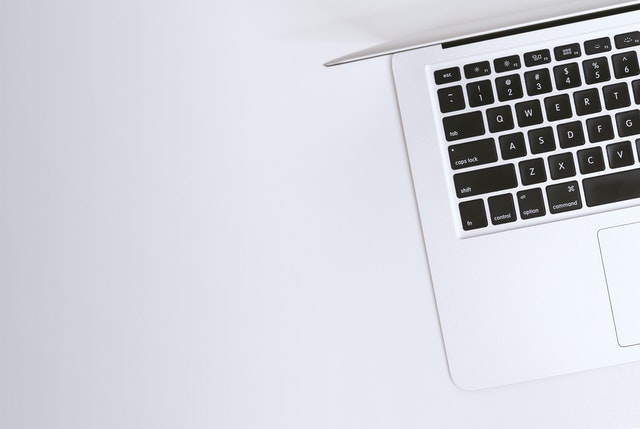 The rapid spread of coronavirus and Covid-19 across the world has resulted in a global pandemic that many of us weren't prepared for. Lockdown measures and shelter in place orders being implemented by different countries mean that more and more people are unable to leave their homes other than for essentials. This poses a number of problems, such as loneliness, stress, and financial loss due to people being unable to work from home, or companies going under and people losing their income and financial security. Now, this is difficult. But we do need to continue to follow guidelines in order to keep ourselves and others safe. So, what can you do to get by financially? Well, here are a few steps you can take to help yourself along the way!
Look Up Government Help
First, it's important to look up any help that your government may be providing you with. Governments around the world are aware that people are struggling and are implementing measures to help and to keep the economy afloat. See what your government is offering and make sure to claim for anything you're entitled to. Some are furloughing staff, paying 80% of employees' salaries. Some are offering stimulus checks. These things could really help!
Consider Key Worker Roles
Next, you might want to consider applying for key worker roles. These will provide you with an income if you are really struggling. Grocery stores are looking for shelf stackers and checkout staff. Farmers are looking for fruit pickers. Just make sure anyone you consider working for will provide you with sufficient PPE and that they're implementing proper social distancing measures in the workplace. Your health and safety need to come first!
Get Involved in Stocks and Shares
Investing in stocks and shares wisely can be a good way to generate an income for yourself without even having to leave your own home. Practice on stock simulators and read plenty of stock websites before actually putting any money on the table. This will help you to practice and to get to know what you're doing!
Try Freelancing
If you have a skill that you can capitalize on a freelance basis, this could be a good option for you! Create a portfolio, reach out to potential clients and keep an eye on job sites for adverts for freelance or contract staff.
These are just a few different ways that you could make money or bring in some sort of income that will help to prevent you from slipping into debt during this pandemic. These are hard times we're living through, but there are ways to make it out the other side without having to take out loans and credit cards for some of us. Hopefully, the above advice will help get you started in the right direction!