It may be a while until the skies are scattered with white trails left by airplanes again, but that doesn't mean you have to give up on your travel dreams. With lockdown measures in place across the world, why not use this unexpected period of downtime to plan your next adventure? If you're looking for inspiration, here are some fabulous destinations to consider.
The beach break
For many of us, there is nothing more appealing than the prospect of lying on the sand with nothing but the waves and swaying palms for company. Beach breaks offer the opportunity to rest, recover, and recharge the batteries, to embrace water sports and land-based activities and to appreciate the beauty of tropical islands and stunning stretches of coastline. There are myriad incredible options for travelers looking to enjoy the feel of sand between their toes and the sun on their skin. From Mexico, Hawaii, and Thailand to Australia, Spain, Bali and the islands of the Indian Ocean, holidaymakers will be spoiled for choice. For those who love the idea of combining culture and relaxation, destinations like Cuba, Thailand and Australia are perfect. For those keen to escape from it all, the Maldives, the Seychelles, and the smaller Caribbean islands are an ideal choice.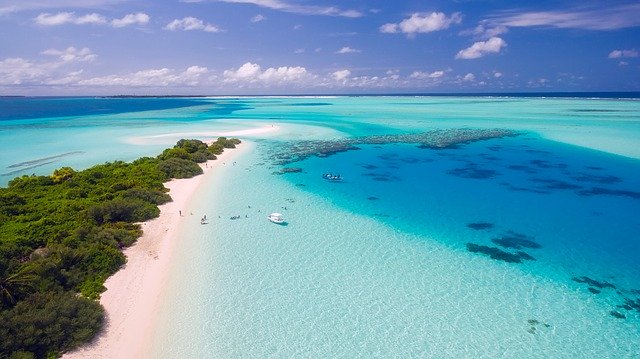 A walk on the wild side
If you're an animal lover, why not take a walk on the wild side? There is a raft of awe-inspiring trips on offer for those keen to get up close and personal with nature's giants or appreciate some of the planet's most treasured and endangered species. From safari breaks in Africa and whale watching in New Zealand to Galapagos cruises, visiting orangutan sanctuaries in Borneo, and trekking with gorillas in Uganda and Rwanda, it's virtually impossible to narrow down the options. If you are looking to book a break that involves wildlife encounters, take some time to read up on excursions, research agencies, and operators and look for companies that actively promote animal welfare, conservation work, and sustainable tourism.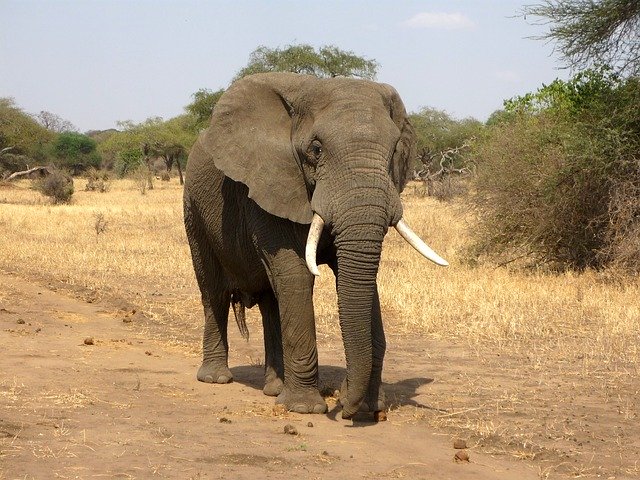 Outdoor adventures
Many people who have been at home for months on end will be looking forward to rediscovering the great outdoors. For active travelers and those with a thirst for adventure, there are some magnificent vacation destinations on offer. From skiing and extreme sports to hiking, mountain biking, caving, climbing, bungee jumping, and glacier walking, there are activities that will appeal to every intrepid explorer. If this kind of break sounds perfect to you, why not consider visiting New Zealand, Australia, Iceland, Switzerland or Canada? You can combine action with sightseeing and visiting natural wonders and you can choose between taking a road trip or signing up for organized tours. 
Picture by https://pixabay.com/photos/iceland-skogafoss-waterfall-falls-2111810/
Wellness vacations
Wellness vacations are becoming increasingly popular. This type of break is designed to nourish your body and mind, to enable you to enjoy some peace and quiet and to help you reduce stress and feel calm and content. There are several different types of wellness trips, and you can choose from a whole host of resorts, hotels, and wellness centers all over the world. From spas and yoga retreats to boot camps and meditation breaks, there is something to suit everyone. Popular destinations include Thailand, Bali, Ibiza, Sri Lanka, the UK, and Vietnam.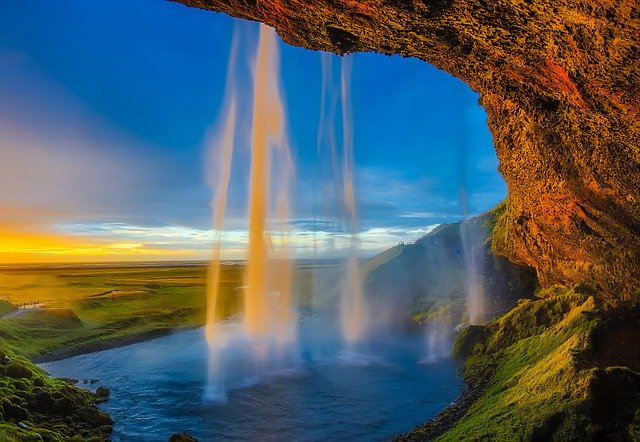 Urban escapes
City breaks are a brilliant way to see the world and immerse yourself in different cultures. Cities are often fascinating places that are packed with attractions and landmarks, as well as shops, restaurants, bars, and museums. When choosing a destination, think about the kind of break you want to take. Are you keen to cross off as many tourist hotspots as possible in the space of 3 days, or does the idea of combining sightseeing with chilling out appeal? For the avid history, art, or architecture aficionado, cities like Paris, Rome, Barcelona, and London are hard to beat. For those keen to enjoy the best of both worlds, why not consider traveling to Lisbon, Valencia, Pisa, Florence, Venice, or Budapest? The pace of life is slightly slower here, and there is ample opportunity to enjoy the sunshine, to watch the world go by with a coffee or a cocktail in hand, and to explore at leisure.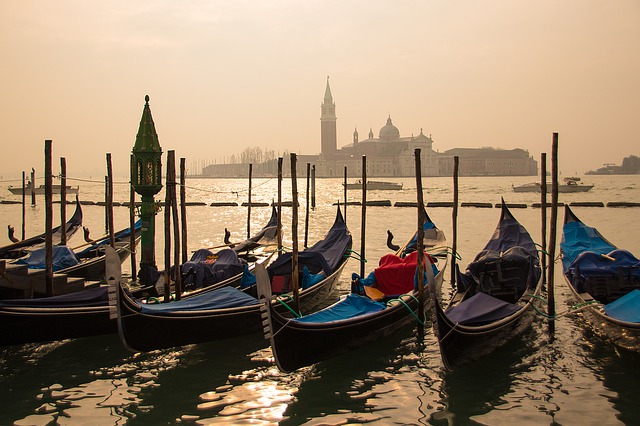 We might all be comfortably tucked up at home at the moment, but there will come a time when we can look forward to taking vacations again. If you're dreaming of jetting off to far-flung destinations, but you're not quite sure where to travel next, hopefully, this guide has given you food for thought.