The tech industry is one of the fastest-growing and most competitive industries out there and there are so many great job opportunities. The number of people that are studying for degrees in computer sciences is increasing rapidly and there is a huge number of newly qualified candidates all trying to get their foot in the door.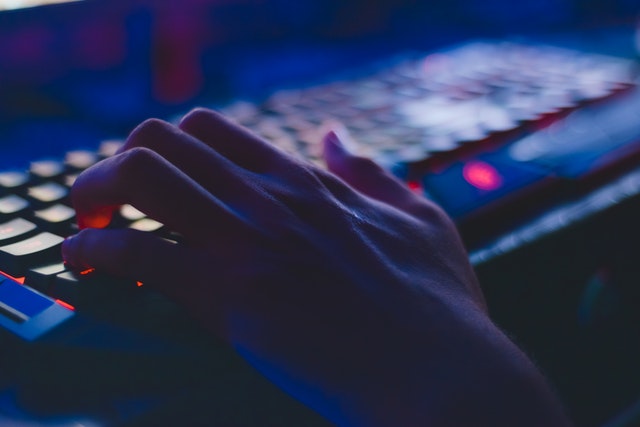 A lot of people that have already started a career feel as though they are not able to enter the tech industry because they don't have the right qualifications or experience. However, there are ways that you can transition into the tech industry, even if you do not have prior experience. There are so many different positions available and you don't need to be a tech wizard to work in the industry. But you will be up against a lot of competition and there are so many qualified people out there, so you need to do something to set yourself apart. These are some of the best ways to get into the tech industry if you do not have any prior experience. 
Reframe Your Experience And Qualifications
While you may not have any experience of writing software or developing new ideas for apps, that doesn't mean that your skills are not applicable to the tech industry. It is important that you look at your resume and reframe the experience so it applies to jobs in the tech industry. For example, a lot of software companies need people to work on the customer help desk and knowledge of IT is not the most important skill here. You can learn all of that during training and it is actually the soft skills, like customer service and communication skills, that will land you the job. 
Other skills, like leadership or organization, are important in any business, including the tech industry. Tech companies also need a sales and marketing team just like any other business, so if you have experience in these departments, you can highlight that as well. The important thing is that you read the job listing and pick out the applicable skills that you have and then build your resume around them. Often, companies will be willing to overlook your lack of experience in the tech industry if you have other valuable skills to bring to the table. 
A lot of people also worry that their degree is essentially useless in the tech industry if it is not directly applicable, but that is not the case. A degree of any kind has its benefits when applying for jobs because it teaches you a lot of useful skills. If you have a degree, it is important that you think about it in the same way as your experience and reframe it so it applies to positions in the tech industry. For example, if you have a degree in mathematics or the sciences, this teaches you a lot of the critical thinking skills that you need in the tech industry. Creative problem solving is also important in a lot of tech jobs, so even if you have a degree in literature or art, you are still an asset with applicable skills. 
Look For Internships 
The best way to break into any new industry is to find an internship. These programs are designed to help somebody with very little experience get to grips with the job and explore different areas. If you can land an internship in an area like cyber-security or software development, you can learn a lot of valuable skills and get the experience that you need when applying for positions in the future. In some cases, you may need some qualifications before you will be considered for internships, but you may also be able to find some that are designed for people with no prior experience. 
The financial aspect is the only thing that you need to consider when you are applying for internships because some of them will not be paid. For a lot of people, taking on unpaid work simply isn't an option, so you need to consider whether you can afford it before you make your decision. 
Teach Yourself Tech Skills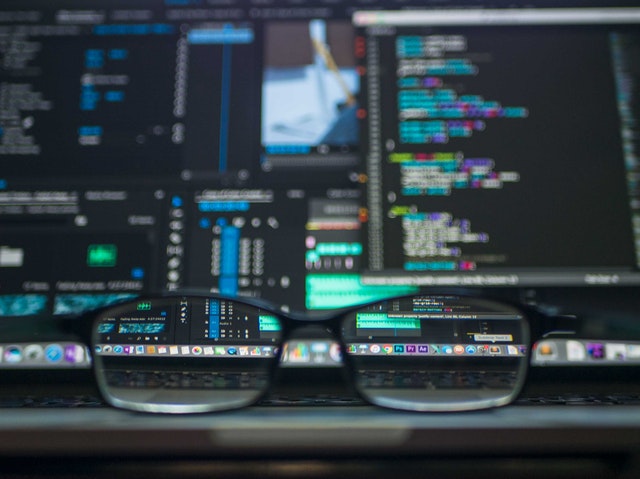 For a lot of people, going back to college full time and getting a new degree simply isn't an option. However, a degree isn't the only way to learn tech skills and if you want to improve your chances of getting a job in the tech industry, you should teach yourself some of these skills. For example, there are some great sites like CodeAcademy where you can learn the basics of coding. This won't be enough to land you a job as a software developer, but having a working knowledge of coding will boost your chances of getting a position anywhere in the tech industry. 
There are also some great certifications that you can get in a very short period of time. They will teach you the basics of a certain area of the tech industry and help you to get your foot in the door. You can study for these certifications in your own time while you are still working, so it is easier to manage the financial burden of getting more qualifications. If you can demonstrate to an employer that you have taken the time to teach yourself some tech skills and get some certifications, this will impress them and they will not be so worried about your lack of previous experience. 
Use Your Network 
Networking is one of the best ways to break into a new industry. If you know other people that have made the transition to the tech world, don't be afraid to get in touch and ask if they know of any openings. As long as you maintain good relationships with people, they will be willing to help you out because they know how tough it can be. If you can get a recommendation from a trusted employee, companies will be far more likely to consider you and you will stand a much better chance of at least getting to the interview stage. 
Be Prepared To Start From The Bottom 
The reason that the tech industry seems daunting to many is that they are aiming too high. You are not going to be able to land a high-level position if you do not have any prior experience or qualifications. However, if you are serious about starting a career in the tech industry, it is important that you are prepared to start from the bottom and work your way up. A lot of people are worried about taking a big step down, especially if they have progressed in their current career, but it is important that you see the big picture. There are some ways that you can advance your career faster so if you work at it, you will not be stuck in an entry-level position for long. 
When you are starting your job search, it's fine to apply for more senior positions but you should also look at assistant jobs, even if you were a manager in your previous job. The tech industry is growing rapidly and the earning potential is big, so even if you take a step down, you should still be able to manage financially. 
Breaking into the tech industry can be incredibly difficult. However, there are a lot of great job opportunities and if you work your way up, the earning potential is huge. If you follow these steps, you should be able to land an entry-level position in the tech industry.