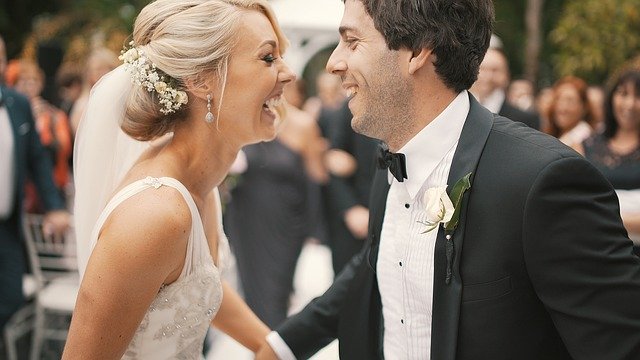 Tying the knot is one of the most nerve-wracking things you'll ever do in your life. So it should come as no surprise that you feel a sense of trepidation. As the ceremony approaches, you discover that you're not only concerned about your life with your partner AFTER the wedding, but also how things will go on the day itself. You worry about everything, from what the guests will think about your dress to the flower arrangements. It all seems so high-stakes. 
In this post, we're going to take some time to chill out, relax, and find out how not to fear your big day. It's actually way easier than you think. 
Slash Your Guest List To The Essential People Only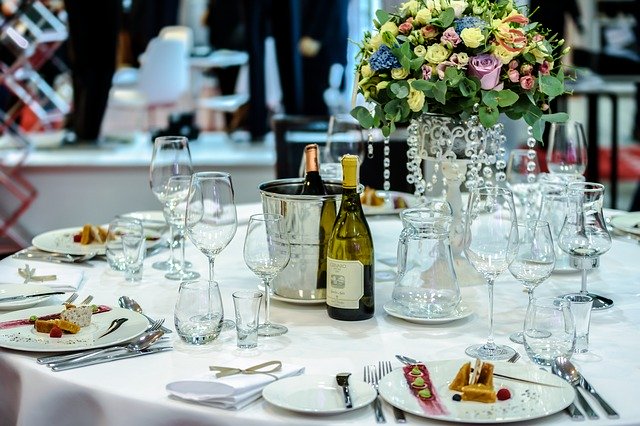 While it might be the trend to invite everyone you've ever met to your wedding, you don't have to go down that route. A lot of couples get married, surrounded by just a few select friends and family. It is an intimate affair – not something that you necessarily have to share with the masses if you don't feel comfortable with doing that. 
Making your wedding day smaller can work wonders for your fear levels. Reducing the number of people makes it easier to give speeches and toasts (and helps you to remember your lines at the altar). 
Get Your Food And Seating Plan Sorted In Advance
When it comes to your wedding day, planning everything. You need things to work like clockwork so that you can just get on and enjoy the event without having to worry. Sort your wedding catering and seating plan in advance so that there are no mishaps on the day itself. 
Don't Bother With The Grand Entrance
Making a grand entrance at the reception has become increasingly popular in recent years, but it wasn't always this way. In the past, the couple would arrive at the reception venue first and just wait for everyone else to arrive. They wouldn't deliberately wait in a room somewhere for the entire wedding party to show up, just so that they could make an entrance. 
Make Your Vows Short And Sweet
Very few people are good at remembering lines. Even professional actors struggle with it from time to time. So forcing yourself to recount paragraph after paragraph when the weight of the world is on your shoulders on your wedding day is a little unfair on yourself. 
If you have something that you want to say to your partner, then you might want to save it until the speeches at the reception venue. By that point, the pressure is off a little, and you have more room to get things wrong. Plus, you can read your speech off a piece of paper if you want.
Remember That It Is All About Love
Your wedding day is, ultimately, nothing more than an effect of the love that you have for your partner. Without them – and the people around you – your wedding would never happen. Keeping sight of that should help you see the event in a different light.