We all like to make sure that we have enough money in the bank, and making sure that we are still eating healthily at the same time is sometimes not the easiest option. And whether you're a large or small family, having a weekly meal plan that will keep you on track is a great idea. This is something that many people do, and find they have great results from. But everybody has their own likes and dislikes, and some of us have Allergies and intolerances that can cause disruption to our weekly shop as well. So whilst taking all these things into consideration is there anything we can do to make sure that we don't have to spend too much money on food each week?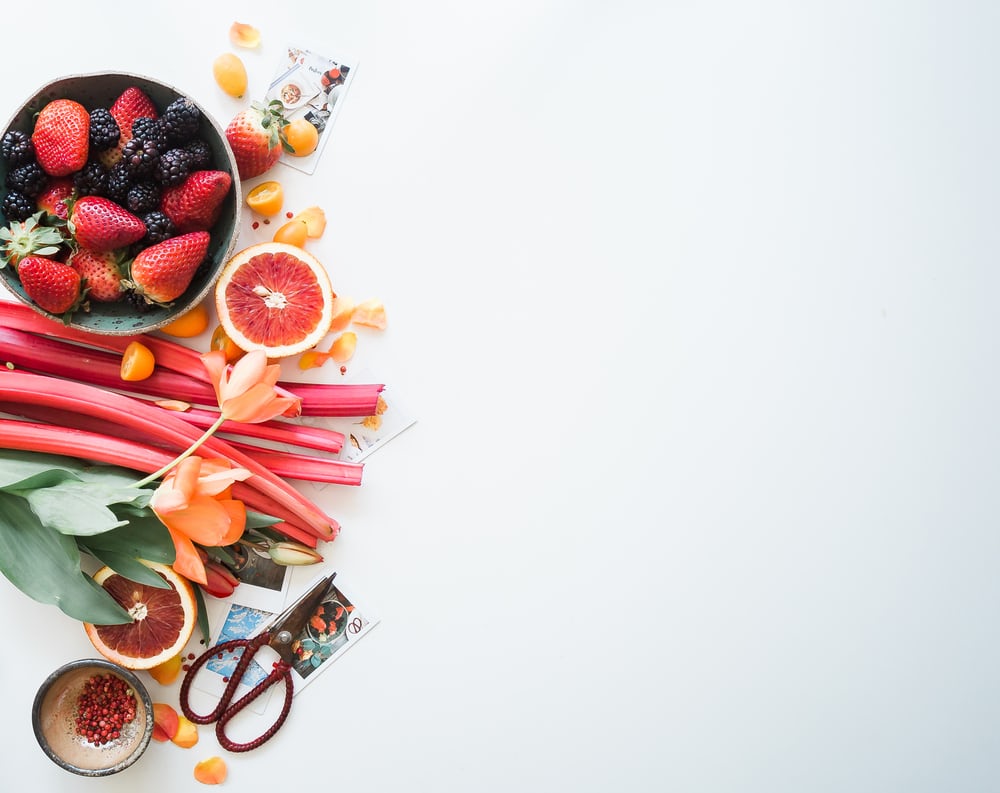 Planning ahead
Planning ahead can help you ensure that you have enough products in your cupboards to make a nice meal. Whether you are creating a low calorie dessert recipe or a roast dinner for the family, making sure that you have everything you need in time is essential. Not everybody is organized, which is why there are online resources to help you decide on which meal plan to choose, especially if you have a family who can always eat the same things. Essentially writing out a meal plan, helps ensure that you have plenty of options, and the mental load I've decided what's for dinner every day is reduced. This can be a game-changer and something that many people suggest has improved their lives significantly in the past.
Slow cookers
Having a slow cooker in your kitchen that you can set off before you leave for work in the morning is an idea that many choose. If you know what you are having to eat that evening because of your meal plan, then it will be easy for you to throw it in and have a cooked meal waiting for when you get home. Many people love to use the slow cooker is that the winter, but it doesn't have to be just the winter. There are dishes and recipes you can use all year round without fail. A nice old-fashioned stew or casserole cooked in the slow cooker really brings out the flavor and can create a wonderful aroma in your home to welcome everybody at the end of the day.
Delivery
Getting your shopping delivered saves a lot of time and effort. Not only that but it saves you money too. It saves you money by not being tempted by the offers and way in which the store is laid out. Of course, these are things you need to consider when shopping online as well, but it is much easier to keep track of, especially if you have a regular slot booked. This coupled with your meal plan is one of the greatest ways to save money, there is no temptation to grab something "quick" on your way home from work if you are organized and have everything in place.
Organize Your Kitchen
Have you ever gone to the supermarket with a ready-made shopping list, only to find you've missed the essentials, like milk? Or come home to find you've bought extra items you don't need? Organizing your kitchen will make it easier to see which items you need straight away, with a quick glance in your cupboards. If you don't have enough units, why not purchase some ready to assemble kitchen cabinets to make the most of your kitchen space. The planning starts at home, so save yourself valuable time by making it easy to find the items you need for cooking.