When it comes to creating a steady reliable income, it makes sense that you would want to diversify your income streams. Relying upon multiple avenues of income as opposed to a single source means that should one dry up or become unreliable, you have other incomes to fall back.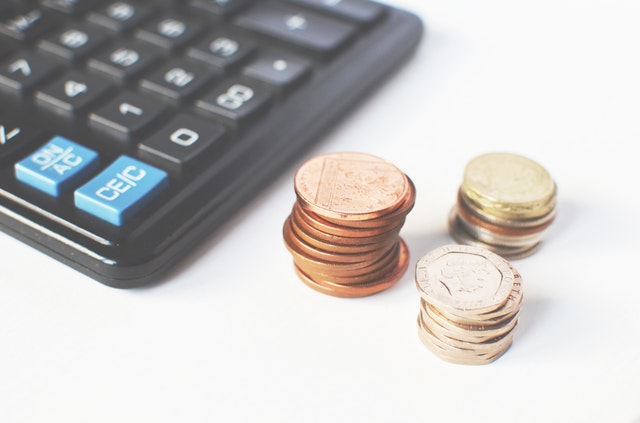 But what are the best ways you can create a diverse range of income streams to help you create an income that works for you without putting too much effort in?
Utilize your land.
Do you have a lot of land you don't use and is just sitting there? Then how about renting it out to others who may find the space of use to them? Depending on the size of the land you own, your location and what restrictions there are in your state, you can consider a wide range of uses for your unused land.
Rent the land out in plots to community gardens

Offer storage if you have buildings that can be secured

Rent to local workout groups for outdoor workout spaces

Set up an outdoor cinema (permits and equipment required)

Erect a cell phone tower. Look at

Verizon cell tower lease rates

to see how much this could bring in).

Generate solar energy

Offer land as a campsite

Allow tiny houses to be built on the land 
Maximize the Earning Potential of Your Home.
Use your home to help you bring in extra money. Are you lucky enough to have to a luxurious house or one with interesting features? Then you could make money by hiring your home as a location for tv shows or movies. Find out what type of filming is taking place in your local area and look at signing your home up to be used. This wouldn't be a regular income but it pays well. The downside is you would need to move out for the duration of filming but it could be worth considering.
Rent out spare rooms to students to take in a lodger to help you pay the bills. This will need you to become a landlord and take on certain responsibilities as you live with another person. Alternatively, you can turn any spare rooms into a small bed and breakfast and accommodate guests on a regular basis. How about signing up to Airbnb? This is ideal if you have a second property or just want to rent out part of your home or another property on your land.
Rent Out Your Garage.
If you aren't using your garage for a car, then why not look at hiring it out to someone who prefers to keep their car off the street? Some people will pay extra to have their car locked away or even kept safe during holidays away or business trips. This could be a nice little side earner. Especially if you are local to an airport, your local business area or other amenities people visit regularly.
These are just a few ideas of how you can create extra income streams at home to help you build an additional income to bring into the household.