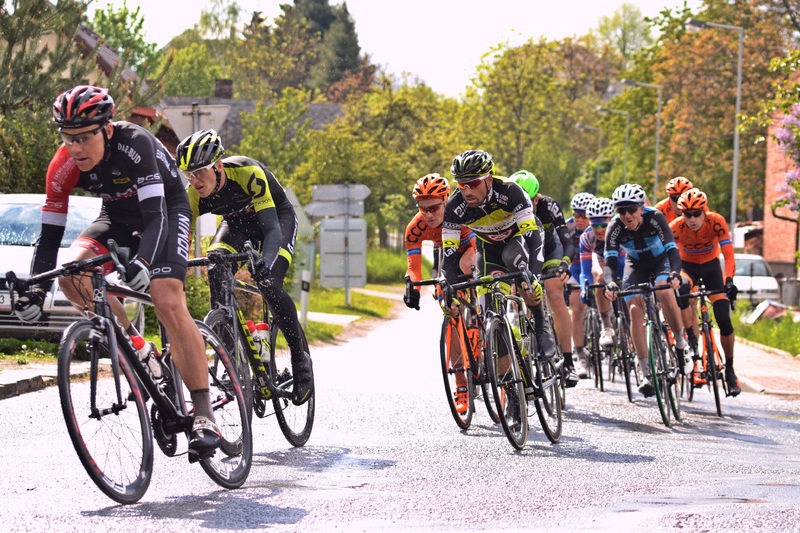 Your riding style is one of your greatest assets on the track. Proper fit can demonstrate your chops on the track just as much as your gear's dynamic appearance. When buying a motorcycle racing jersey, keep these factors in mind for a fit that both looks good and feels good.
Factor in Your Armor
Some riding conditions may call for protective armor underneath your jersey. The fit should be snug enough to hold the pieces in place but loose enough that you still have a good range of motion. Keep in mind that wearing under armor can take some getting used to, so it may be difficult to pinpoint the right fit if you've just started wearing it.
Gloves are another piece of motorcycle riding gear that you may need to consider with the fit. Some gloves are designed to pull over your sleeves, in which case you may need a less bulky fabric on your arms.
Consider Waist and Sleeve Length
To keep your skin covered and protected, the length of your jersey should be long and loose so you're able to tuck it in, without too much bunching. Most options come with tails to make this easier, and some may even have silicone or gel to create more friction.
Though you want excess material for comfort and movement, there is such a thing as too much fabric. Jerseys that are too baggy may hang down over your waist and potentially interfere with the motion of your bike. Your grip on the handlebars can be impeded if the sleeves are constantly in the way.
If you're pumped with how your new jersey looks, take the next step and think about how it functions. The right fit can help you last longer on endurance rides and give you the perfect amount of maneuverability to showcase your skills. Figure out what works best for your style and start browsing for your personal biking wardrobe.