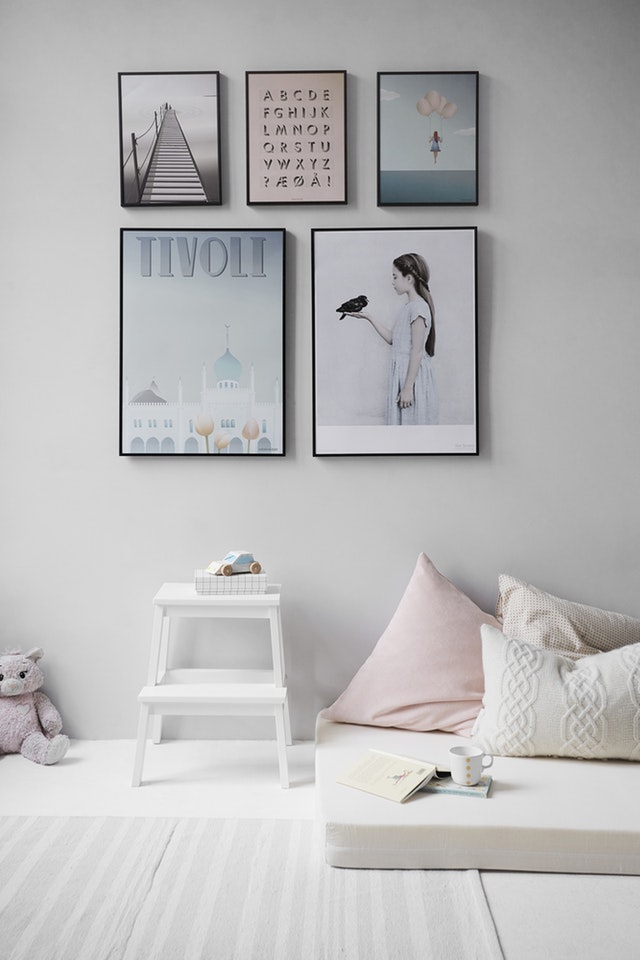 When it comes to decorating your home, there's plenty of ways you can go about it. You can decorate by theme or based on a color scheme. You can decorate for a specific purpose or using a particular brand. Often, any or all of these can be effective. But what can quickly become lost in all of your design choices is the real you.
Because no two people are alike, it's hard to manufacture bulk decor pieces that will appeal to everyone. Often, the designers have to stick with what works for them personally, or gather feedback from customers and hope for the best. While this doesn't mean that these pieces look bad, they tend to lose a spark of uniqueness that expresses personality.
Because your home should be your sanctum and serve almost as an extension of your personality, this makes things more challenging. Crafting a home that truly speaks about who you are can be very difficult. But it's not impossible.
This guide will serve to help you achieve a look that's uniquely you, without sacrificing a synchronized, beautiful look.
Look to Your Wardrobe for Inspiration
Many people struggle with choosing an interior design they love but everybody knows what they like to wear. We all have preferred outfits that we use for different occasions. We all have colors that we love, even if we don't know why. When it comes to decorating your home, use the same preferences you have for clothes to influence your decor choices
A prominent example is the materials used to make clothes. Many of these same fabrics are used to make pillows, throws, sheets, and other furniture as well. If you like soft cotton fabrics in your shirts and pants, get yourself a beautiful cotton rug that mirrors your design preferences. If you have a passion for leather boots, buy leather sofas and chairs to decorate your living room.
You're drawn to the clothes you wear for a reason. Even if you don't know exactly why, if you stick with these same choices in your decor, you'll be able to craft a look you love.
Focus on Your Emotional Response to Colors
Certain colors foster certain feelings for the majority of people. We associate red with fire, passion, heat, and energy. We associate blue with water, cool temperatures, relaxation, and joyfulness. The colors you choose to decorate your home will foster some type of emotions in you as you browse different hues. Focus on the emotions that you want your room to evoke, and use colors that match those feelings.
A great illustration is your bedroom. You want a bedroom that allows you to relax and sleep comfortably. You want to avoid colors that distract or excite. When you browse, find the colors for your bedroom that not only look appealing but make you feel as calm and at ease as you want to be when you're ready to sleep.
Inject Yourself Into Your Decor Pieces
Whether you design and make something wholly from scratch or alter a pre-built piece, nothing will speak to your personality like a decor item you've added a personal touch to.
Paint your own wall art, or construct your own frames for your family photos. If you enjoy potted plants, mold your own pot. If you're a big fan of quilts, blankets, or throws, trying sewing your own.
While the best way to do this is to make your own decor through your arts and crafts, you don't have to completely make something yourself. You can very easily buy a plain picture frame and then paint or decorate it yourself. Make little pins you can glue onto the side of the frame, or add in some polka dots with a paint marker.
The possibilities are endless. The important thing is that you have fun, indulge in your creativity, and create something that is 100% you!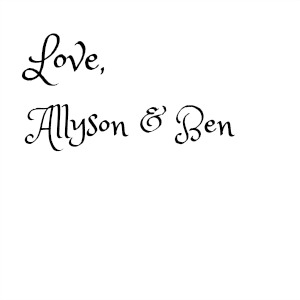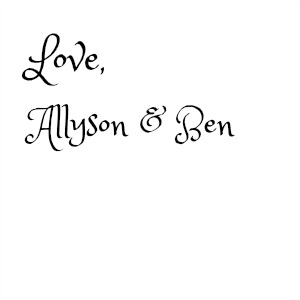 Please follow and like us: