There's no doubt about it; taking a trip to New York City has the potential to be one of the travel highlights of your life. It's among the greatest cities on Earth. And you'll get to do some of the things that you've maybe only dreamed of doing in the past. However, you need to have a plan because if you don't, the city can be somewhat overwhelming for you and that's obviously not great.
So how can you make the most if your trip to New York City? That's certainly an important question, and we've got some answers to it to discuss today, so you're in the right place. The tips and ideas below will help you to get the most from this whole travel experience, so read on now.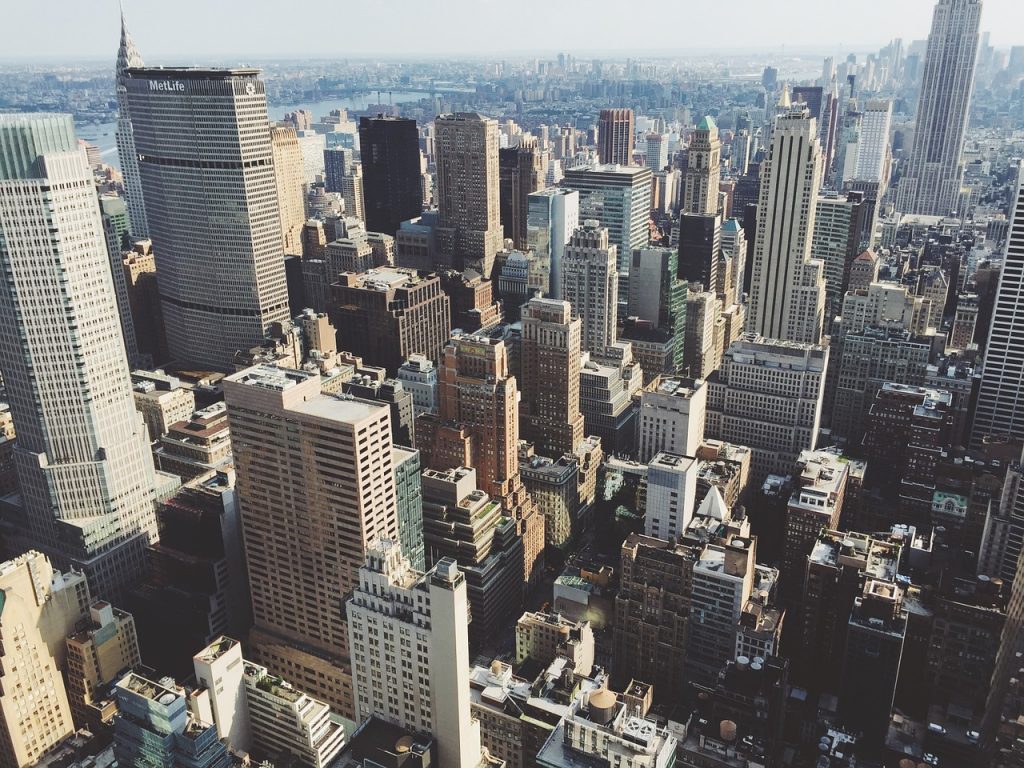 Head to Central Park
Central Park has got to be one of the places on your list of places to visit and explore because it's just so unique. Where else other than Manhattan could you find a huge expanse of natural land surrounded by one of the busiest and most densely populated cities in the world? It shouldn't be there but it simply works perfectly in practice.
Don't be Afraid to Use the Subway System
Many people who are unfamiliar with using it can be very daunted by the prospect of using the subway system in New York. But you should definitely try to overcome that trepidation if you can because the Subway is the best way to get around the city in a fast and efficient way. And once you're used to it, you'll be using it like a natural New Yorker. So it's definitely worth getting to know how to use it early in your trip.
See Some Shows
The culture in New York City is second to none. So that's why you need to make the most of it. This can mean heading to some life musical performances or heading to Broadway where the best shows are playing. TodayTix has deals on hit shows if this is something that appeals to you. Many people see this as an important part of the New York experience, so you should definitely consider it.
Take a Guided Tour
New York City is one of those places that can be hard to take in when you don't know your way around, and that's why it can be so useful to make the most of a guided tour if you've never done that before. It goes without saying that the city is packed with plenty to see, so a good tour guide won't be short of things to show you. Find one that does a tour that you think might interest you.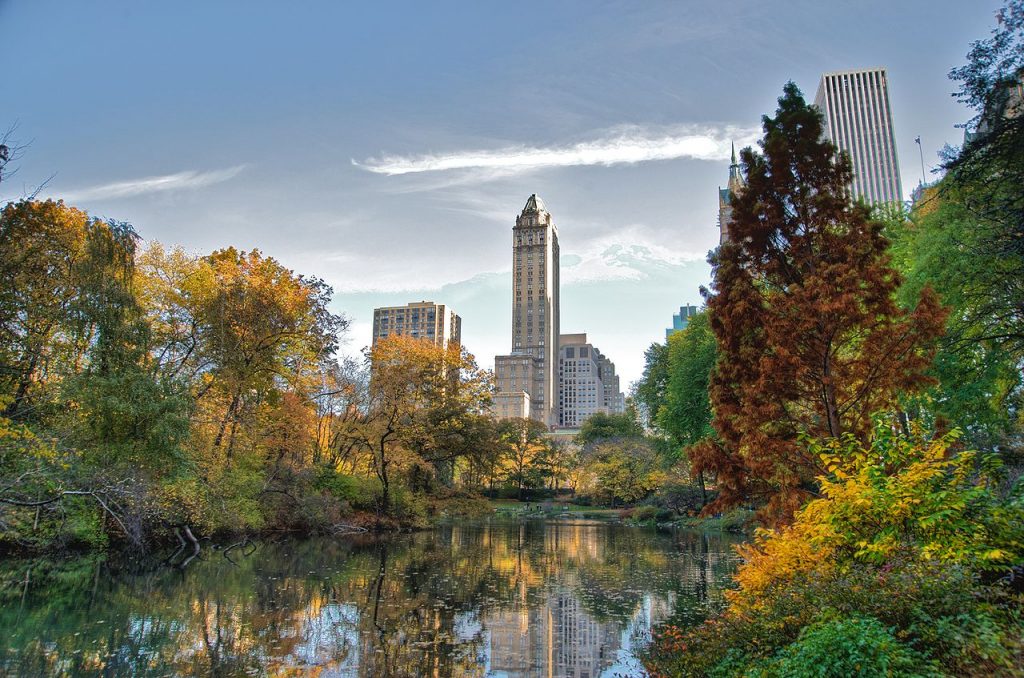 Create Time to Wander and Explore at Your Own Pace
The great thing about New York is that you can get lost in it and enjoy every minute. You don't necessarily have to have everything planned out for every second of the day. In fact, it can often really pay off if you have time to wander and explore at your own pace because there's simply so much out there for you to see and discover at a pace that really suits your best.
Listen to Locals Regarding Where to Eat and Drink
When it comes to eating out and spending time in some of New York's best drinking holes, you really do need to trust the judgement of the locals. New Yorkers know better than anyone where the places to eat are and where should be avoided. And the same applies to the places to drink. So don't be afraid to ask local people and get tips from them; they don't bite!
Head to the Top of the Tallest Buildings
From the Empire State Building to the Statue of Liberty, there are plenty of great buildings for you to explore and discover when you're in New York. Head to the top of them all if you want to see the city from the best angle possible. When you get to the top of the Empire State Building on a clear day, it's truly impressive and you won't want to come back down to Earth.
Making the most of your trip to NYC is really important because for many people, it's not a trip them get to make very often. So make the most of the ideas discussed here that seem appealing to you and go from there. You'll be having the trip of your life in no time.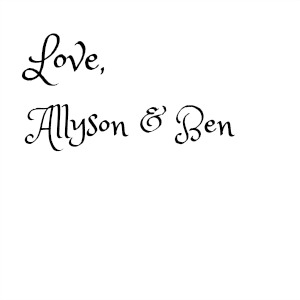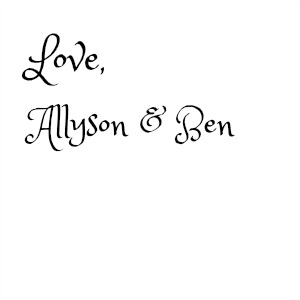 Please follow and like us: