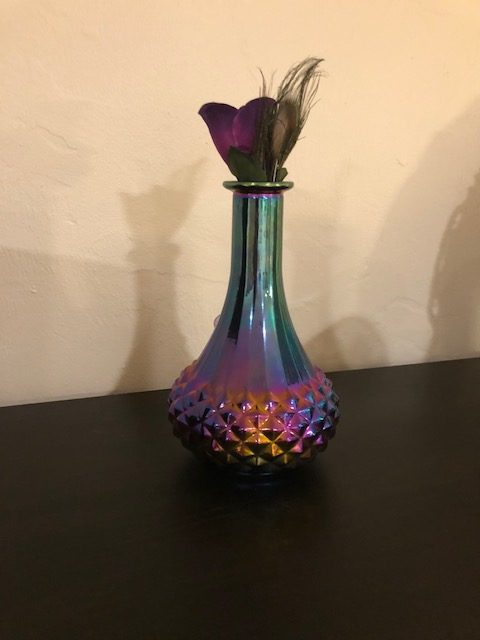 About a year and a half ago we purchased our house.  When it came to the housewarming party we got a ton of gifts that we didn't care about at all.  We now have two full drawers of kitchen towels and because you know us, you know that we drank all the wine in the first few days. (Don't judge us, moving is stressful!)
On the other hand, how many times have you given a gift that you knew no one would use or remember? When mybudvase.com reached out to us we know we had found the best housewarming gift ever.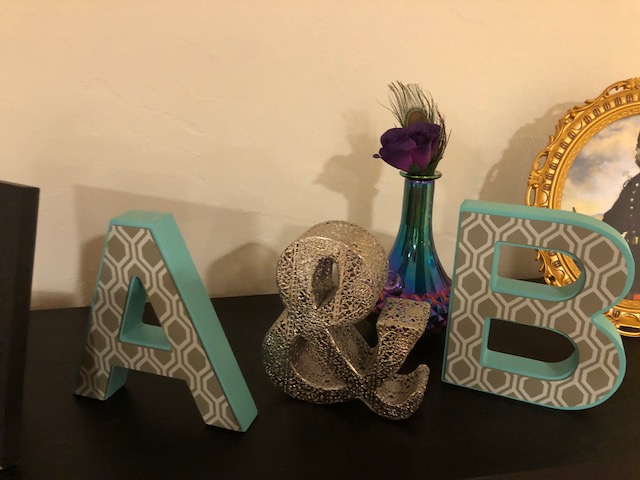 Why is a bong the best housewarming gift? Because the receiver will never forget it and they probably use it.  Here is the top 5 reasons you need to give "My Bud Vase" as your next housewarming gift.
It's Memorable: 

I don't remember any of who gave what at our housewarming.

It's Practical:

it is the water bong you can display and your in laws will not realize there is a bong on your shelf.

It's Stylish:

  Basic bongs belong in Frat Houses.  This is ellagant AF!

It's Functional: It

literally could be a vase, or a piece of art, or a family heirloom, but it your bong and its awesome.
It Gets You High:  'Nuff Said.
My Bud Vase Artist was created by coast-to-coast creative, Doreen Sullivan who transforms stunning one-of-a-kind vases into smoking devices perfect for the upscale marijuana enthusiast. Each piece that's available on mybudvase.com is a treasure Doreen finds with it's own history and story to share. Her beautiful creations are a MUST-HAVE, and have definitely become our go-to gift.
Our favorite part is the fact that it is discrete and we can leave it on display (we have the Aurora Model and it lives on our bookcase and no one has ever noticed we have a bong on our shelf). All we ever hear is, "Awesome vase!" We smile, we thank them, and we giggle. Sometimes revealing the secret of My Bud Vase, and sometimes, keeping it to ourselves.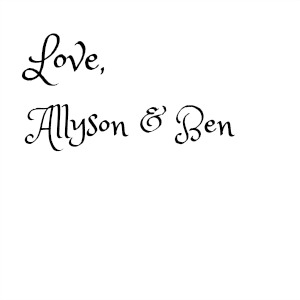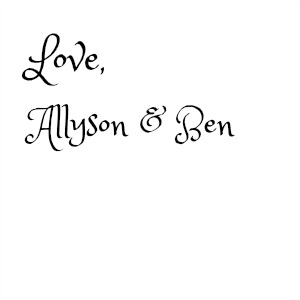 Please follow and like us: