I decided it was time to take a trip to CityPlace (for reasons beyond seeing a comedy show at The Improv, West Palm Beach) and see what was there to discover. It turns out, QUITE a bit.
My favorite Mother-In-Law, Zippy, drove down to escort me (it sounds fancier) for the day (which is pretty common for us, as we enjoy getting into trouble together, it seems), as we headed downtown to take the brand-spankin'-new fast train – The Brightline – from Fort Lauderdale to West Palm Beach.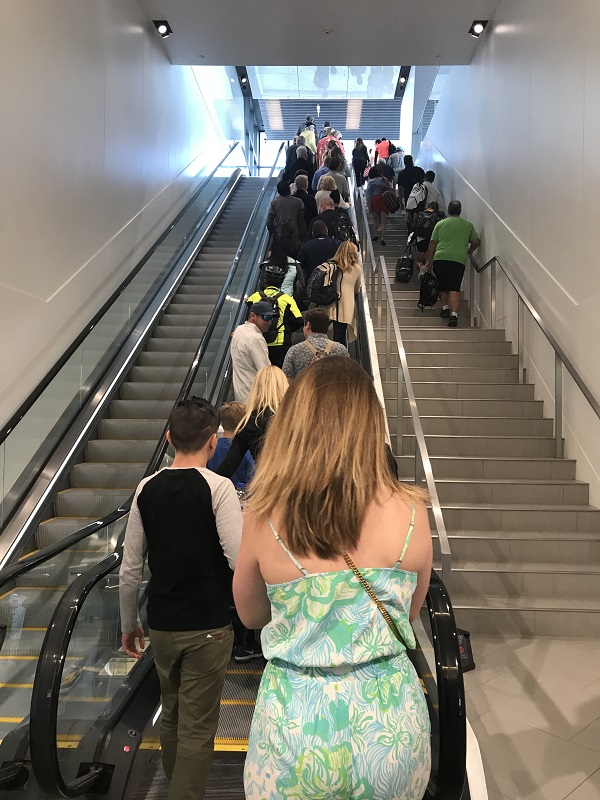 As someone who commutes 5 days a week to work, I was super amped to be able to experience a speedy ride with no traffic, where I could RELAX and not worry about the road. We traveled in STYLE, traveling SELECT service. Right now that service is only $5 more ($15) and includes: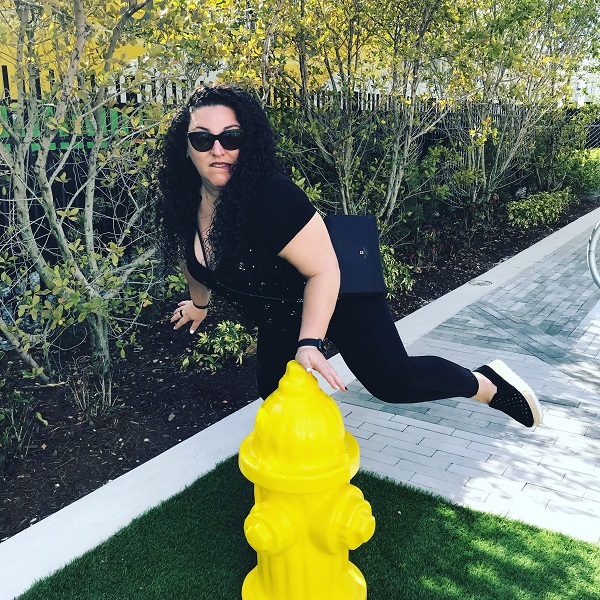 BIG seats – 21? seats to be exact and they can be configured as single seats, side by side or around a table
Complimentary drinks and snacks
USB and power outlets at each seat
FREE Wi-Fi on board
You get to hang out in the COOL select lounge
Check your bags
Bike Storage
and it's PET FRIENDLY!!!
There is even a children's play area at the station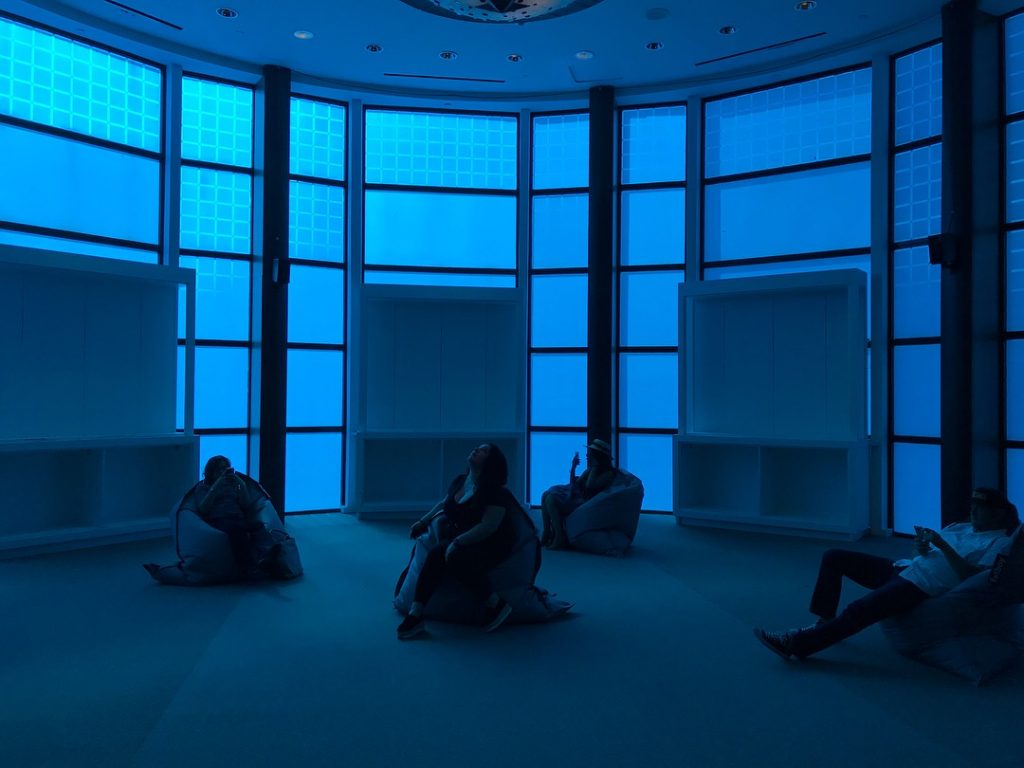 In what felt like the blink-of-an-eye, we were in West Palm Beach, and heading over to our first stop, The Culture Lab in CityPlace. What once was an old Macy's is now a hub for all things art, giving artists a huge playground to tailor to their needs to create a show stopping event. The Lab features cultural workshops, demonstrations, performances and tours, and more. Check their website to learn more!
After tickling our senses, it was time for some REFRESHMENTS!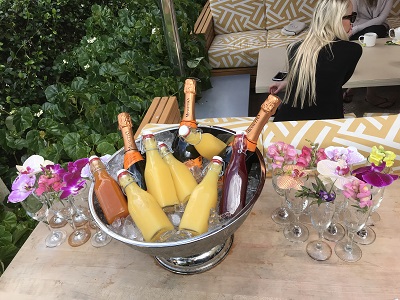 So naturally, the place to be in WPB is The Hilton of West Palm Beach!
Talk about a well-kept secret. Whether you're heading there for a day poolside, or a day with your ladies for champagne brunch, this resort has it all. Hand crafted drinks, a DJ on the weekend to keep the good vibes going, and even yoga for those who want to unwind in more ways than one.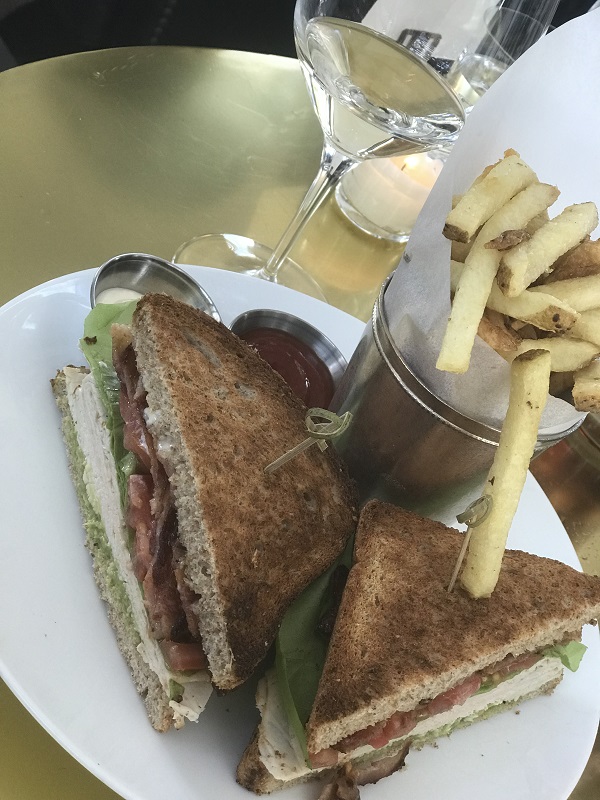 After a few mimosas, it was off to visit (and try not to shop) in the amazing, new Restoration Hardware. Each corner of this place is more gorgeous than the next! And there is a wine bar and restaurant on the top level? YES. AND the food is amazing? Like you wouldn't believe. Wait, AND the service is top-notch? Oh, heck yes.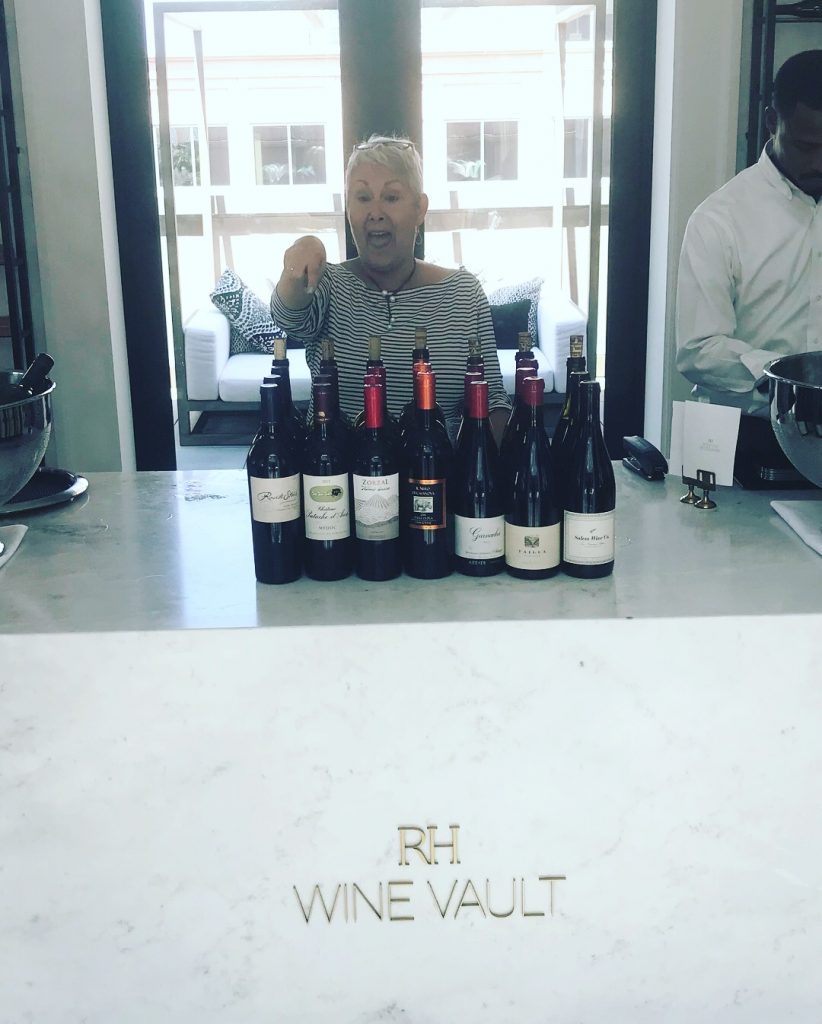 Class an elegant as ever, the top lounge is the perfect place to quell those hunger pangs and relax with a glass of wine. Especially if you're a sunset person, be sure to snag a place on the rooftop before the sun goes down! The hardest part was choosing between chardonnay and rosè.
The great thing about CityPlace, and West Palm Beach in general, is there's always something happening! Check out upcoming events to see what's happening when you'll be there. From Clematis by Night, to CityPlace events, the area is alive with fun for all ages.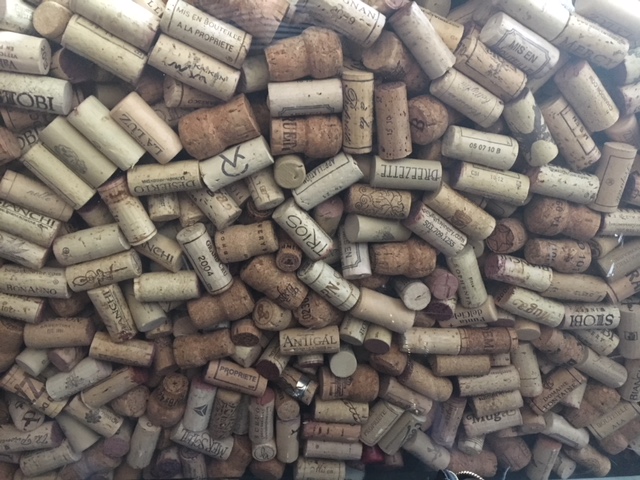 SOMETHING TO WINE ABOUT – The Blind Monk
The final stop before we headed back south was the always amazing, The Blind Monk. Let me tell you, this place is a can't-miss if you're in West Palm Beach! The wine and beer selection is epic, some home brewed, and all as eclectic and unique as the space. Make sure you come a little bit hungry, so you can nibble on the incredibly delish small plates that compliment your drink of choice so perfectly!
The staff here KNOWS THEIR STUFF, so don't be afraid to ask questions, and try new things. They legit couldn't steer you wrong.
As we boarded to head back to the Fort Lauderdale Brightline station, we took a second to reflect on how many wonderful moments we shared in a short time in West Palm Beach. With so much to do, and with Brightline making it easier-than-ever to get there, we can't wait to continue exploring