You like me because I'm a scoundrel…
Why, yes I do! But, that's not the ONLY reason I've put May 25th on our calendar (crap, it's my in-laws anniversary…remember to invite them as well). Solo returns to the screen along with a cast that can only be called A-M-A-Z-I-N-G.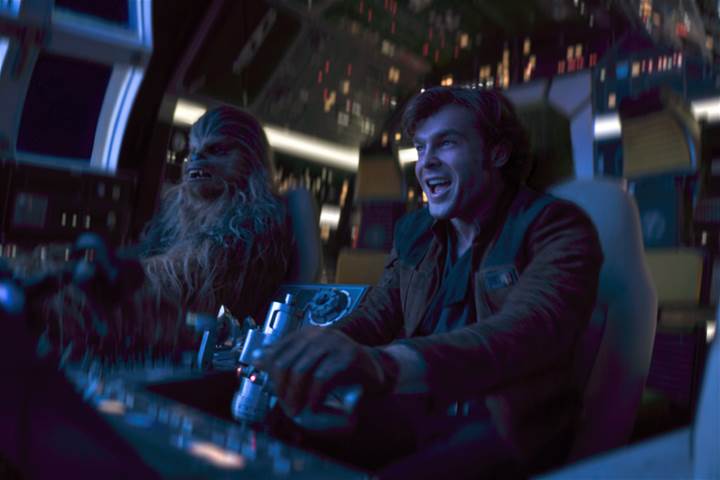 Starring Alden Ehrenreich, Woody Harrelson, Emilia Clarke, Donald Glover, Thandie Newton, Phoebe Waller-Bridge and Paul Bettany it is going to be an EPIC ride on the Millennium Falcon.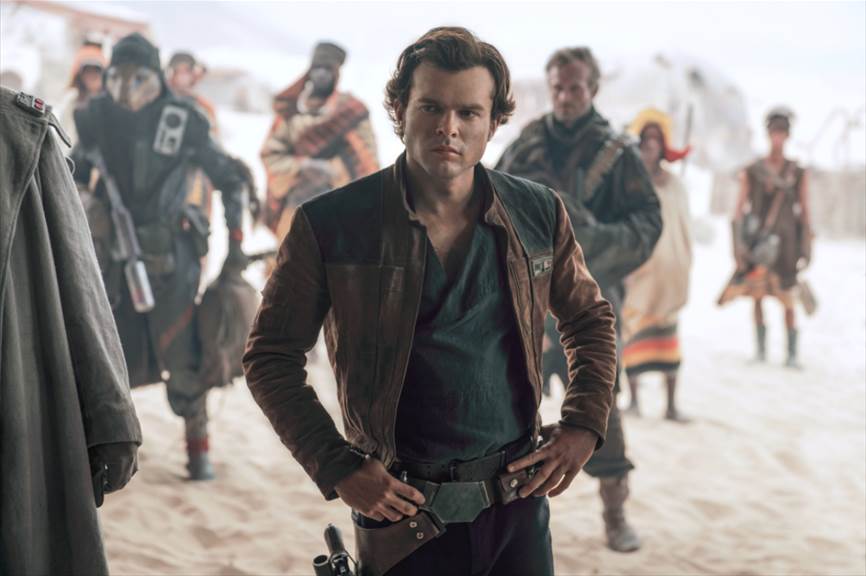 You'll journey to a galaxy far, far away in SOLO: A STAR WARS STORY, an all-new adventure with the most beloved scoundrel in the galaxy. Through a series of daring escapades deep within a dark and dangerous criminal underworld, Han Solo befriends his mighty future copilot Chewbacca and meets the notorious gambler Lando Calrissian, in a journey that will set the course of one of the Star Wars saga's most unlikely heroes.
DEETS