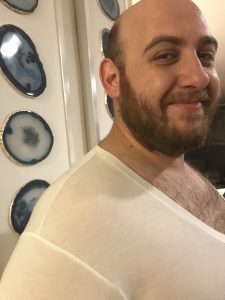 Oddly enough do you really want to know what makes my day? Not having to go to the bathroom 100 times to readjust my undershirt. After 3-4 times washing my generic undershirts, they become baby-t's and it's off to the bathroom every time I shift my body in cubicle displeasure. Every single time I reach for my coffee? It's time to re-adjust. Papers fly onto the floor and they're just out of reach? Well, time to find a dark corner and re-tuck in my undershirt. An undershirt should be comfy, fit well, and for the love-of-all-things-holy – stay in place. Otherwise you become one of those weirdos sitting at their desk, finding new ways to discretely shove your hands in your pants to adjust those generic excuses for undershirts (not a great way to keep a job … or friends, in case you're wondering).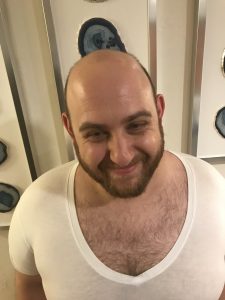 Let me tell you about the undershirt that changed my game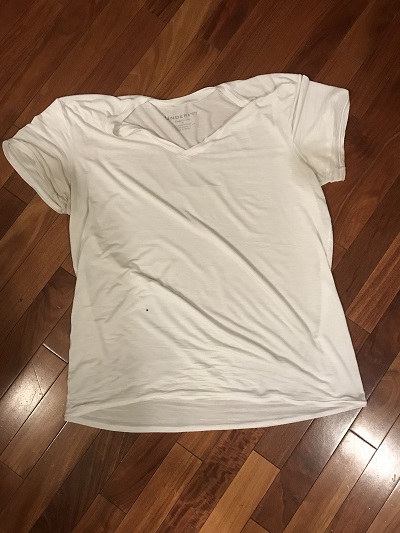 Without question (or bias), the BEST! They are long, light, and they are hella slimming – and they hug my body like a glorious gift from the fabric gods. These undershirts keep me cool, even underneath a long-sleeved button-down shirt in the dead heat of Florida (yep – the temperature regulation is that good). With 95% modal fabric, you'd be hard-pressed to find a softer undershirt. The 5% lycra helps keep the fit intact, regardless of how many times it hits the wash. Perfect under my casual wear and my work wear alike, UnderFit is my everyday go-to when it comes to undershirts. You'll never find a more comfortable undershirt that DELIVERS!


We found these as well as some great looking boxer briefs that we'd like to try as well at >>> Underfit.com