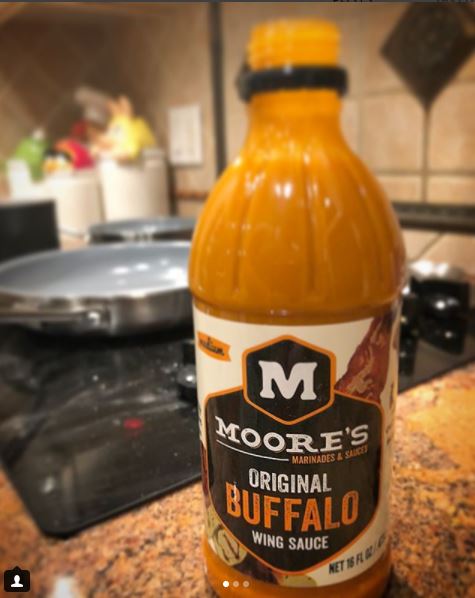 We're big grill fans at The Sandler Lair. When weather is nice, you can typically find me Allyson parked outside on the hammock, flanked by our doggies, while I tend to what I consider to be my own personal "zen-b-que garden."
So, when we were sent a bottle of Moore's Buffalo Sauce and Marinade, we were pretty amped. If it's in buffalo sauce, whether it's chicken, a dip, chip, or just used to spice up our eggs (yes, we've done it and recommend it) – we are so here for it.
Since we had a lot of people ask for the recipe we shared on our Instagram the other night for our signature (and by signature we mean that we make this at home, all the time, because it's easy and healthy!) Chiptole Chicken Bowl, I wanted to share it with you here.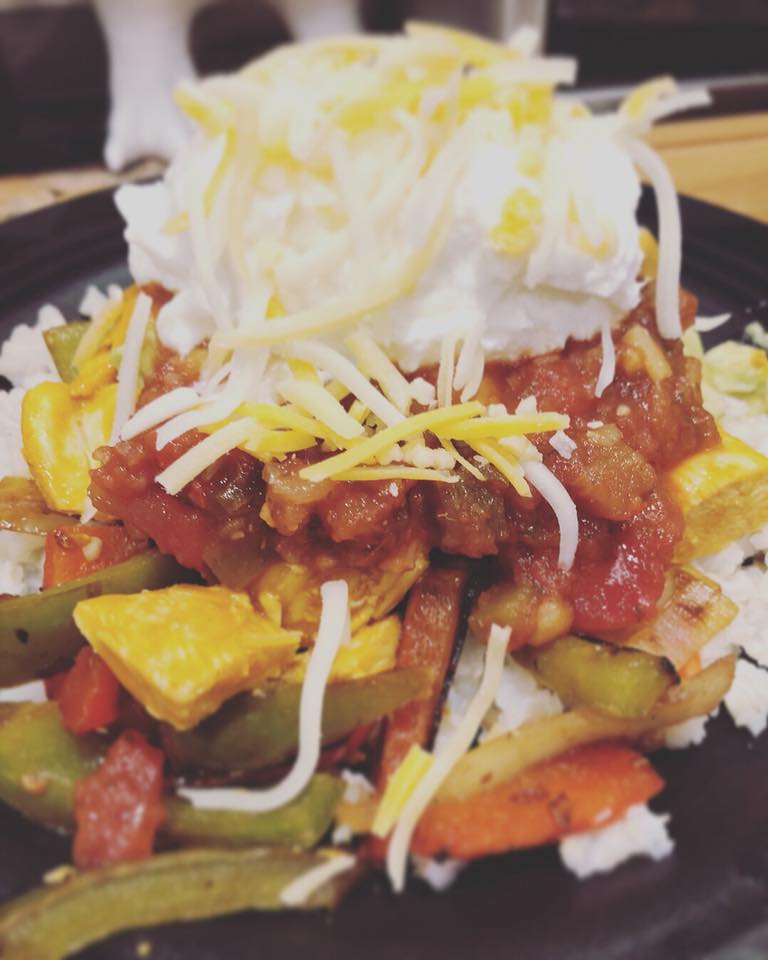 YOU'LL NEED:
Chicken breasts ( cut however you'd like, we tend to cube them for the bowl so they're smaller)
1 Onion
1 Pepper
Salsa (we use organic)
Greek yogurt (or sour cream)
Other toppings you may want on your bowl: Avocado slices, cheese, etc.
STEP 1:
Toss the chicken into a bag to marinate for an hour or two. I'm not sure if this is science, but it feels like the longer it marinades, the hotter it gets. If you like a lot of spice, use a lot of sauce and you can even throw in some jalapeños to let the spice soak-in.
STEP 2:
Cut up your veggies! I love to add in a rainbow of peppers – yellow, red, and green. Peppers are super good for you, and aren't a carb-loaded veggie that'll leave you feeling bloated. You can also add squash and/or zucchini, tomatoes, etc. The more veggies, the better!
STEP 3:
Heat up the grill, or if it's raining, like it was the day we went to try make this last, heat up a saucepan. Make sure your veggies are taken care of first, then throw your chicken on the grill or into the pan. Make sure you leave the chicken on one side until you can see the sides are starting to look less pink and more cooked.
STEP 4:
Plate your badass Chipotle Burrito Bowl! Start with a base like quinoa, or brown-rice if you like, OR just use a bed of veggies. From there, toss on your grilled chicken, flavored perfectly with Moore's Buffalo Sauce and Marinade. Then, it's time for the best part – the toppings! Load up on Greek yogurt, salsa, avocado – whatever makes your tastes buds happy!
And there you have it.
Makes GREAT leftovers!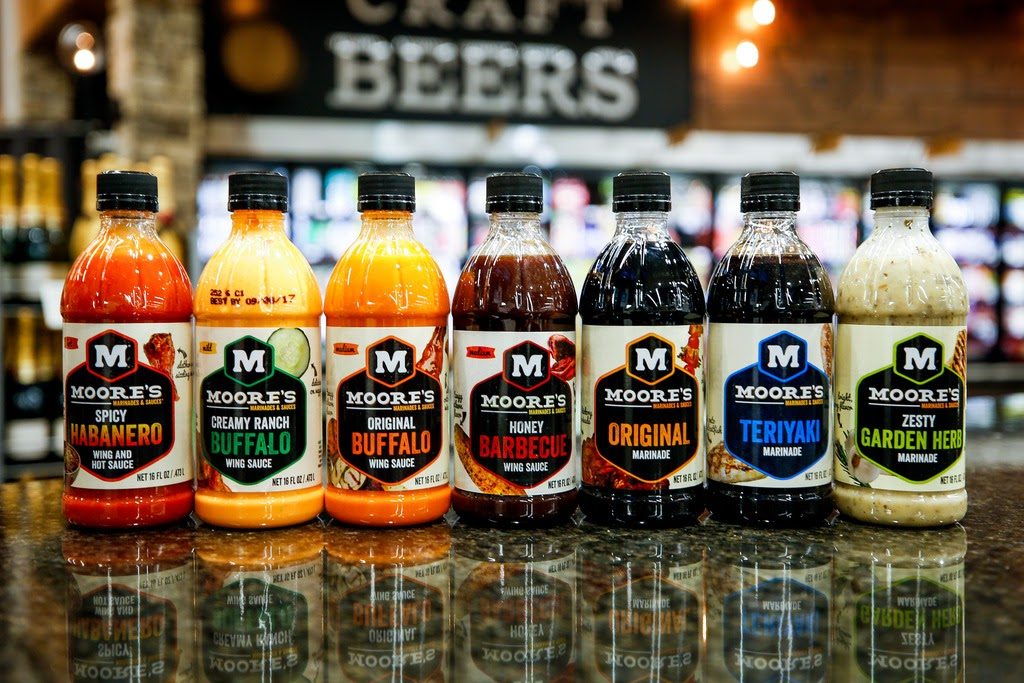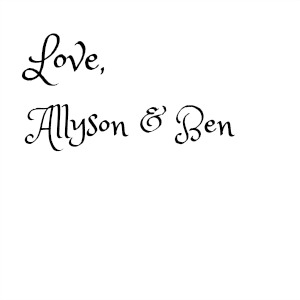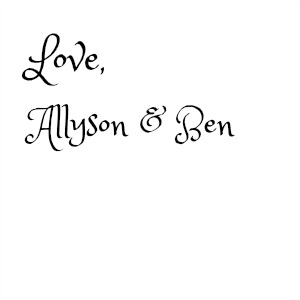 Please follow and like us: