This post was made possible by iConnect and Petcurean. I was compensated for my participation in this campaign, but all opinions are 100% mine.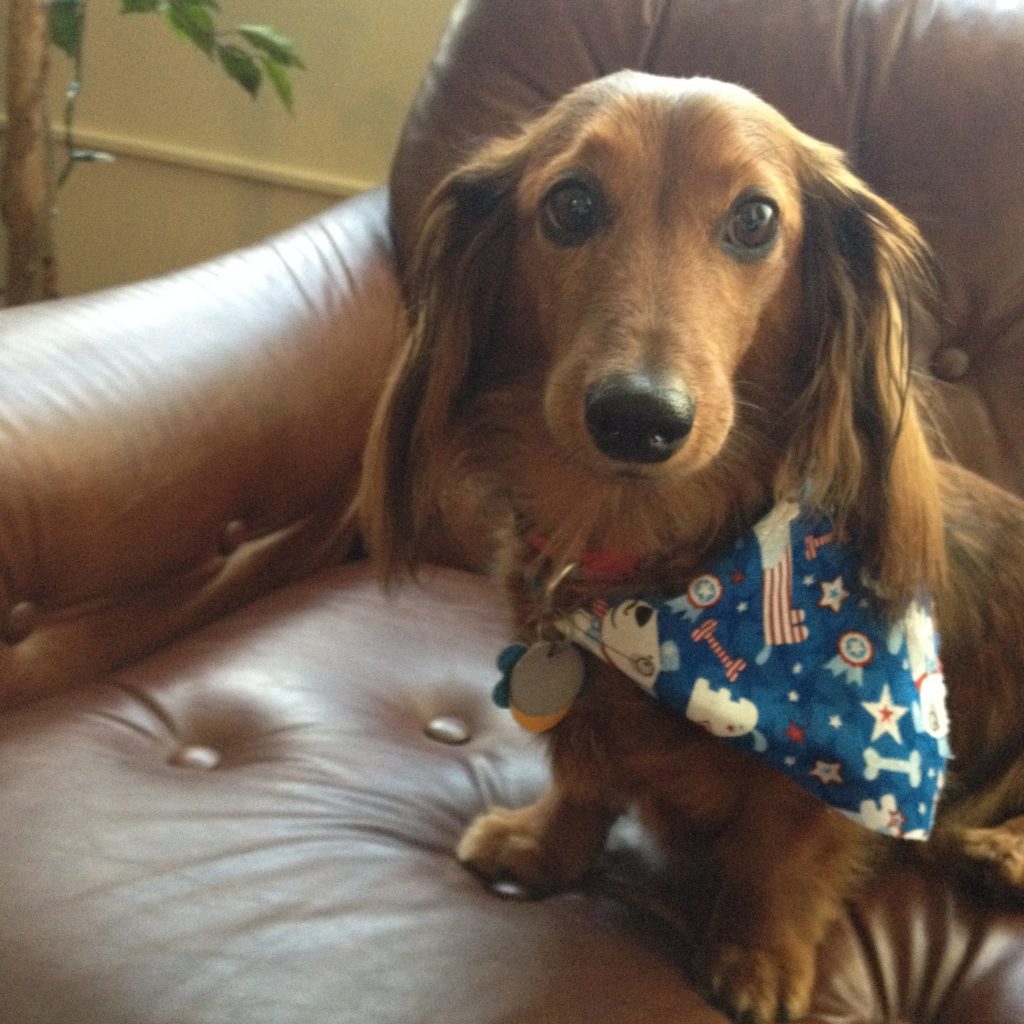 Loving my dog for me resonates with the best in dog nutrition, excellent exercise, lots of relaxation, mental and physical stimulation and PAYING attention to every single little thing (vet visits)– we know our pets best!  I realized that when Clem at seven (three years ago now) lost the use of both front legs.  My beloved vet tested him to the tune of $3,000 and had to tell me in tears that he could do nothing except suggest rehabilitation in a swimming pool for him.  The front leg tendons and muscles created MSI (shoulder instability) and he didn't even suggest surgery as he was too small and the surgery had never been performed on dachshunds with their short legs.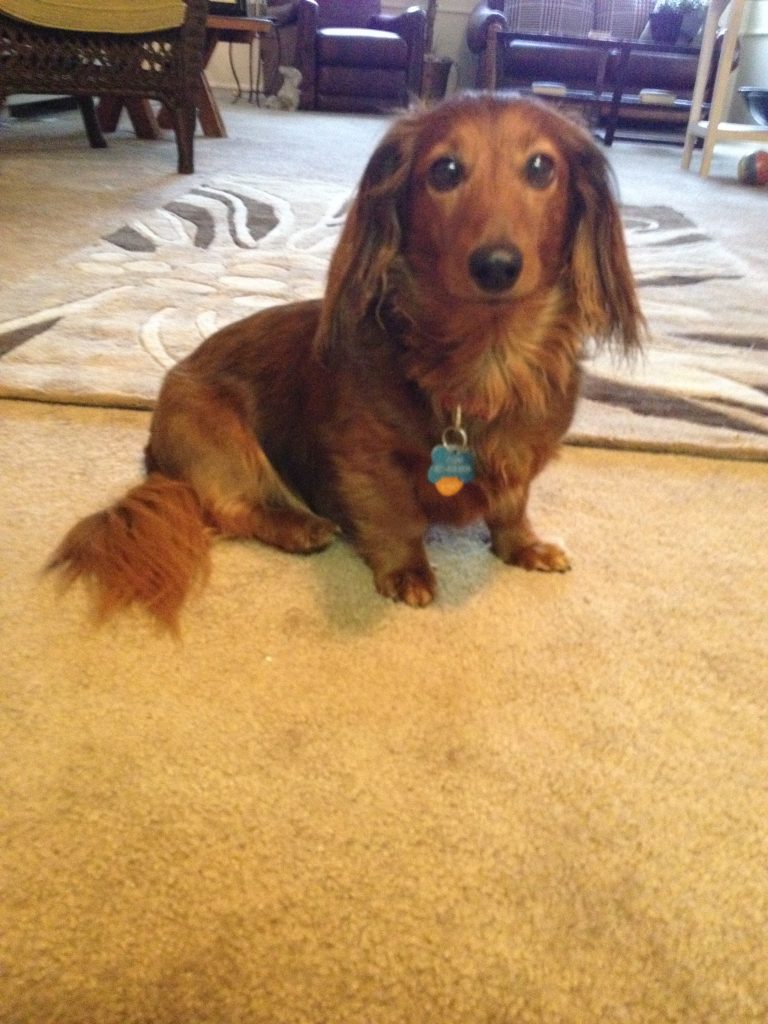 I went into Monster Bear Mom mode.  I did the research; found the surgeon; and with the help of lots of people and friends could pay the cost of $15,000.  He has not been to the vet since except for a rabies shot.  How do I keep this little guy healthy now after the horror of surgery?  How do I keep him to live a long life with me?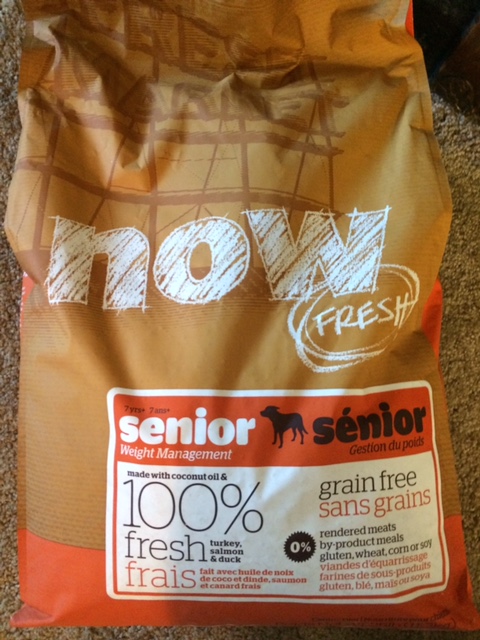 Good dog food – Nutrition Is SO IMPORTANT
I did tons and tons of research and found a food that is not only healthy for Clem but gives him that goofy grin each time I call him to eat!  Dogs need to love their food too!  Food is VIBRANT and Clem must love it! Petcurean (http://www.petcurean.com) is a family based company in Canada that has three lines of food for pets (cats and dogs):  GO!, NOW FRESH, GATHER (and SPIKE TREATS).  Clem loves Petcurean GATHER, with organic ingredients, nutritionally balanced and that comes in three flavors, WILD OCEAN Line-Caught Cod, FREE ACRES Organic Free-Run Chicken and ENDLESS VALLEY Vegan recipes for adult dogs. In fact, Clem loves it so much that he started gaining weight when I discovered he was sneaking into the bag to eat more!  What to do?  I called the Petcurean nutritionist listed on their website and asked for help!  Senior dog? Weight management?  "GO FRESH for small breed dogs," she said.  I was on it like a fly on honey!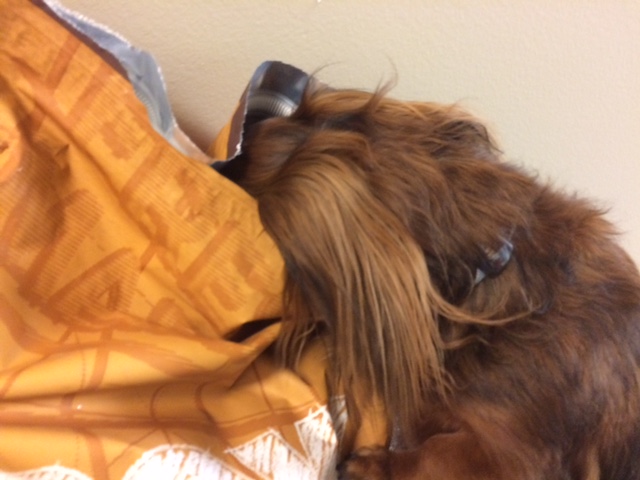 NOW Clem loves his NOW Fresh Wild Ocean, a single source MSC certified fresh line caught cod from Alaskan waters.   MSC certified krill, peas, lentils, chickpeas, organic flaxseed, and other essential ingredients provide a hearty, healthy meal for adult dogs.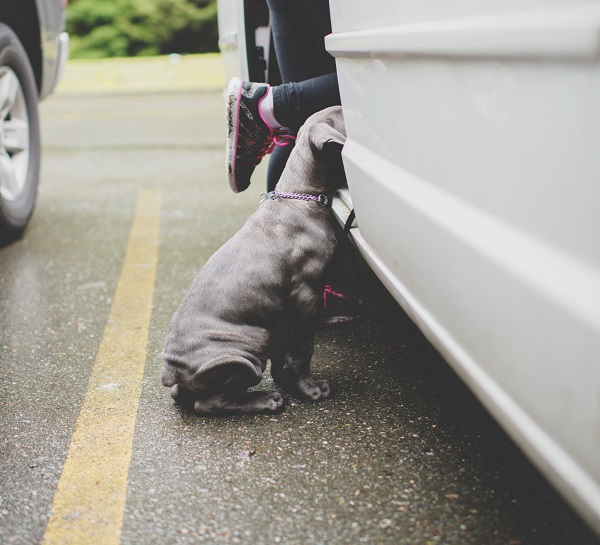 With 100% fresh fish and meat sourced from North America, New Zealand and Australia AND with fresh omega essential oils, Petcurean gleams Clem's coat and Clem loves the freshness of NOW FRESH™ dry pet food. NOW FRESH™ – ZERO grains, zero rendered meats, zero by-product meals, or artificial preservatives and Clem adores the taste.  We rock it!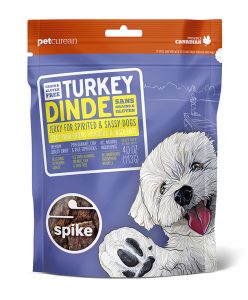 TREATS? Oh yes!  Petcurean's SPIKE treats makes Clem quiver!  Catfish, duck, turkey and venison jerky that makes Clem an ecstatic and tail wagging happy! (gluten and grain free)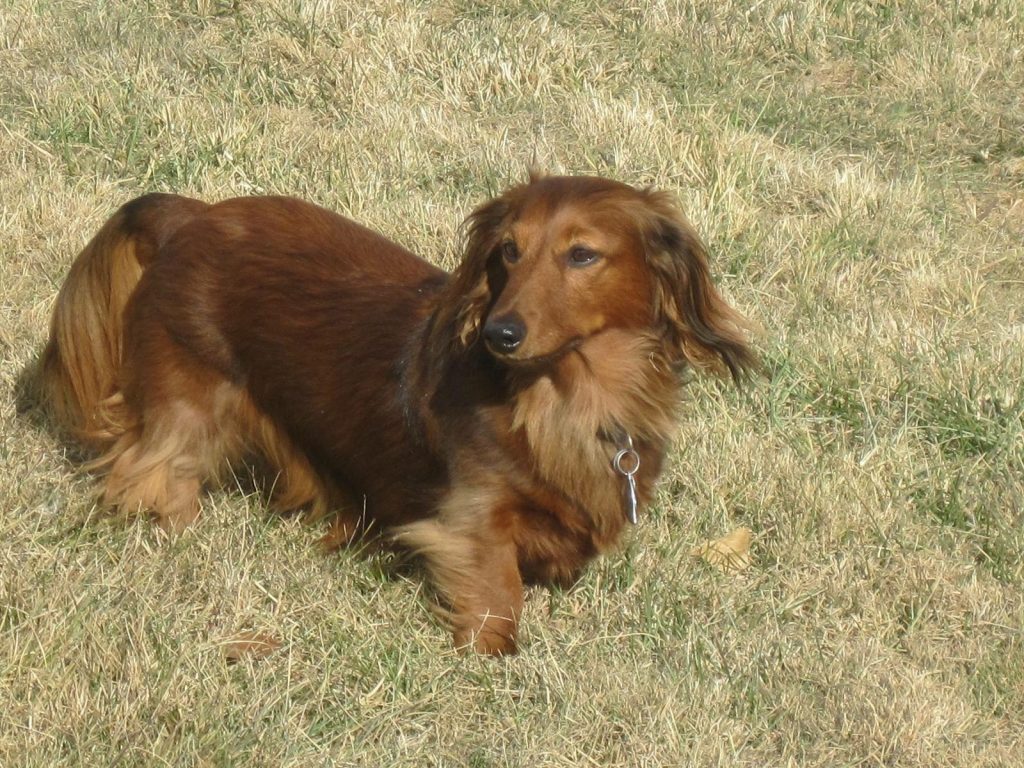 See Clem Run? See Clem Play? Clem Loves Fun
It's a given.  We pet parents need to get out with our pups and exercise for fun and flexibility.  I don't just take Clem on boring no-sniff walks!  I give him the off leash lets go run in the woods and snoop experience that he demands!  (Make sure this is a legal off leash area).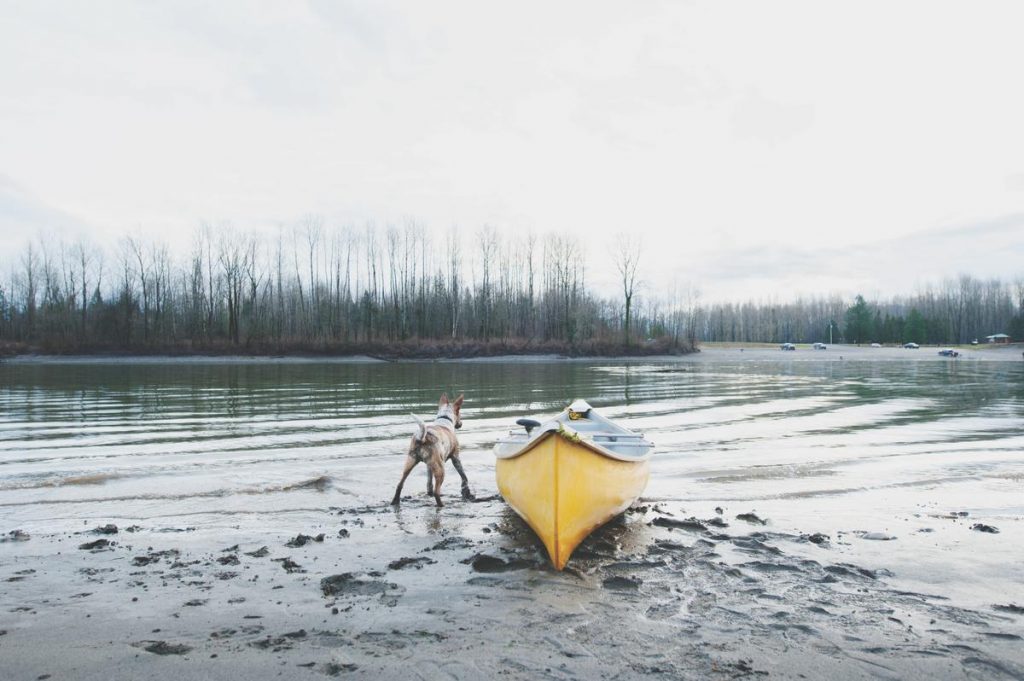 Stimulation: Clem Loves his Car seat – and I take him all over!
Dogs need mental stimulation, either with toys, engagement with their human, play dates with other dogs, or just taking them for rides and letting them out to sniff and scratch!  Clem NEEDS to not be bored or he gets destructive at home!  I'm saying YES to Clem in the car and NO to the torn bedspreads!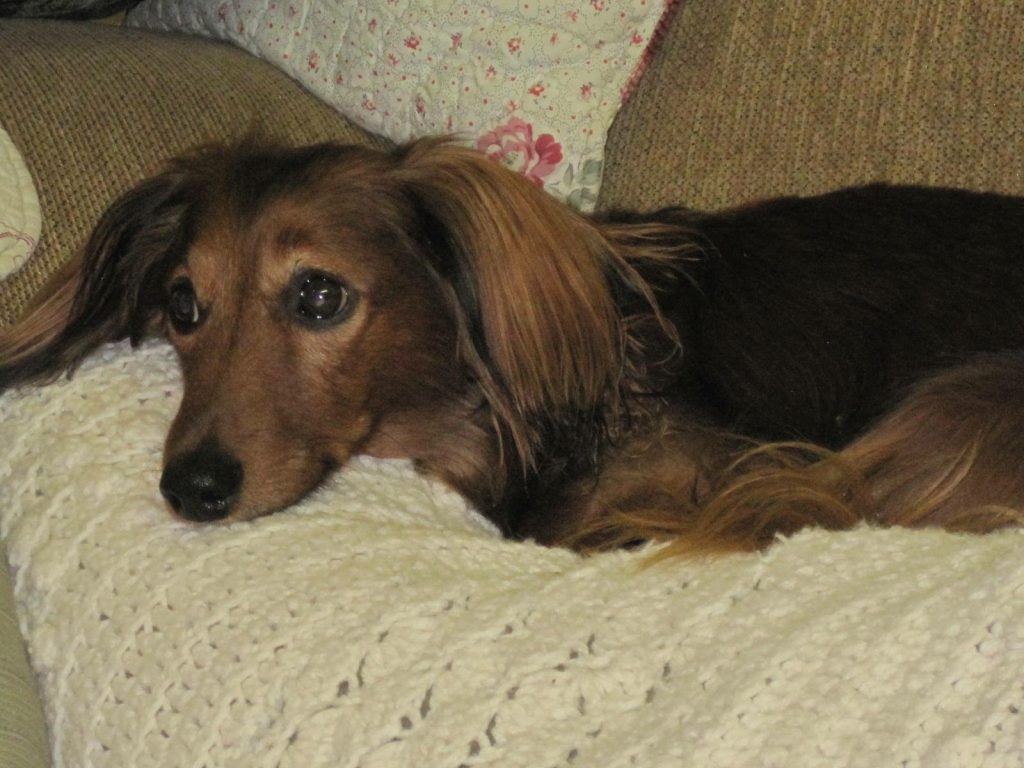 Relaxation
Clem – and most dogs – do this naturally.  Let them sleep when they need to sleep and provide a nice cozy bed for them.
Pay Attention and Make Sure your Dog gets to the vet for worming, shots and yearly visits.
Its preventative medicine, just like we ladies get mammograms, Clem needs to be checked as he ages.  Eyes, ears, coat, lumps, bumps and things that go YIPPY in the night – Clem's body is aging and changing just like mine.  If you notice lethargy or any changes, get your dog to the vet!
So, if you LOVE your pets, keep them happy healthy and make sure that they eat the best – it's the least we can do, right?
 ENTER TO WIN

One winner will receive a 6lb bag dog kibble or one 4lb bag cat kibble (winner's choice)
a Rafflecopter giveaway


Save $5.00 off your first order of Petcurean pet food with CODE: PS114ZW997 when you visit petcurean.com/pawsome