All the Little Children
Author: Jo Furniss
Marlene Greene works hard.  She is a newly divorced English mother of three small children whom she has to support on her own when her husband Julian decides he needs to leave her for another, younger woman.  One weekend she decides to take her three small children Charlie, Maggie and Billie camping to spend quality time with them. The weekend turns into a nightmare as homeland terrorists in Britain have released a virulent and deadly strain of The Plague – and almost all citizens of Britain are dead.  Marlene, and her family might be the only survivors on British soil – until…
A taste of The Lost Boys, The Lord of the Flies and 1982, Furness claims her heroine as Marlene Greene attempts to save herself, her sister in law Joni, Joni's teenage daughter Lola, and Marlene's own three small children who Have survived The Plague only because they have camped in a totally remote area of the country.  As they run to try and find safety they are joined first by a little lost boy who cannot speak and then by a group of child survivors who try to attack them. The scavenge food, stealing cars and discovering dead bodies as they travel toward the sea to find a safe place.  Soon they discover a radio and realize that there are people called Cleaners who hover above in helicopters as they seek and kill all survivors to keep the deadly disease inside England, as it has not spread yet to other countries.  Instead of help the Cleaners offer a gunshot to the head.  They also hear of isolation camps where the English inmates are killing each other.
As Marlene flees with her entourage she has to face the question:  save her own children and herself, Joni and Lola, or save them all.  Two children die horrible deaths; Marlene accidently runs over a child as she tries to help them.  What is the right answer?
Terse and a heartbeat thriller, All the Little Children roils fast and furious under Furniss' industrious pen.


We received a copy of this book for review.
All the Little Chidren is available at Amazon.com and other booksellers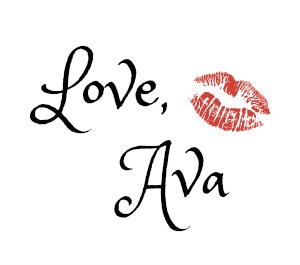 Please follow and like us: