This post was sponsored by Cambria Estate Winery as part of an Influencer Activation for Influence Central and all opinions expressed in my post are my own.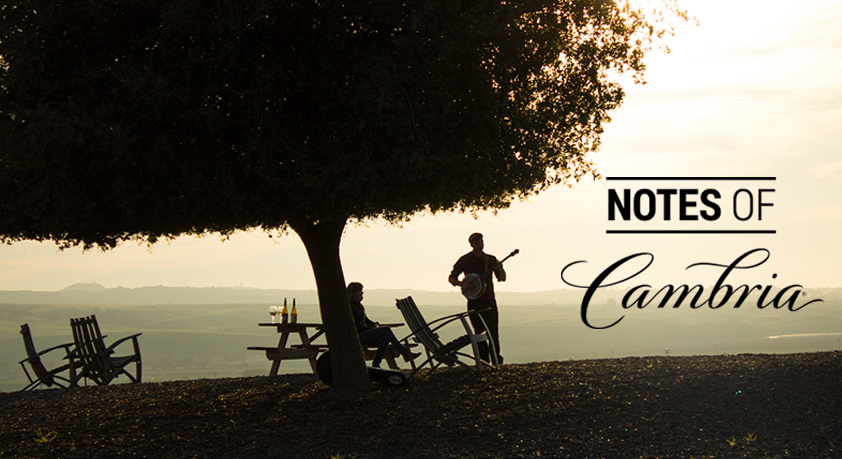 When I drink a good wine, all of my senses become alert.  The smell of pungent earth and the tang of tart fruit (depending on whether I am drinking Pinot Noir or Chardonnay) wafts into the air and I come to life.  One of my two loves are a great glass of wine and music, and thanks to Cambria Winery, in Santa Maria, California, I have been able to enjoy both.
Musicians:
The Cambria's Benchbreak Chardonnay arouses the aura of yellows, too – Meyer lemon, peach-apple, grapefruit, a texture like a rising sun, with a hint of acidity and oak.  I put on the Notes of Cambria, a four part series with musician Kalei Yamanoha and his fellow musicians as they performed a luscious instrumental song, the Chardonnay Shanty, produced to combine with the Cambria Benchbreak Chardonnay and to provide a framework for a succulent, smooth white wine – violin purity, banjo, cello and guitar harmonizing as I sipped my Chardonnay and relaxed in bliss.
The Pinot Noir Waltz, also created by Kalei Yamanoha, with violins, cello and accordion, wrapped itself around the dusky night as I sat and poured a glass of
Cambria's Benchbreak Pinot Noir
–an aura of fruity red – cherry, strawberry, banjo fruity, vibrant, instrumental music strummed to conjure the red color and muted vibrant flavors into sounds that soothed and enhanced an already perfect night. This Benchbreak Pinot Noir tastes like Taurus, earth mother berries, firmed and grounded to the taste.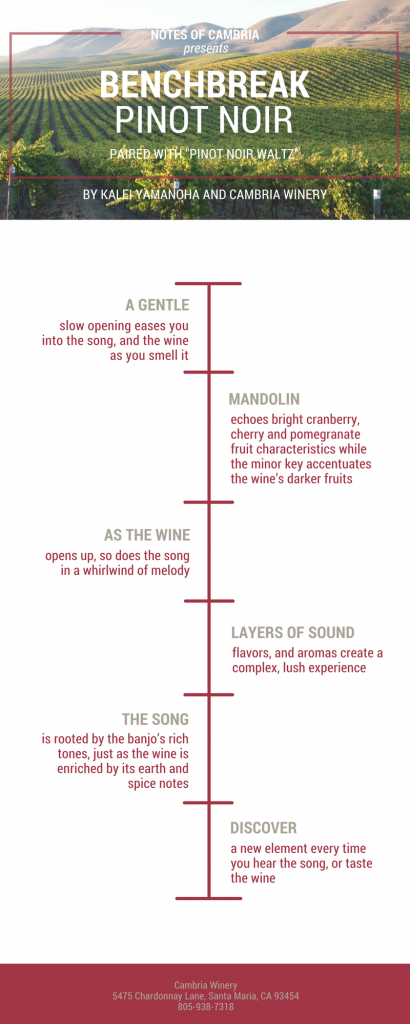 To enter into the same bliss as I did when I encountered these two amazing wines, be sure to listen to the Notes of Cambria as you sip in delight!
Notes of Cambria: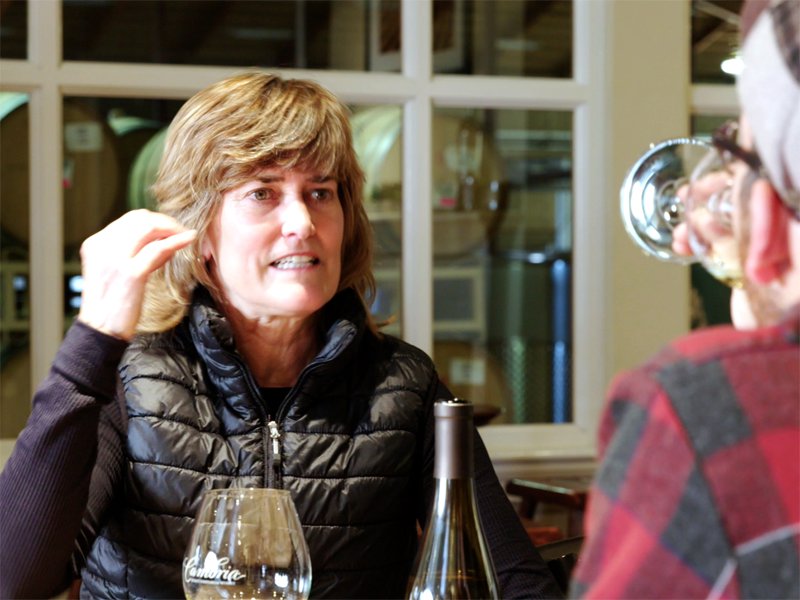 Enjoy the videos at: Chardonnay Shanty and Pinot Noir Waltz
With Musicians
Kalei Yamanoha: Accordion
Violet Morier: String Bass
Dave Pascoe: Violin
Laura Benson: Violin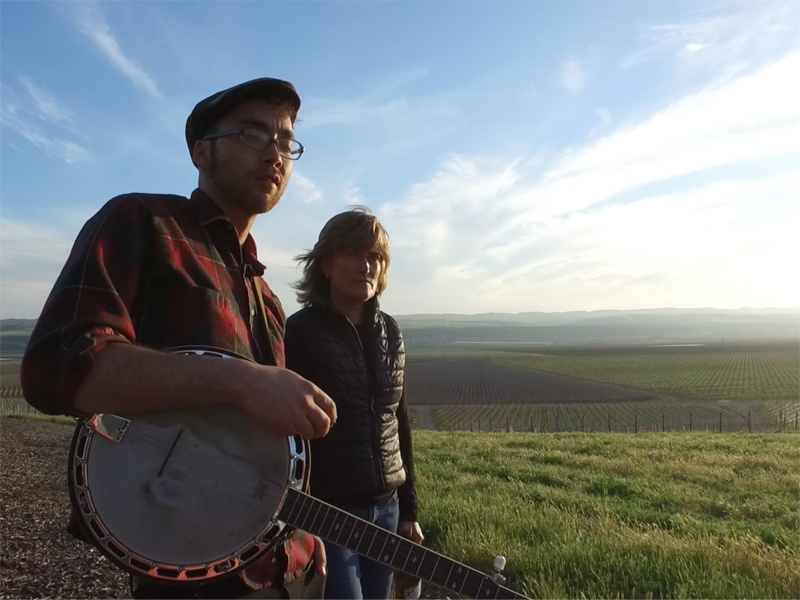 Cambria wines are created by harvesting, blending and bottling some of the best tasting wines in California on the Cambria Winery estate.  And the folks at Cambria want you to experience the delight of both a superior white and red wine as you listen to the music created especially for these two magnificent wines.  With grapes grown in the lush Santa Maria valley of California, Cambria's Benchbreak Chardonnay and Cambria's Benchbreak Pinot Noir are full of the flavor of the best of estate wines.  When we listen to the musical songs specifically created for these two wines, we experience and connect with the full bodies flavor and sun drenched taste of wines made for pleasure and optimum enjoyment.
Join us as we enjoy the best of the best in estate wines!


Visit Cabria Wines on
Find Cambria Wines near you at Cambria Wines.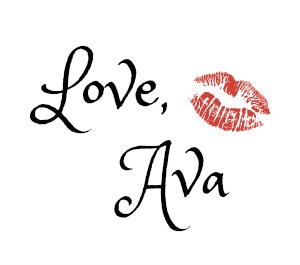 Please follow and like us: