I am being compensated by BODYARMOUR and Mom It Forward Influencer Network for my participation in this campaign. I am part of the Mom It Forward Influencer Network.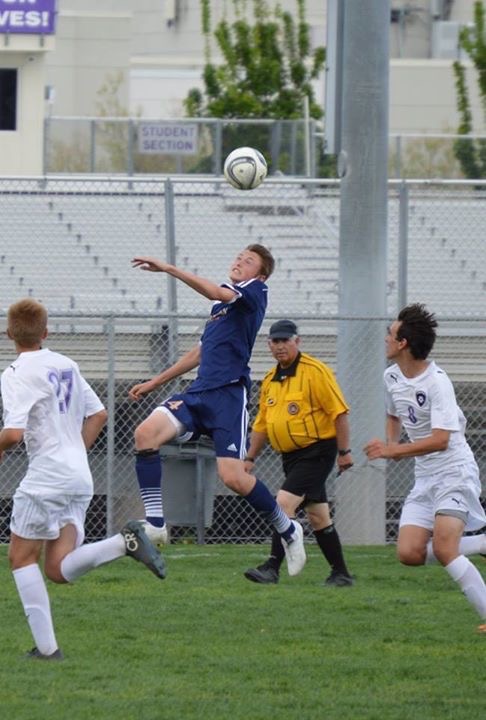 When I was a kid, we played kickball – a short form of soccer – all evening long.  I remember my mom making cold lemonade and calling us in every twenty minutes: don't forget to drink in this hot evening weather.  We were just kids and didn't want to stop but we knew better than to not listen to our mom!  If we didn't drink we didn't play!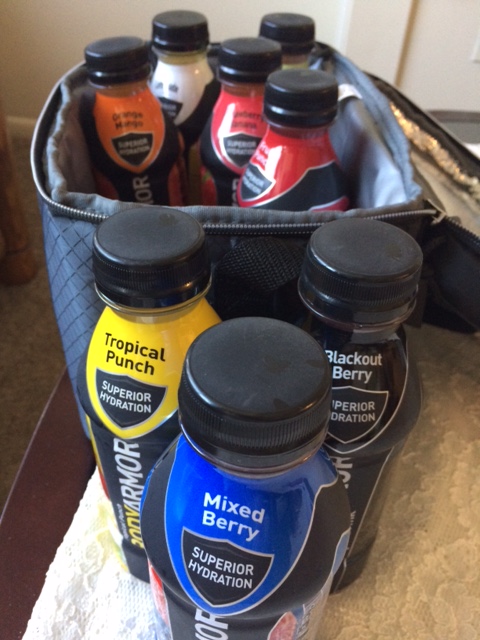 Now I realize what a great mom we had and the importance of hydration when my kids play soccer, a lot more grueling than just kicking a ball around our front yards.  Today's teens are athletes and we moms have to know how to keep their practices and games filled with hydration and healthy snacks so that they can feel and play their best games.  My teens take their games seriously and it is my job to come up with the things they need at practice, at games and at home to provide them their best and healthiest selves.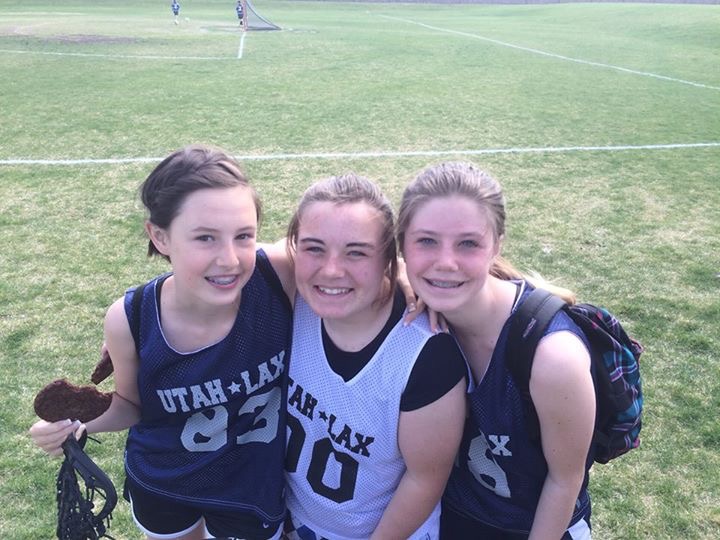 I'm the Soccer Mom.
Like all moms I am media crazy and I search for the best ways to keep my kids happy.  Here are some of the items I ALWAYS include in my itinerary and in my car for all practices, games and gym classes too.  Here are the items I consider imperative for every athletic endeavor as well as for any heat filled day for my teens.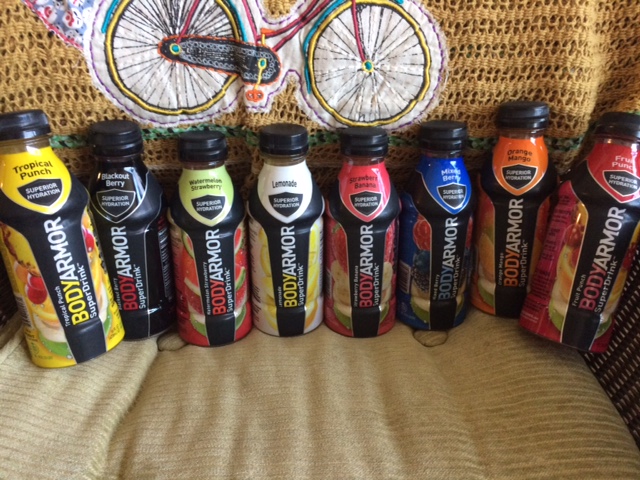 Drinks
BODYARMOUR Sports Drink where #obsessionisnatural
It used to be that I carried water and that old standby…the green stuff with TONS of sugar, until I realized that with heavy sweating my teens needed more than just hydration, they needed an electrolyte balanced drink that they loved. We don't do any artificial colors or additives of any kind in our family so my natural choice after lots of research is BODYARMOUR.  With 9 flavors (including lemonade!) –  fruit punch, orange mango, strawberry banana, tropical punch, blackout berry, mixed berry, grape, watermelon strawberry and lemonade – my teens felt in control with the flavors that they could pick, and we all know that teens need to love something to eat or drink it!
Not only did my teens love the flavors, but I, The Soccer Mom, loved the pure ingredients because it contains no artificial flavors or sweeteners and has potassium packed electrolytes, vitamins and coconut water. Low sodium and high potassium keep my teens on the field and feeling up to the team challenge.  AND BODYARMOUR has NO artificial sweeteners only PURE CANE SUGAR.  This is so important – INGREDIENTS ARE the product!!!!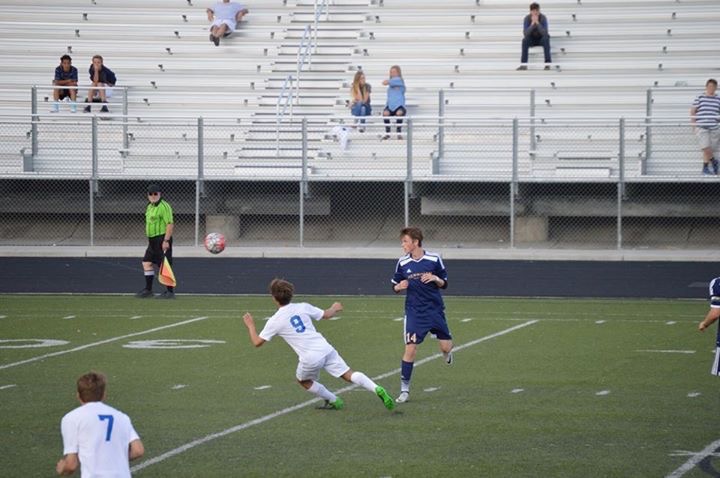 Along with a fantastic sports drink like BODYARMOUR, I also make certain to have other things on hand at every game:
First aid products including vet wrap, cold/heat pack and antibiotic ointment, scissors and tape, and gauze.
Snacks that reignite that fire in their spirits: sliced fruit, cubed watermelon, power bars, and other staples that I can count on to add fuel not artificial ingredients.
Something to sit on – I always have four chairs in the car at all times as well as a blanket and rain cover for rainy games.
Hats – at least four hats.
Sunscreen.  Always always carry sunscreen for you and your athletes!
An extra shirt and washcloth for your teen to cool down after the game.
Water
Umbrella for hot, hot days.
Outdoor insect repellant
If you bring your pet, make sure you have a bowl for clean, cooled water and a washcloth to wet down their face
Ice your BODYARMOUR sports drink and water in a cooler.
One of the things that I highly recommend? 
Like Kobe Bryant ( who became a member of the BODYARMOR team as the number three shareholder in the company in 2013), James Harden, Mike Trout, Dustin Johnson, Andrew Luck, Richard Sherman, Dez Bryant, Anthony Rizzo, Buster Posey, Skylar Diggins and other sports superstars, we drink BODYARMOR LYTE and BODYARMOR Water also and keep it in our sports cooler.  BODYARMOUR Lite is my favorite, with the same nutrients and no artificial additives or sweeteners.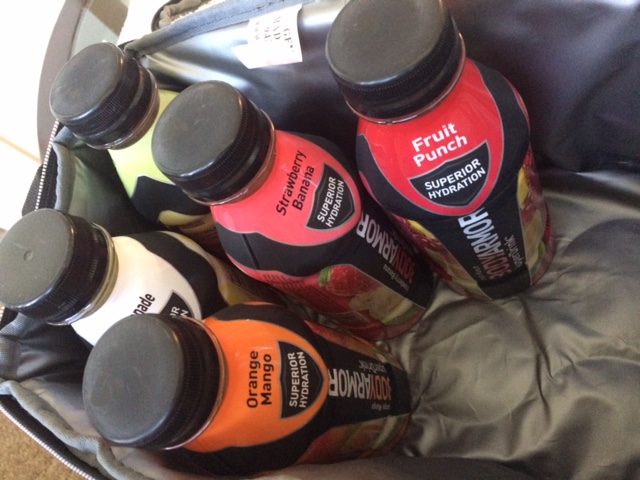 So This Soccer Mom feels like my mom did:  
Confident that my teens are on a winning team no matter what the score with BODYARMOUR and me watching and guarding our kids – but on the sidelines.  Let the games begin with great sportsmanship and a super sports drink for all!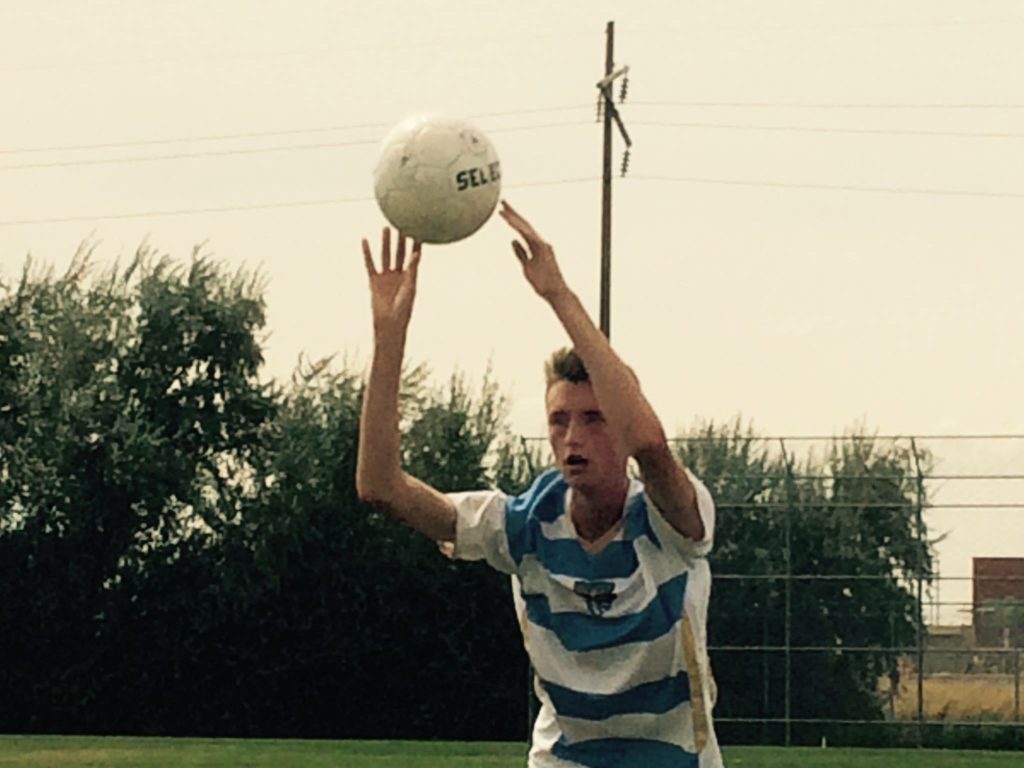 Where to Buy:
In Salt Lake City: Smith's, Target, Harmons
Score .50 off with this BODYARMOR coupon


Learn how your athlete can become the next BODYARMOR athlete
Follow BODYARMOR on Facebook: drinkbodyarmor
On Twitter: @DrinkBODYARMOR
Follow the hashtags across your social media channels:  #Switch2BODYARMOR & #BringIt
Website BODYARMOR online for more information at: BODYARMOR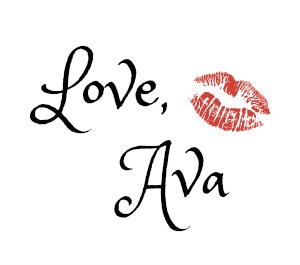 Please follow and like us: