5 STARS to Whisper Pet Odor Eliminator Spray
I have a dachshund as you all know, and Clem has never allowed himself to follow the rules.  He pees on occasion – and I have no idea why.  So I need a product that keeps me from having to pay for apartment carpets every time I move!  When I tried Whisper Pet, I was a little nervous: many of the urine products I have tried have made the smell or stain worse.  I contacted Renae at Whisper Pet to make sure I was following directions and she told me to make sure that I prayed enough product to go down to the padding to remove the odor.
Whisper Pet worked. 
It took all signs of stain and odor from my carpet, and IN TIME for Mother's Day, when I had company coming.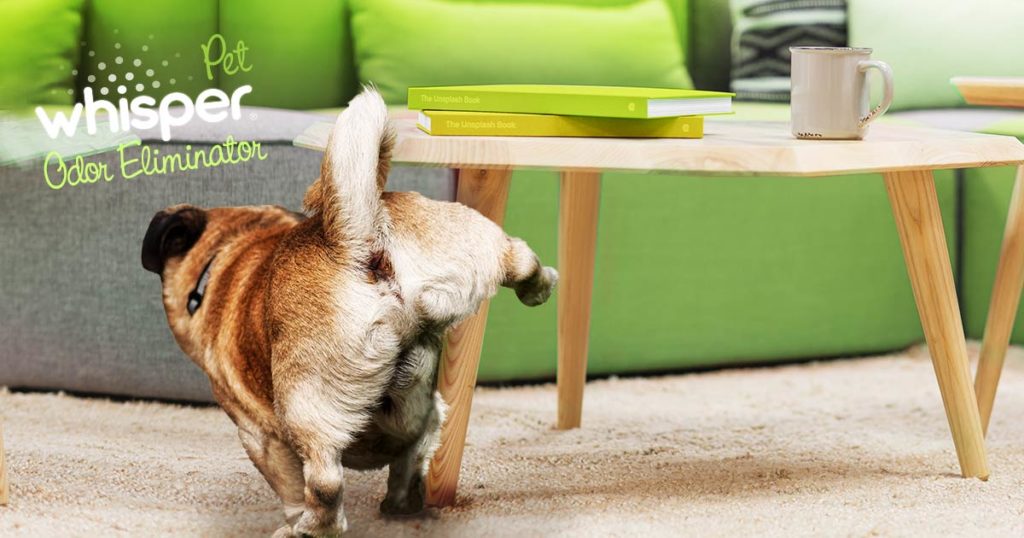 This product is good.  IT WORKS!!!
Whisper Pet Odor Eliminator Spray: 16 0z and 28 oz bottles
Usage and directions
First, spray at the source of the odor.  If you don't get rid of the odor at the source, the odor's going to return.  Odors are annoying like that.  Use as much Whisper Pet Odor Eliminator Spray to match the size of the odor source.  If there is a teaspoon of petmess, use a teaspoon of Whisper Pet.
For absorbent surfaces, where petmess may have been absorbed deeper into the fabric or cushion, you may need to reapply to ensure the petmess is addressed.
Once you have taken care of the odor at the source, feel free to eliminate odor from the air by spraying Whisper Pet in the air to allow for maximum coverage.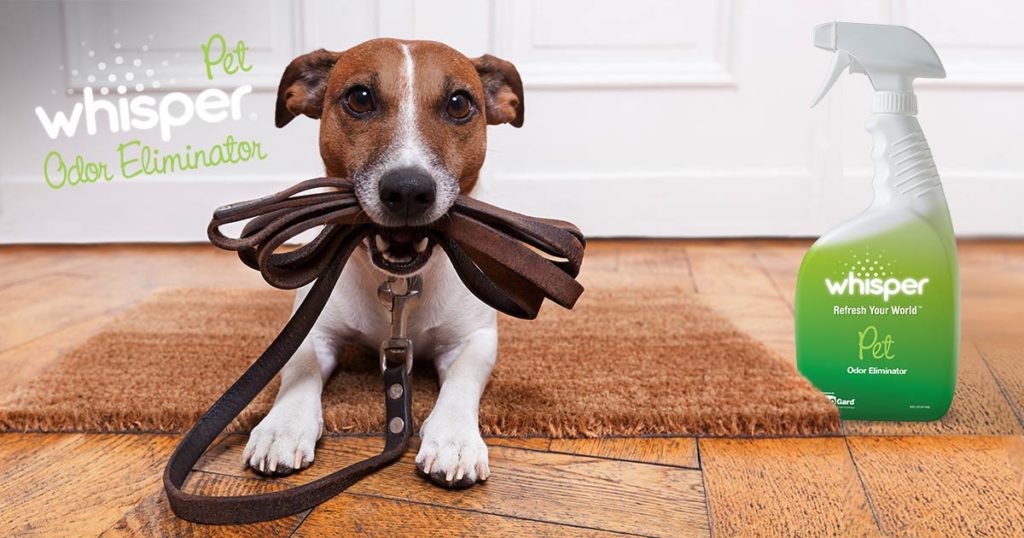 Whisper Pet is Safe around People and Pets;
Oral toxicity testing (LD50) – not toxic
Dermal Sensitization Study (Buehler Method): Not Contact Sensitizer
Skin Irritation Study: Non Irritating to skin
Dermal Toxicity: not toxicity
Eye study: No irritation


We recieved a sample product for our review. All opinions are strictly our own.
Keep a bottle ready for any OOPS that happens. It's easy to order at: WhisperFresh.com