My Life with Bob
Author: Pamela Paul
Pamela Paul is my a.k.a., my twin soul, my non-imaginary imaginary friend.  For I too kept a BOB with all thin books I had ever read in it, a long list of my life.  Pamela's jewel is her intimate manner of allowing us into her Room with a View, her book of books, her life as a rampant bibliophile.
The editor of the New York Times Book Review, Pamela Paul has given us a dose of her life for 28 years as she carried BOB (book of books) from high school, college, Paris, London, Thailand, and kept him safe all along the way.  For BOB was her best friend; BOB carried the books that created a journal of Pamela' life and the characters and authors who kept her company along the way.
As Pamela reveals her fantasies, her thoughts, her imagination her foibles and her happy things, we watch as her life revolves around the books that she reads.  Compelling, authentic, and every dream of every woman who puts reading before eating, the stories offer a perspective on life – its loneliness's, the need for all of us to forge our own paths, and the friends and books we gather along the way.  Perfection in a book, My Life with Bob is a love story for readers and woman who love books too much!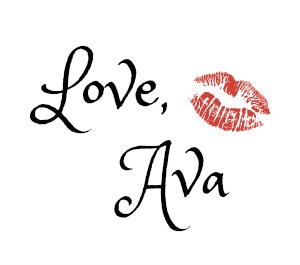 Please follow and like us: