Sponsored: Ava received Tylee's product for review from Chewy.com. All opinions are those of the reviewer.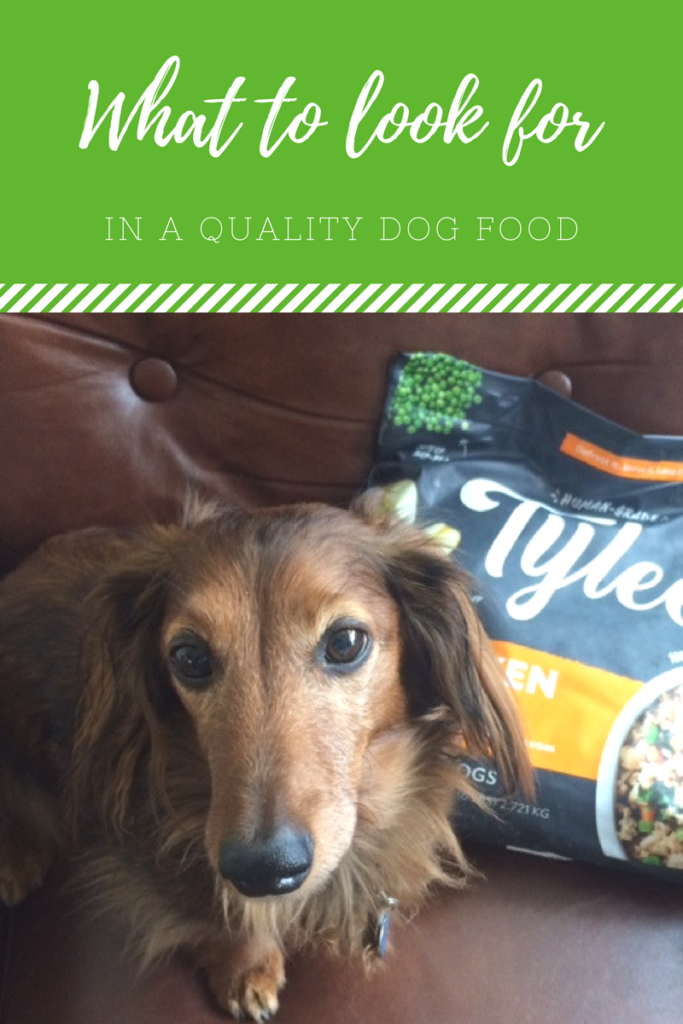 There is an intricate bond between pets and their people. We find in our pets the comfort and love and companionship that we sometimes lose in the matter of living life and this bond requires our utmost attention to our pets' health, nutrition and welfare.  They are, in a sense, our soulmates.
And that bond is so personal.  Caroline Knapp, in Pack of Two, tells about how her dog creates a place for her in humanity as not a solitary, scared human being but a person who IS capable of love in all of our solitude: 
"So there we are: one human as friend, child, mother, twin; one dog as dog, willing partner to them all.  Put those varied combinations together and what emerges, finally, is the most important role of all: human as human, a creature who is capable of love (Pack of Two, page 228)." 
So it is only right that we ponder and worry about and want the best in nutrition for our pets as they live such short lives and leave such an abyss when they succumb to disease and death from bad nutrition.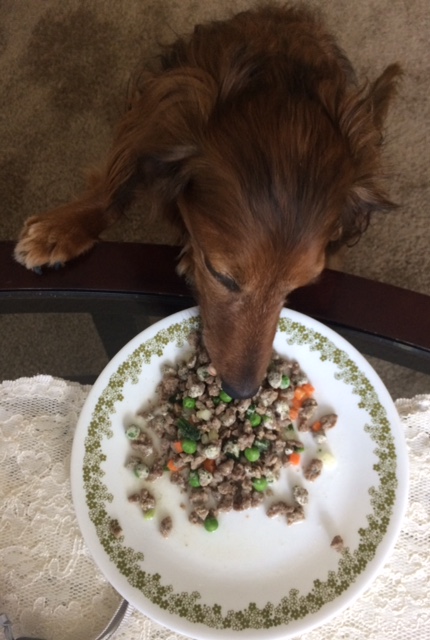 Ann Martin's book, The Foods Pets Die For (Amazon.com) states:
"The commercial pet food industry has a secret to hide — and Ann Martin wants to make sure you know it. Her research reveals some startling facts: that the pet food industry conducts animal testing in order to improve their product, and includes euthanized cats and dogs in the mix to heighten protein content. In this revised and updated edition, Martin continues to explore the shocking processes by which commercial pet foods are produced. She offers alternative recipes for feeding pets, nutritional advice, and an exploration of "Pet Peeves," in which she explores several scams aimed at pet owners."
We have all seen the recalls, the deaths of our best friends, our neighbor's and friends' best friends – our pets.  This blog post is committed to introducing a new food that I believe deserves our attention, as new and innovative companies are flourishing as they bring human grade ingredients and innovation to our improved menus for pets.  And since many people with pets are seniors, the fact that this food is shipped directly to us is so important.  This is my opinion, having worked in the dog food industry and having 20 years of nutrition for dogs under my belt.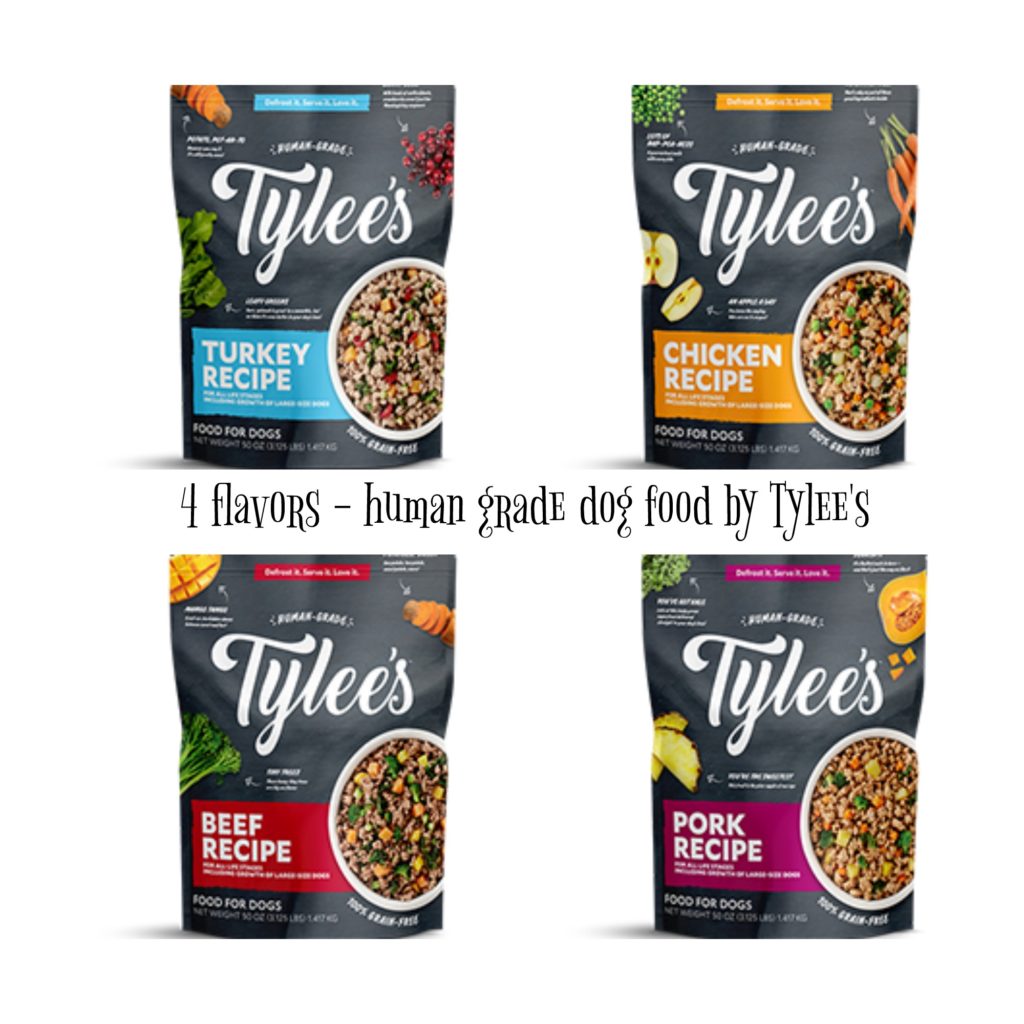 The company is Chewy.com, and the food is Chewy.com's new line of fresh dog food made from human grade ingredients. We chose Tylee's Human Grade Dog Food.  Tylee's Human Grade Dog Food consists of the same human grade product that you buy from your grocery store with meat and vegetables cooked and then frozen.  All that you do is defrost the food in the fridge.  The food meets all the AAFCO requirements for dogs of all life stages.  And all grain free!  Tylee's Human Grade Dog Food comes in FOUR FLAVORS:  Chicken, Turkey, Pork and Beef.   No fillers, corn, wheat, soy, by-product meals, artificial flavors, artificial coloring or any ingredients sourced from China. Tylee's Human Grade Dog Food is made in the USA with ingredients from around the world and is available exclusively at Chewy.com.
For the entire month of April, I fed Clem ONLY Tylee's Chicken Recipe Human Grade Dog Food, one flavor of the new Chewy.com's brand of fresh human grade food for dogs.  I was to check his teeth, breath, coat, energy levels and enthusiasm for this food.  Clem's general diet is the best:  The Honest Kitchen, Northwest Natural and Primal RAW diets, Stella and Chewy's Raw Chicken and I also supplement with Missing Link and probiotics.  For this test, I deleted all supplements and fed Clem ONLY Tylee's Chicken Recipe Human Grade Dog Food.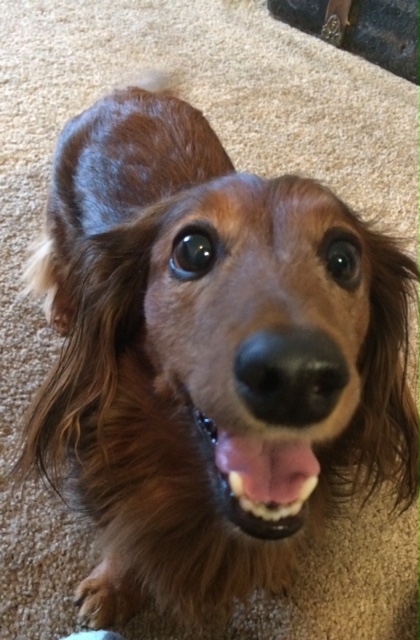 RESULTS:
Clem's coat shines.  His breath is kissy fresh.  His teeth have no plaque.  He did gain a tad as he could not get ENOUGH of Tylee's Chicken Recipe Human Grade Dog Food.  His enthusiasm was on target.  His energy was up a bit and his stools were still very tiny, evidence that he was digesting ALL of Tylee's Chicken Recipe Human Grade Dog Food.  In other words, Tylee's Chicken Recipe Human Grade Dog Food was just as good if not better than the $120.00 per month raw foods that I rotate for Clem on a daily basis.  Tylee's Chicken Recipe Human Grade Dog Food would cost me an average of $40.00 per month – a huge savings – and I felt as though Clem was getting a great food.  He generally would never touch vegetables unless they were ground but he chunked down the broccoli florets, carrots and peas in Tylee's Human Grade Dog Food like crazy.  Clem happy = Mom happy.  Not everyone is as obsessed with dog food as I am but I have been doing dog nutrition for many years and I am fluent in dog food goodness.  Tylee's Chicken Recipe Human Grade Dog Food passed the test.­  I also liked that the fat levels were low enough to maintain his weight and that the calories were perfect for his low activity level. Honestly, I think that I'll mix this up and continue to feed him this along with the Stella and Chewy's Raw Chicken that I've be feeding him.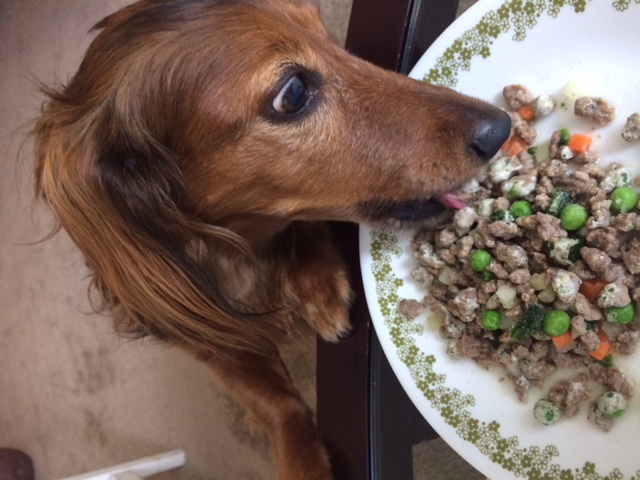 Nutritional Info – Ingredients
Chicken Heart, Deboned Chicken, Chicken Liver, Water (Sufficient For Processing), Spinach, Celery, Carrots, Peas, Apples, Tricalcium Phosphate, Chia Seeds, Ground Flaxseed, Sunflower Oil, Salt, Potassium Chloride, Cod Liver Oil Powder, Dried Parsley, Dried Kelp, Zinc Amino Acid Chelate, Rosemary Extract, Copper Amino Acid Chelate, Manganese Amino Acid Chelate.
Guaranteed Analysis
CRUDE PROTEIN12.0%, min
CRUDE FAT 10.0%,  min
CRUDE FIBER, 1.6%; max
MOISTURE7 1.0%; 254 kcal/cup.
Tylee's Human Grade Dog Food is also wonderful if you are on the fence about raw dog food as many people are (although I feed raw and dehydrated raw as well).  I believe our dogs and cats need and crave variety, not just one dog food for their entire lives.  The Dog Food Advisor, my online source of dog food reviews, agrees. Feeding one food makes no sense.  Tylee's Human Grade Dog Food advises to start out slow, defrost, serve small amounts with the dog's regular food, and store in the fridge for up to 10 days. This gives your pet time to adjust to the new food and the transition time is about 10 days.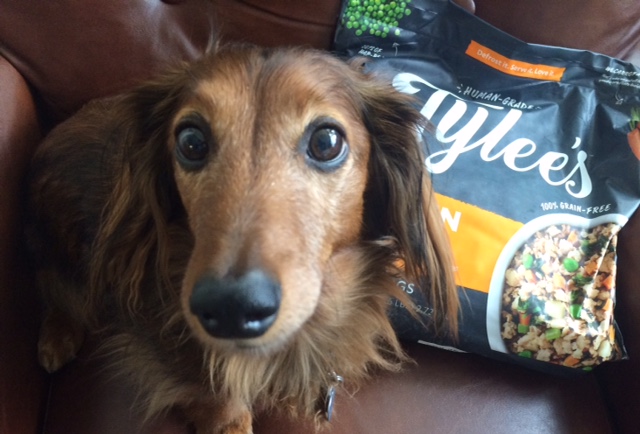 The Elephant in the room
Chewy.com was just purchased by PetSmart as an e-commerce company that PetSmart will leave in the hands of the capable team already running Chewy.com.  This makes sense to me: I believe that Chewy.com will remain the same wonderful company that it always has.  This is not a buyout of a company that manufactures food, which would give me doubts.  Tylee's Human-Grade Dog Food is manufactured in Texas, in the United States and has gotten fantastic reviews on the online dog food forums that I read.
I believe in Chewy.com.  And they have believed in me and Clem!


To learn more and to purchase Tylee's Human Grade Dog Food visit: Chewy.com