If I Forget You
Author: Thomas Christopher Greene
Henry Gold and Margot Fuller fill the pages of If I Forget You poignantly, as only two star crossed lovers can.
Henry and Margot meet as students at elite Bannington College; they are from entirely different worlds.  Henry, a talented poet, comes from a working class Jewish family in Providence, Rhode Island; and Margot is the beloved daughter of a very wealthy WASP family with a summer home on Martha's Vineyard. Although with a touch of stereotyping, this Romeo and Juliet romance allows Greene to toggle between Margot and Henry from college to the present, 2012.  As we enter the realm of their story, we follow them as they finally meet again by chance in Manhattan years later.  Henry is divorced and Margot is still married to the man her parents chose for her, Chad, and although she and Chad are unhappy Margot has two children, almost grown, that she cherishes.
And in one instant they both decide to resume their love song – until Margot reveals her weakest moment to Henry, the vulnerable poet.  Suddenly Henry realizes that life is not the lyrical love story he has written about all his life with the memory of Margot and his one true love as his muse.
Two former lovers reconnect in this beautiful and haunting tale of great lost love from the critically acclaimed author of The Headmaster's Wife
Touching and engaging, If I Forget You reveals that even the best love can fall apart when the foundation is based on lies and deceit.  As Henry founders, he realizes that he has more art left and composes a book of poetry that allows him not only fame and fortune but opportunity to face his truth and embrace it.


We received a copy of this book for review.
This wonderful summer book will be available for purchase beginning July 4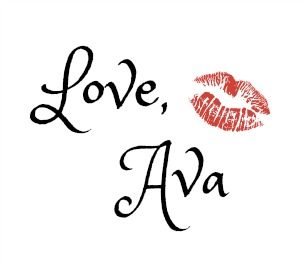 Please follow and like us: