We received a copy of this book for our review. All opinions are those of the reviewer.
They May Not Mean to, But They Do
Author: Cathleen Schine
They fuck you up, your mum and dad
They May Not Mean to but They Do  – Philip Larkin, "This Be the Verse"
Perhaps because Cathleen Schine borrows Philip Larkin's verse (Larkin resonates as one of my favored personal poets) – perhaps because Schine belies the notion of a "family novelist" – perhaps because Schine's prose is that of a born storyteller – perhaps because she is wise and funny, witty and audacious – for whatever "perhaps," I loved this novel.
Weird, wired, whimsical, wise, winsome and deliciously bodacious, They May Not Mean to But They Do delivers the Bergman's, a clan versus a family, a tightly knit family that is cockeyed but loveable.  Like Ann Tyler, Schine's characters swoon with ambiguity and ambivalence; they stand on a solid grounding of family first.
The family matriarch, Joy, the solid rock of the family, has just lost Aaron, her husband of forty years and is cantankering into old age, and not in the gracious compliant manner that the family would like.  Molly and Daniel Bergman, the grown adult children think they must help Joy tread through the tempest of grief until they can settle her into a home.  Until suddenly one of Joy's aged college suitors shows up and begins romancing their aged mother.
In a tumultuous turnaround, Joy anticipates her children's plans and instead morphs into the rebel, the teenage girl who, aged or not, is leading her own destiny.  Shine on, Ms. Schine!
When Joy decides to invite her new beau, Karl, to her granddaughter Ruby's bar mitzvah, the family refuses to allow it. As Joy decides how to move into her final years, the family interferes again and again, making her feel unwanted anywhere.  But as she finally realizes that he life is her own, Joy becomes herself and her family comes to realize the true strength of their mother – and themselves.
Absolutely stunning.  4.5


Pick up a copy on Amazon.com

($11)

 or your local bookseller!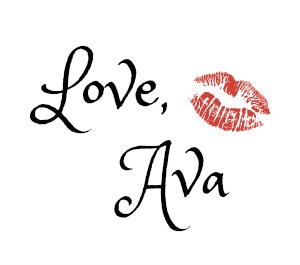 Please follow and like us: