With lush and beautiful landscapes and two Dr. Zhivago characters, Ali and Nino does not perform the job it has set out to do.  The story set against a historical background is that of a romance that outlives history and everything else that comes between two lovers.
The setting is Azerbaijani, in 1918.  An Azerbaijani nobleman falls in love with a Georgian princess.  He is Muslim and she is Christian and still Ali (Adam Bakri) and Nino (Maria Valverde) marry against the families' wishes.  Love conquers all does work at first until reality sets in, and suddenly their differences swoon onto their lives and the big screen.  Nino has to confront being a westernized woman living in a traditional society and then everything turns upside down with World War I.
However, even with stunning cinematography this film does not retain our interest.  Lots of twists and turns: a kidnapping and lots of historical drama, Ali and Nino did nothing for me.  The sweep of Out of Africa scenery however is stunning on screen.
Cast
Adam Bakri
Maria Valverde
Riccardo Scamarcio
Homayoun Ershadi
Halit Ergenc
Assaad Bouab
Numan Acar
Ekin Koc
Connie Nielsen
Mandy Patinkin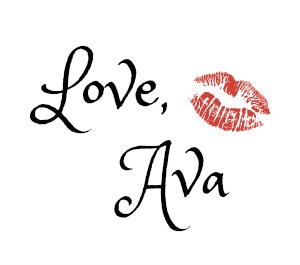 Please follow and like us: