We received a copy of this book for our review. All opinions are those of the reviewer.

The Fortune Teller
Author: Gwendolyn Womack
Semele Cavnow works for a high end auction house in Manhattan and is very good at her job.  When she gets a client, Theo Bossard, he gives her an ancient manuscript from the collection of his father who has just died.  Sem's father himself has passed away suddenly recently and after a vicious fight with her mother, Sem realizes the ancient quality of the manuscript and that it is tied to her – her name is mentioned in the manuscript itself by the author an ancient seer and prophet with ties to the first library in ancient Alexandria.  As she translates the manuscript, she realizes that a deck of ancient hand painted tarot cards also involved.  As she finds herself fleeing from someone trying to steal the manuscript she gets closer and closer to Theo and realizes that the two of them are meant to be together – Theo's father and her father were also involved in the ancient prophesy.
As the auction date gets closer and closer, there are more serious attempts to steal the manuscripts and the tarot cards that Sem has found!  Will she lose the exquisitely wrought cards and the manuscript both and the ancient secrets they contain?  As she and Theo join forces to fight the thefts, the prophesy is revealed.
Delightfully written and with drama and a plot that intertwines ancient history with the present, The Fortune Teller surpasses itself with delight and imagination.


Pre-order a copy on Amazon.com ($11) or your local bookseller for a great summer read! Shipping June 6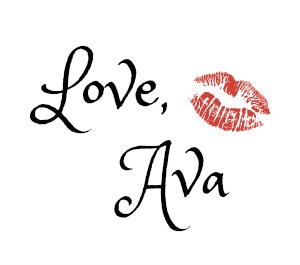 Please follow and like us: