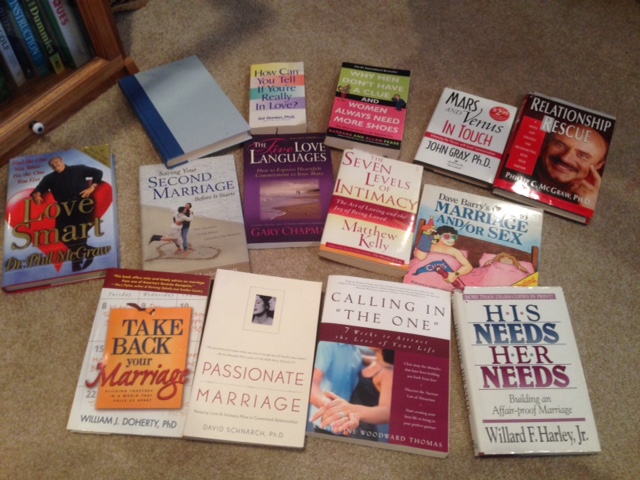 Urban Slang:  ADOS (Attention Deficit. Oh Shiny!!!)
In the land of dating strangers, we all look at the pictures first right ladies?  That was covered last week, so this week I am going to RANT.  GUYS if any of you are reading this, you are looking for equality.  But life is not fair and there is no equality.  Give us ladies a break.
Making a List and Checking it Twice, Gonna Find Out Who's Naughty and Nice
Every dating book I have read states that boomers dating online should make lists.  Must Haves to be Compatible.  Must Not Haves to be Compatible.  Things like:
Cheap – NO
Religious –  NOPE
Arrogant – NO WAY JOSE
Self-involved/narcissistic – BYE BYE
Etc.
And on the must have YES side:
Generous
Spiritual
Emotionally stable
Financially secure
Educated
However these lists are just lists.  Do we need the same worldview? Yes absolutely.  Do we need to have the same values?  Yes absolutely.  But from here it veers into directions that are sometimes silly, sometimes ridiculous.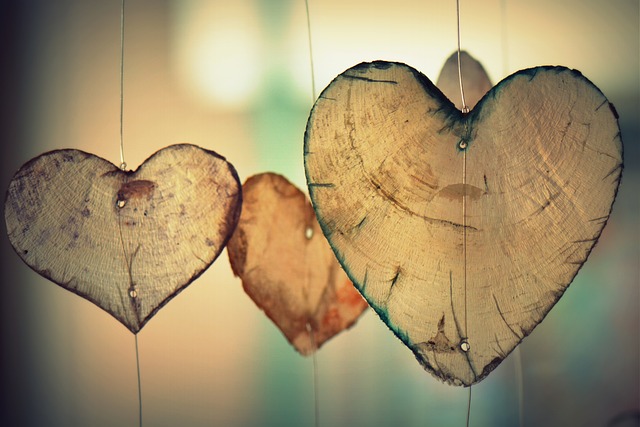 Guys you are reading all the right relationship books but did you know that on Zoosk, under each man's picture are sections for profile, what I am looking for, and ideal date.  I took twenty random men, from high school graduate to advanced degree, and here are the adjectives they listed for their ideal woman (no lie, kemo sabi):
Sweet, fun, slim, pretty, nice, good cook, friendly, drama free, happy, positive, sense of humor, big heart, even tempered, honest, respects herself, open minded, loving, appreciative, affectionate, easy going, not afraid to help her man, low key woman, non-confrontational, sweet, sweet, sweet, sweet, compliant.
Omg!!!! I had to remind myself that I was cursing at pictures, that we had not met!!!  GUYS…where is passionate, independent, strong, knows how to fight fair, opinionated, sure of herself, willing to stay and assert herself until problems are resolved, intelligent, articulate, has great integrity as well as big boobs?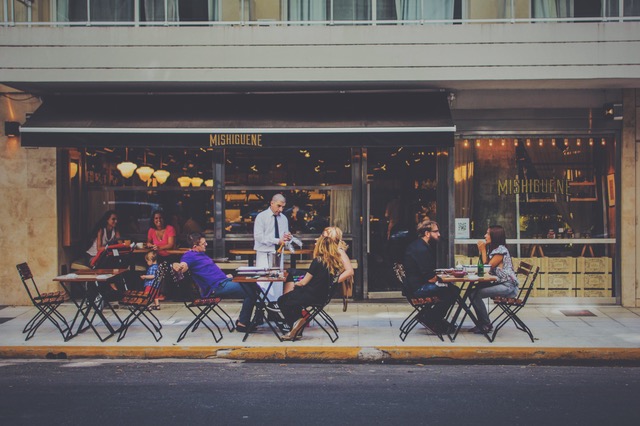 ECONOMICS
All of the men who listed themselves as financially secure fell into two camps:  let me rescue you with my tons of money OR you need to have the same financial security as I do in order to have an equal relationship.
WHAT PART OF THIS SOCIETY ARE WE TALIKIN' ABOUT JOJO?
GUYS.  I don't make what you make.  See, I'm a woman.  We will not be financially equal or financially perfect.  We've been single moms.  We've filed bankruptcy to get our kids into college or to pay back the $46,000 debt on student loans we had to incur to get a job to raise our kids or to pay off the hospital bills for our kids.  We've married some not so great guys to survive and raise our kids.  We've made good and bad decisions.  Some of us will be financially secure, having given up everything else in life to be bitches and gain promotions after 8 years of college costs to get the crappy corporate job where we train men who get promoted over us.  Some of us will be chasing our dreams to make up for all the years we gave up defining ourselves by your adjectives.
Most of us do NOT want your money.  We want men capable of spending their last years in a loving relationship.  Take your money to an estate planner and make sure that it is in trust for your children and grandchildren.  That will make us happy.  THEN come and spend time with us…just as we are.  For we have had the big house, the boat, the dream, the Escada purse and want none of it.  Nope.  We want life, fun, adventure a cup of coffee and a mountain view with a passionate kiss.  Yes, we have figured it out.
RANT over. 
Read the books, try for equality but remember as we look at pictures of people who simply want to love another person:  there is no equality.  There is integrity, honesty, mistakes, good events, happiness, loss sorrow and joy.  Rather than spending time running credit reports on that lovely woman you just met, ask her about her life.  Respect her courage to reveal her trials as a mother ex-wife and woman.  Snuggle up to her.  And pour a cuppa joe!
Please follow and like us: