The Lonely City  (Adventures in the Art of Being Alone)
Author: Olivia Laing
So what is urban solitude?  Why is loneliness such a difficult state to express?
In The Lonely City, Laing presents the outliers of isolation; those people who were able to express their internal state of loneliness through art and writing; some of the greatest artists of our time, intertwined with Laing's own experience of living in NYC as an outlier herself.  As she roots out the stark, urban, and detached works of Warhol, Darger, Solanas, Hopper she outlines their depiction of loneliness as spiritual and visual identity.  As Laing crosses over and into a subject that often creates revulsion of those people who experience and express it – the aspects of loneliness that we seem to run from, that state of emotional abyss – she speaks of these artists and their works with great compassion and poetic substance, and often she expresses her own confessions of loneliness with an astute awareness of the lonely.  Loneliness is a condition that turns a picture into an inside out negative, veiling a person in a reverse caul.  Depersonalization and the deactivation of any attempt to intimately connect with another is hell on earth – and something we don't discuss because the words are insufficient to describe such a state of alone – totally alone – in the universe.
But somehow, someway Laing does it —describe that state that is, the utter shame of loneliness – as she experiences it in herself and in the personas of famous artists of her time who took their outlierness and created art that depicts the substance of alienation and vacuum in their work.
Certainly Hopper's single human creatures sitting behind solitary coffee cups and within the barriers of windows that glare into nothingness with no entrance and no exit provide an autobiographical sketch of his internal angst.  His Nighthawks stuns.  Andy Warhol's Time Capsules, Darger's compulsive collections, David Wojnarowicz's artwork of lonely men dying from AIDS and from being different and hated for their differences, the denouement of Laing's ability to posit this state in a book as valuable as any great work of art in its great compassion for and elegant holding of loneliness in her hands as she presents biography and autobiography, serves as critic and reveler, memoirist and historian.
Beautiful, arching, almost sensual in its grasp of the disappearance of the self within the brutal grasp of alienation and loneliness, Laing resonates.  Horrifying as well as lovely, authentic as well as terrifying, The Lonely City enters its own realm of prosody.
Beautifully done.
I give this a solid 5


We received a product to facilitate our review. All opinions are our own
You can pick up this book on Amazon.com here: The Lonely City or at a bookseller near you.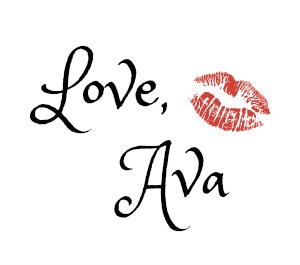 Please follow and like us: