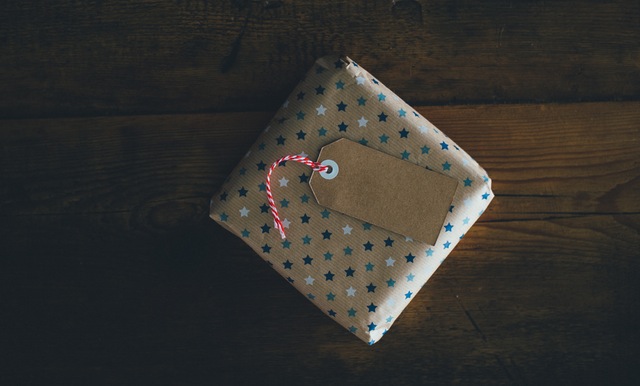 Tis the season for gift buying.  But if you are like most of us, buying gifts is equal parts exciting and stressful.  You worry about what to buy and how to stay under budget.  To help, we have picked out our favorite holiday gifts for under $10.
Studies have shown that the person who gives the gift judges the gift much more than the person who receives it. Let's face it, we all like to get gifts regardless of who we are, so don't get nervous about it! That said, meaningful gifts are a sign that you care about your relationship with the recipient of the gift. In short, we can all become experts if we focus on a few ideas. First, make a plan in advance. Birthdays, anniversaries, and holiday celebrations are always at the same time of year, every year. Thinking about the people you care about throughout the year will make you more likely to find a gift for that person at some point or another. Buy it and save it for when you get a chance to gift it. There are so many gifts that have both meaning and function. For example, games that can help people's skillsets and brain training, or a new table There are many types of board games that are fun. You may also want to look at buying an online course for someone! 
Listen when your best friend tells you that she loves sea turtles, when your wife tells you that one day she will buy a beautiful Hermes neck scarf, or when your boss explains that she is a huge fan of collectible cars. Those are all clues to the insider's ears of a savvy shopper. When the birthday/anniversary/holiday celebration arrives, you will already have a well-made list for each person. Lastly, always have a collection of items on hand such as a bottle of wine, gift cards, and especially candy for unexpected last-minute gifts
For the Pet Enthusiast: Travel Bowls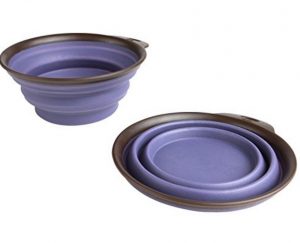 These collapsible bowls are perfect for those who exercise outside with their pets, or who just love to take their furry friend wherever they go.
For Anyone Glued to Their Tablet or Smart Phone: Screen Cleaners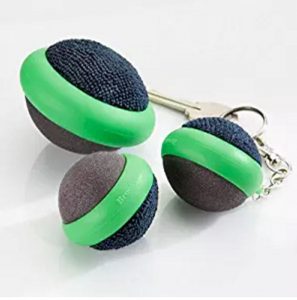 And that means this is a gift for pretty much everyone.  We all know that screens can get pretty gross, so this is a very useful item.
For the One Who Needs to Tune the World Out: Beanie with Built-In Headphones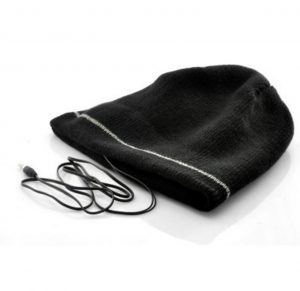 Great for studying, commuting, and more, this gift is great for introverts and those who just need to tune things out for a bit.
For Your White Elephant Party: Shark Ice Cubes
These ice cubes will take any drink to the next level.  This gift is also great for kids who love sharks and anyone who takes joy in the silly things in life.
For the Kid Who Loves LEGOs (and Their Mom): Building Block Cake Mold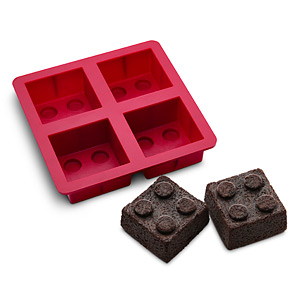 Considering most kids love LEGOs, this is a gift that can knock a few people off the list.  Also great for any engineers in your life.
For Anyone with Extra Time on Their Hands: Puzzle Spheres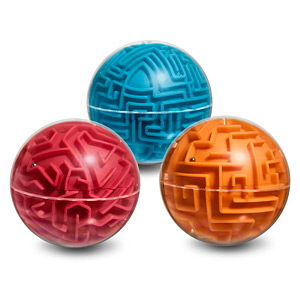 Choose from three different colors, each representing a different level of difficulty.  This gift is great for those who travel a lot or who just have extra time to spend on a silly puzzle.
For the Budding Novelist: Story Cubes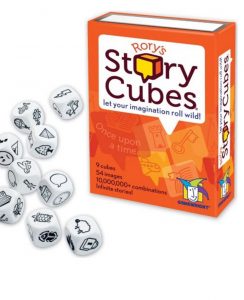 These cubes are designed to prompt story telling from those who play, giving them inspiration without leading them.  While this game is designed for children, grownups can have fun with it as well.
For the Chef: Pizza Garden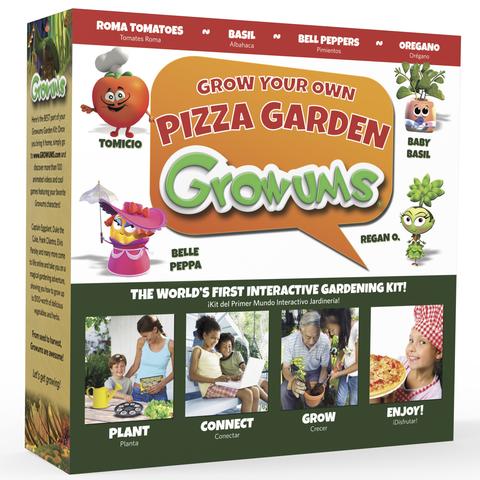 This kit comes with all the herbs needed to make a great sauce, as well as the tomatoes.  It is a great alternative to the typical, boring plant.
To learn more about the best family friendly gifts, parenting essentials, and more  visit: parentsneed.com