Charlie and Spike's Wag Swag Harness
It's a DIVA/ MANDOG fashionable and comfy dog harness
(with change up fronts – how cool is that?)
Dog fashion is a debatable topic in that we all want our dogs to be comfortable and yet we want to "dress them up" too!  The perfect solution – the Charlie and Spike new Wag Swag dog harness with Velcro on fronts so that you can change up the same harness with lots of different looks – they even offer a safety front with orange
Our interchangeable fashion fronts let you easily switch up your dog's look—whether you're hitting the dog park or headed to a holiday party. Changing your dog's style with our personalized dog harness is as easy as 1, 2, and 3!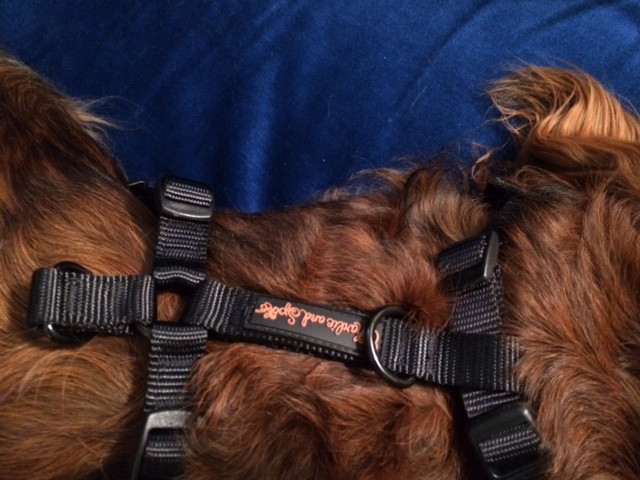 In addition to being great-fitting and lightweight, our Wag Swag Harness allows pet owners to have fun changing their dog's look without having to purchase a brand new harness each time. With an always expanding collection of interchangeable fashion fronts, you can help your dog stay stylish at every occasion—whether it's a walk around the block or a fun holiday party.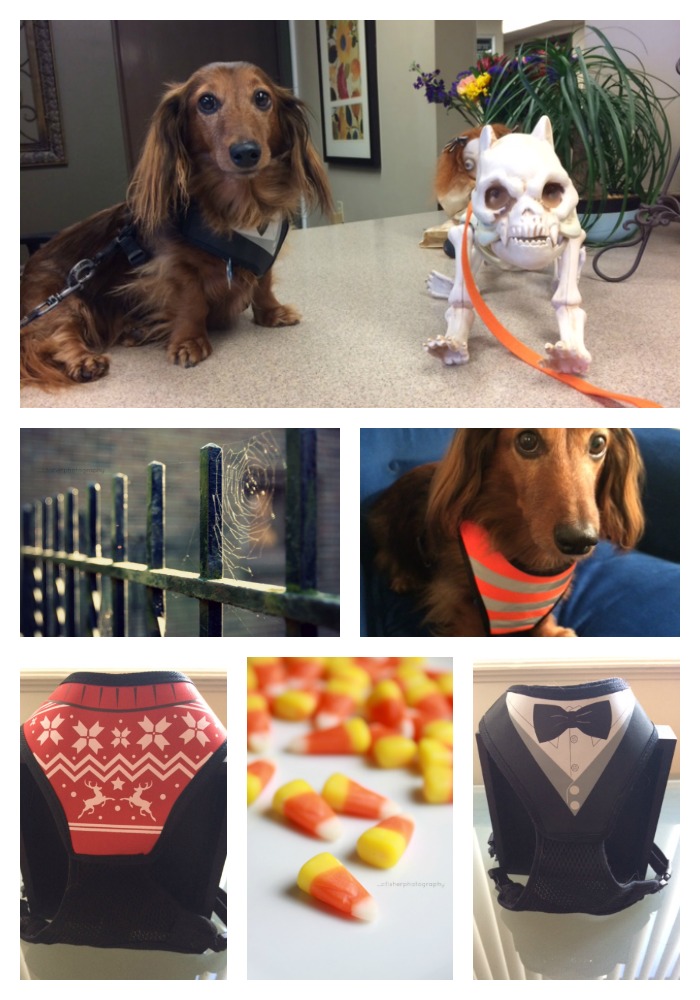 So don't forget – when you go trick or treat, take along the pup with his Tuxedo front harness – and get not only the candy but the TREATS TOO!
Clems says:
This harness is very comfortable and does not pull behind my legs.  It is not too heavy and buckles both on the back with a d-ring or on the neck with another d-ring.  I love looking groovy too!  AND I can order different fronts in packs of three – woohoo!
Loving my Wag Swag harness!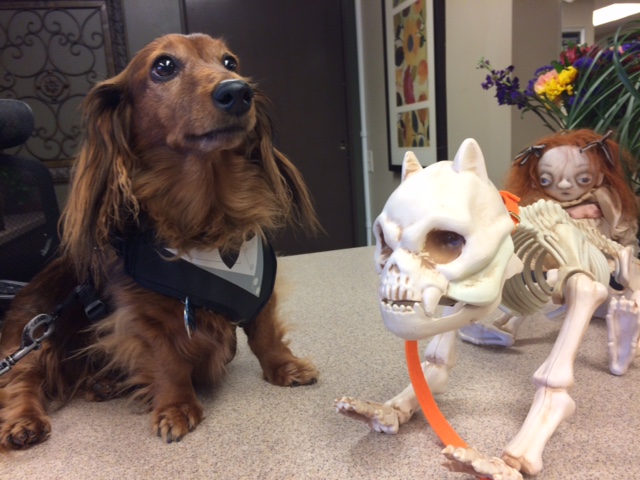 Review by Broad "A" 
We received a product to facilitate our review. All opinions are our own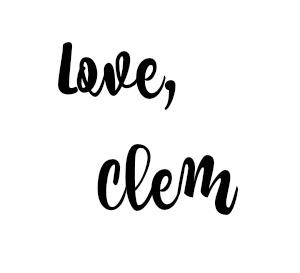 Please follow and like us: