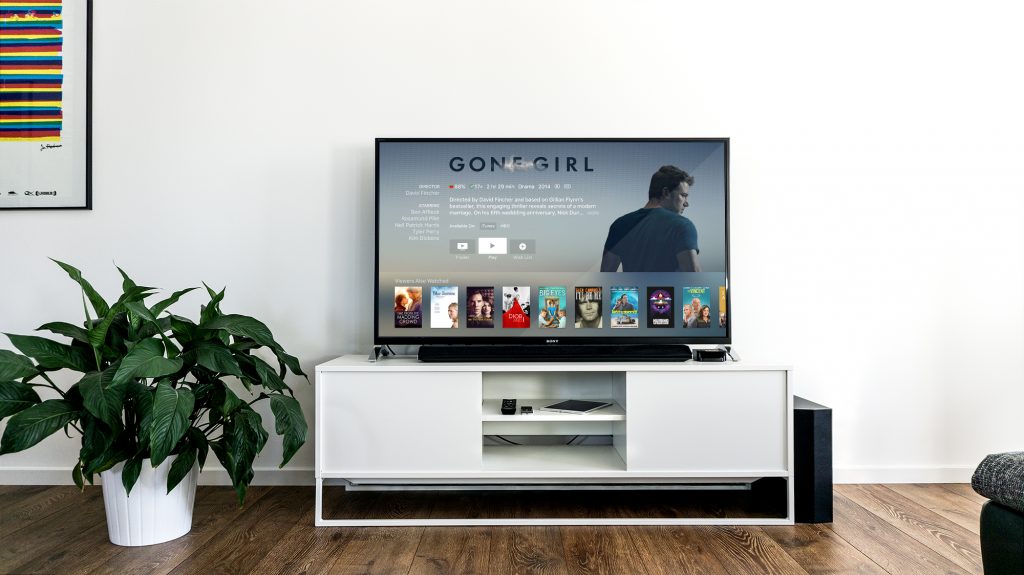 Unless you have been living with your head firmly beneath the ground, it has been nigh on impossible to ignore the sheer quantity of original content that Netflix has been producing these past few years.
And with absolutely no sign of slowing down, the streaming giant seems to be still picking up steam. If you still doing nothing or playing online games (as for me I like to play Apnet – Casino), here are a few of the shows to look forward to in the coming months, and some you may have missed out on that definitely warrant a look:
Chef's Table – France
France is famous for a large number of things including its cuisine, the culture, the Casino and its museums. This particular show follows the daily lives of some of France's better-known chefs, such as Alexandre Couillon, La Marine and Michel Troisgros.
Loved by foodies around the world, this will be the 3rd season of the show.
Captive
This new documentary series follows those special few whom excel when it comes to hostage negotiation. Coming from acclaimed director Doug Liman, this show examines scenarios from all sides of these tense situations, and how families are affected.
If you're into a good thriller, this is surely one to look out for in the coming months.
Beat Bugs
Destined to be an instant classic, this animated feature is inspired by the music of The Beatles, and will feature more than 50 songs from the song-writing duo of Lennon & McCartney. Season 2 of this show will feature covers by the likes of James Corden, Eddie Vedder and P!nk.
It wouldn't be necessary to search the internet to predict that with the combination of the music, premise, and special guests, this one is sure to draw in huge amounts of viewers.
Making A Murderer
This series has become a cultural phenomenon. Following accused murderer, Stephen Avery, his nephew Brendan Dassey, and their court case following the disappearance and murder of a lady named Teresa Halback, this 10 part docu-series will leave you panting for more.
Released at the end of last year, millions of viewers binged on the full 10 hours in a row in total disbelief at the apparent injustice as it played out before them on screen. And there's more to the case yet to be told. Season 2 of this massive show has been promised, and is definitely one to look out for on the horizon.
Stranger Things
Another Netflix original, this show became an instant hit and has since gained a cult following. Featuring an amazing cast, this show paid serious homage to all things good about the 80s. Somewhat like a mix between the Goonies, Stand By Me, the X – Files and with an awesome soundtrack throughout, this is one show that you really should go out of your way to see.
Whatever way you look at it, the future is bright and filled with content for subscribers to Netflix. And after the recent price increases across the board, this giant will no doubt be looking to provide even more top quality content than ever before. We can't wait to see what else they can come up with.
Please follow and like us: