"This post was sponsored by Charmin as part of an Influencer Activation for Influence Central."
Toilet paper?  Yes, toilet paper! 
No matter where I shop, whether it be Costco, Target, Walgreens or Krogers, the most essential item in MY cart is TOILET PAPER!  I am terrible at lists: I constantly forget napkins and paper towels, so in mi casa, Clem my dachshund and I depend on toilet paper for everything.  I use it to clean the oven, wipe my hands and the obvious – in the bathroom.  Now I am not encouraging everyone else to do this, but to me my toilet paper is the House Goddess and as such I need it to WORK, and caress gently as it does!  And when I clean Clem's nose, I want SOFT SOFT SOFT! And just like fashion, all toilet paper is NOT the same!  Charmin®'s NEW Essentials are better and bigger in real life!
Diva Darlings love softness, so my particular favorite is the brand new Charmin® Essentials SOFT toilet paper.  I have tried other kinds: Angel Soft®, and Scott® 1000, and they simply are NOT CHARMIN® ESSENTIAL SOFT!  In fact, Charmin has a program in place to stand behind my words!  I was thrilled when I turned out a roll and felt how soft SOFT really is!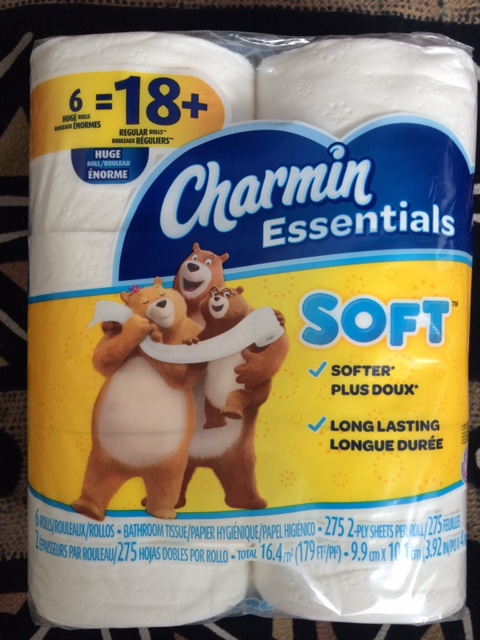 BEST OF ALL
Charmin® now presents the new Charmin® Essentials Soft at a comparable price to Angel Soft®.
Charmin®'s new product, Charmin® Essentials Strong is a large roll of strong tissue, and comparable to Scott® 1000.
YOU can prove it to yourself! 
The #CharminEssentials TP swap program is now ongoing, where your Angel Soft® or Scott® 1000 TP will be upgraded to Charmin® Essentials Soft or Charmin® Essentials Strong – FREE.  It is so easy!
Have a twitter account?  
All you have to do is TWEET as below and Charmin will send you a free roll!!
HOW? – WE WANT TO SHOW YOU!
In a new program, Charmin® wants shoppers to try it themselves:  test their Angel Soft® for Charmin® Essentials Soft and Scott® 1000 for Charmin® Essentials Strong.  And in order to do so, all you have to do as a reader is:
Tweet YOUR toilet paper swap out request to @Charmin using the hashtag #CharminEssentials and #Promotion, and Charmin® will send you a free roll.
We made it easy
Simply CLICK HERE and add YOUR toilet paper swap out.
DETAILS
#CharminEssentials TP Swap Program: Terms & Conditions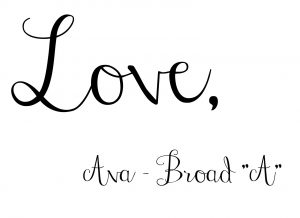 Please follow and like us: