Note: The products listed in this post were sent to us for inclusion. All opinions are strictly our own. Have a GREAT end of summer BBQ.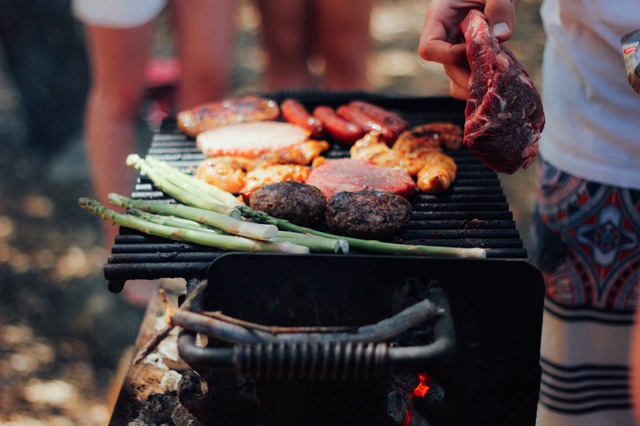 The warm weather is fading fast, which means you don't have much more time to host a badass BBQ to close out the season.  Hosting the last BBQ of the season is a big deal, and you want to do it right.  Below are some simple tips to follow so you can make your day of grilling one to remember.
Plan Some Activities
Just don't get too crazy or too pushy with them.  The purpose of having these activities is to ensure that when the conversation runs a little dry, there are still plenty of ways to have fun.  What should these activities be?  Anything that works for your friends and family.  That might mean setting up a bean bag toss, doing a simple craft together, or playing board games.  And don't be afraid to make different activities for different groups, especially if you have the room to set up stations.
Decorate Your Space
Just don't spend a fortune doing it.  Think candles, lights, and simple table linens to help set the scene and make your BBQ feel a bit more elegant than the typical backyard get-together.  You can even use it as an opportunity to test your Christmas lights; if they are working, you can add a little ambiance.  And if they aren't, well, you know what you need to add to your shopping list come December.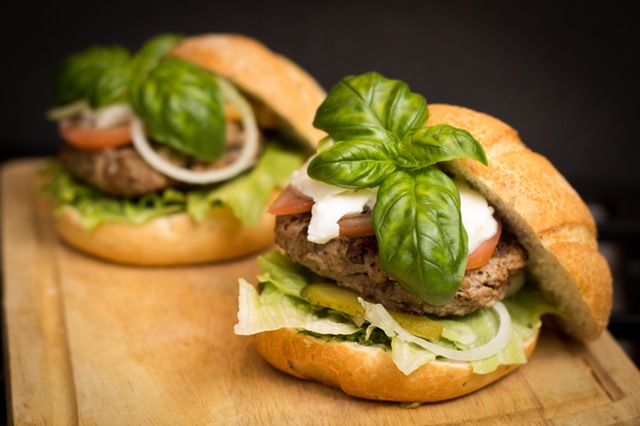 Keep the Protein Simple
While doing more than hot dogs and hamburgers is fine, you don't want to offer too many items.  It makes it hard for people to choose what to eat and also makes it difficult to offer the right condiments and sides.  Keep it to four or less.
Make it Interactive
Food bars have been big for a few years now, and they work really well for BBQs.  If you are serving burgers, opt for a burger bar.  And you can do the same for hot dogs.  You can also use the bar option as a way of helping people build their own sides, such as a salad bar, and soup bar, and even a baked potato bar.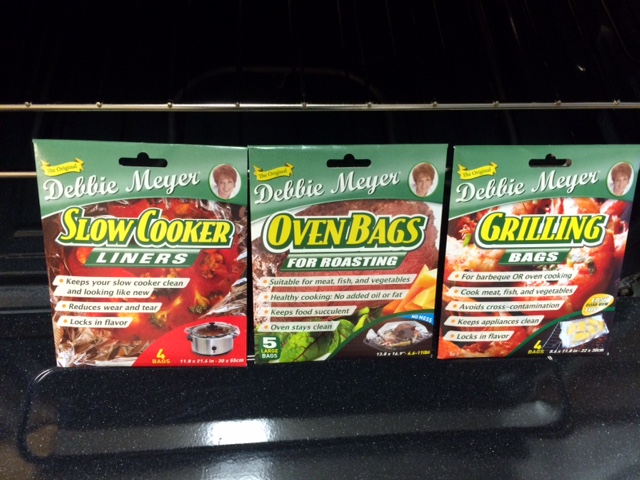 Make Sure You Have the Tools on Hand
I use grilling bags for barbecue or oven cooking because it is spill free and I have more time to be with my guests at the BBQ and after I have time to look at the moon with a glass of wine without having to clean up!  And while the hamburgs and hot dogs are grilling in their tidy Debbie Meyer grilling bags™, I put corn on the cob in the oven in Debbie Meyer Oven Bags™ with a hint of butter and salt.  Clean up?  None!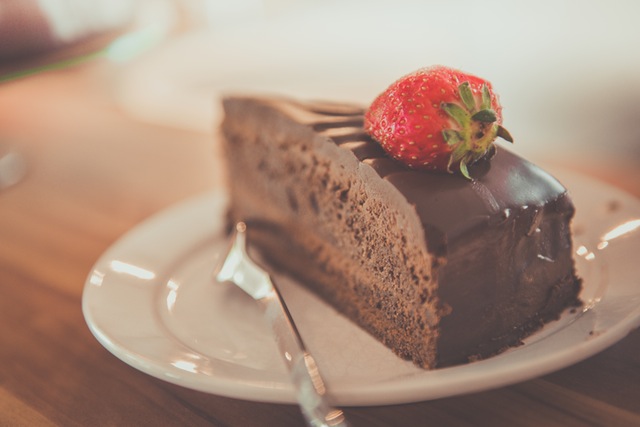 Don't Forget Dessert!!!!
When the focus is on grilling, it is easy to forget the sweets.  This is a big mistake.  You want your guests to get the full experience, right?  But what should you make? When I serve dessert I remember to have two kinds of cakes – a sheet cake decorated for the kids that attend and a sophisticated chocolate cake for the adults.  And don't forget to have both types of cake cutters on hand: the Debbie Meyer sheet CakeCutters™ makes for a neat square cut on the sheet cake and the Debbie Meyer CakeCutter™ V-Shape makes a piece of round cake into a masterpiece. (Even at a Badass Barbeque, it's all in the details.  A large platter to put your bagged grilled meat on, a spatula – large – and a spectacular apron and you are set to go)!
And, since we are transitioning seasons, try making some pies that use fall fruits.
It will be the perfect close to the most badass summer BBQ.