It seems like Spring has come and gone in a flash and (at least in Florida), summer has arrived. Unfortunately for those of us in tropical climates, that also means that it's the rainy season, and finding something to do INDOORS, while we have those quick 2-3 hour rainfalls means curling up and watching a great Netflix movie. While it's great to catch up on the NEW releases, I'm a sucker for a great CLASSIC summer flick.
The Review Broads fave five #StreamTeam Classic Summer flicks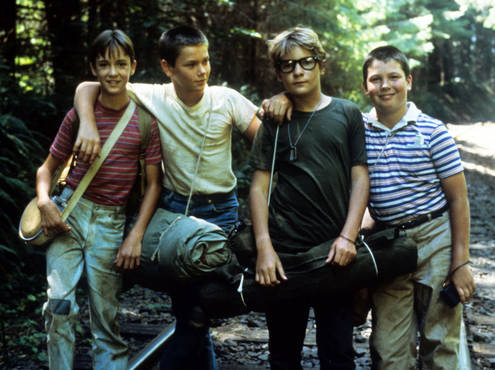 The ULTIMATE classic summer flick that we can't get enough of, this Stephen King novel turned movie that from older children through seniors has become the standard for summer. While it's a story that will still have you squealing, it's the MUSIC of Buddy Holly, The Coasters, and more that tug at my heart.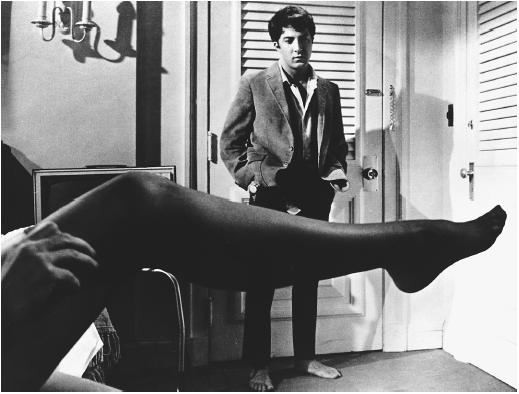 Maybe it's the fact that I associate The Graduate with going to the drive-in (it was the first drive-in movie that I got to see), or maybe it's the fact that it was my FIRST adult summer film, but my heart belongs to Dustin Hoffman as he tries to figure out his future, and a relationship with a mother and daughter.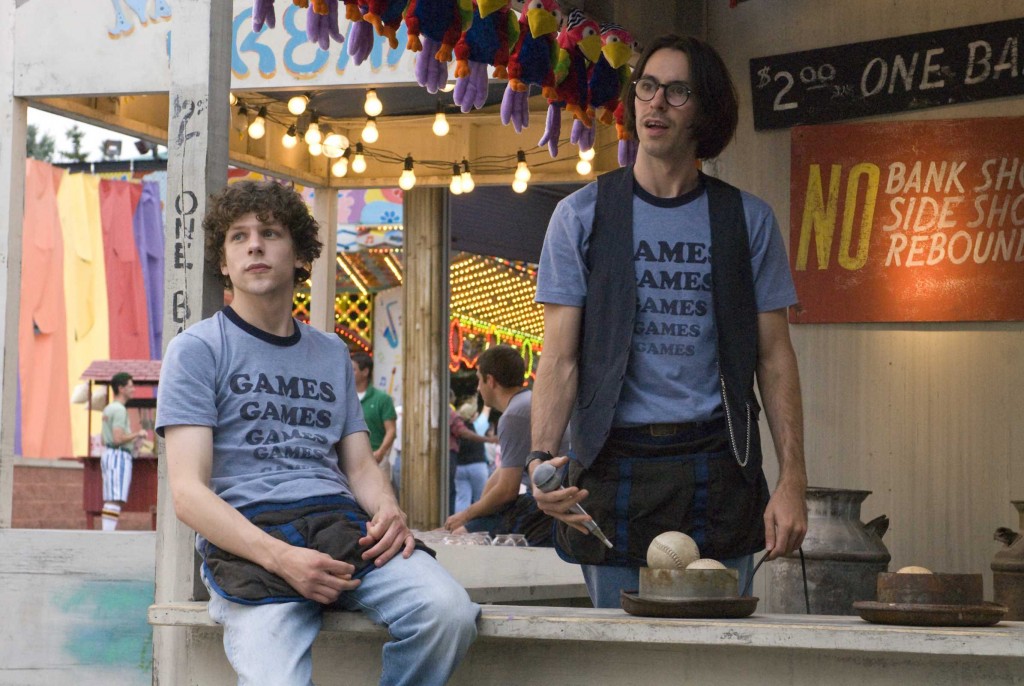 Post summer and the job involves an amusement park….you can't get more classic than THAT, especially for a boy meets girl, coming of age flick.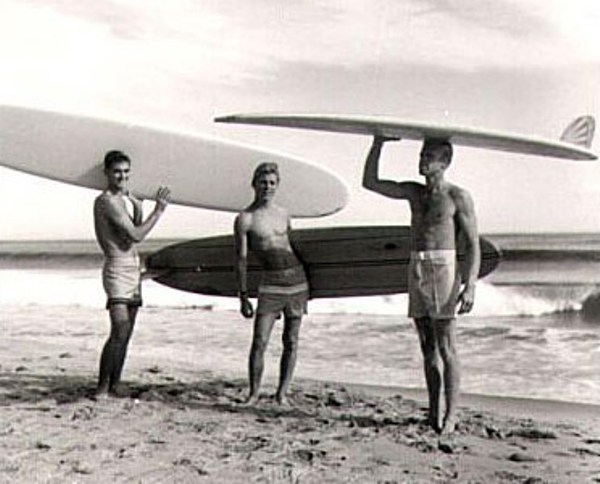 Hey DUDE, can't get enough of the waves? Follow this classic (1966) trip around the world as they hang ten on summer of the biggest waves. Not a dry documentary, this is a fun account with some of the BEST surfer tunes of the time.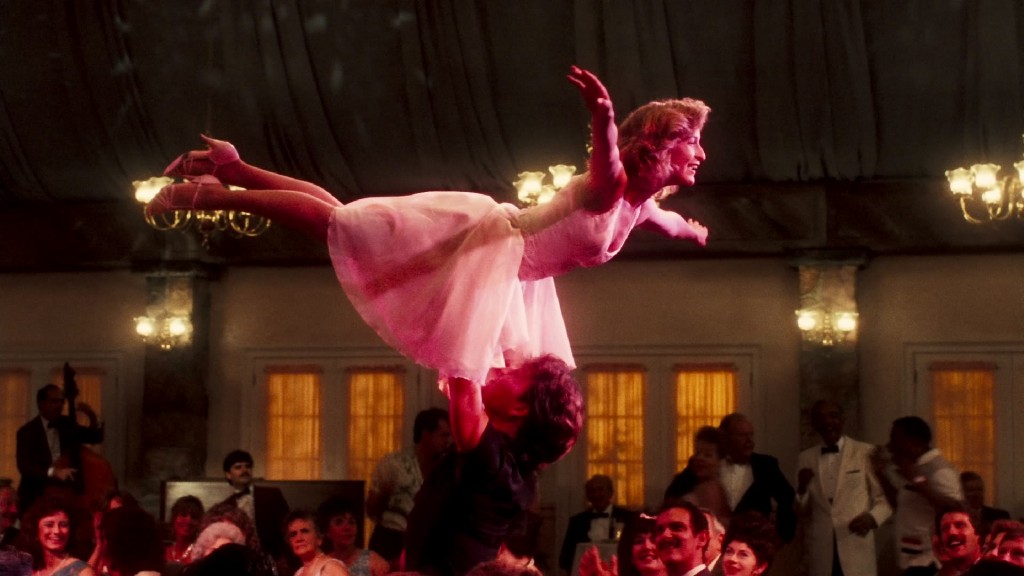 "Nobody puts baby in the corner." How many times is enough when it comes to watching this story of love that crosses economic lines and status. If you love DANCE, this is a FAVE, if you loved Patrick Swayze – you'll get your fill.
For these movies and more delivered RIGHT to your home visit
and start your one month FREE TRIAL today.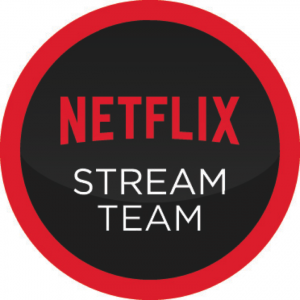 Please follow and like us: