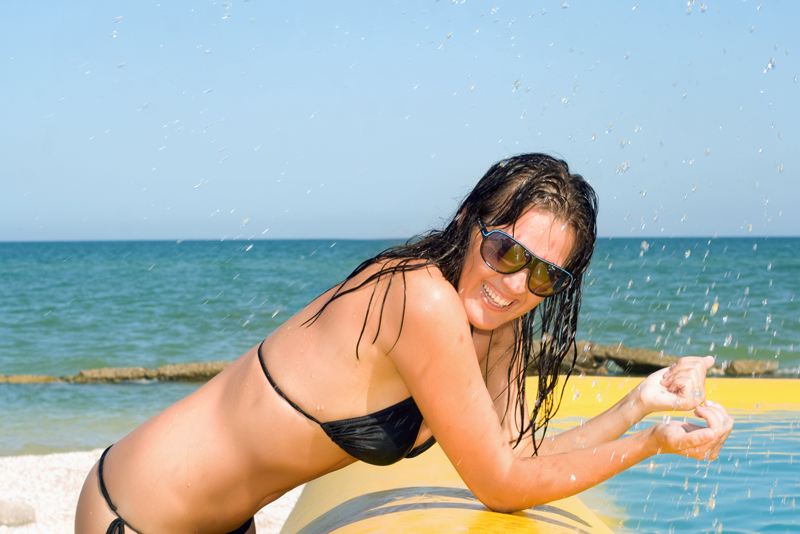 We've weathered the winter and spring has sprung – and when summer comes around, you'll be cursing your lack of the perfect bikini bod.
But fret not – that chubby physique and cursed face can be fixed with exercise, cosmetics and a diet of goodness.
With that in mind, we've come up with a few crackin' ways to get you ready for the scintillating sun.
Mix those minerals
Those high street makeups might be cheap, but are they doing your skin any good? Just look at those fashion victims on the high street – covered in so much foundation that their skin appears to be suffocating.
And underneath that foundation you'll find spots and pimples – we told you their skin is suffering.
To avoid such blotches, invest in mineral makeup that'll help you avoid caked-on cosmetics and give your skin a lighter look. And without the chemicals of other cosmetics, you won't have to worry about any negative allergic reactions.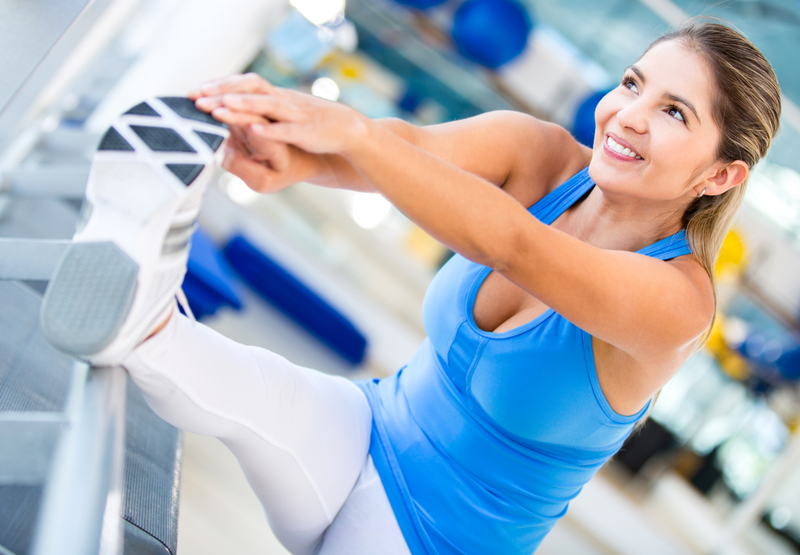 Your 15 minutes
"Bluch," you think, "I'm not exercising today. The latest Game of Thrones episode is on tonight and I want a Domino's pizza."
Well, just hold your horses – a frugal model's fitness regime doesn't have to resemble a drill in Full Metal Jacket. If you're feeling extra lazy, you can cram in a fruitful 15 minutes to give yourself a brief workout.
Still can't be bothered? Then stick on a few of your favourite tunes to get you through your squats, jogs and stomach crunches.
After your first few daily sessions, you'll soon feel tempted to add another five minutes, and then another five more. Pretty soon you'll have a full workout regime – and you'll look more radiant with every passing day.
Go super
Do you devour Domino's pizzas, glug litres of Diet Coke and see cakes disappear before your very eyes? Then the root of that extra tum fat is all too clear.
Don't fill your diet with cakes and junk. Instead, make like Gordon Ramsay and craft seriously healthy meals. And they don't need to contain the dull tinge of rabbit food.
No matter what you're making, chuck in some tangy beets, zesty limes or scrumptious pasta sauces to help your palette pop with flavour.
Cooking doesn't have to be a bore – with the right tastes on your tongue, you'll never yearn for a Domino's again.
Shave to perfection
No one wants to show off their bikini bod to reveal a physique laden with more hair than Chewbacca.
Perfect your hairlessness with a few sessions of laser hair removal. Scything those follicles with ease, it'll give you smooth skin without the bother of shaving.
Please follow and like us: