You miss 100% of the shots you don't take – Wayne Gretsky AKA The Great One
I just spent my last week traveling through the Canadian Rockies. At each of the stops, be it a fine dining establishment or a neighborhood bar, there was only ONE thing on the television…
THE STANLEY CUP
Yes, we do love our hockey here at home, so I felt like part of the crowd (minus being up against the boards) in Canada watching the Blackhawks take the Predators and the Canadiens lose to the Senators. Once that golden cup goes to the winning team, we'll have to wait until next winter for more action on the ice.
Or do you?
Whether it's summer or winter, Netflix offers Hockey all year long, with a selection of movies that include rink time. Here are three of MY favorites: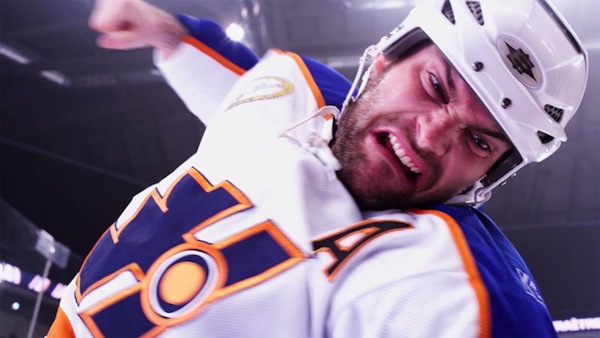 Note: watch this after the kids are in bed *language* This comedy is crude and violent, just like the sport itself, and it takes place in one of my FAVE hockey cities – Boston (go Bruins). There will be lots of fighting…and plenty of heart.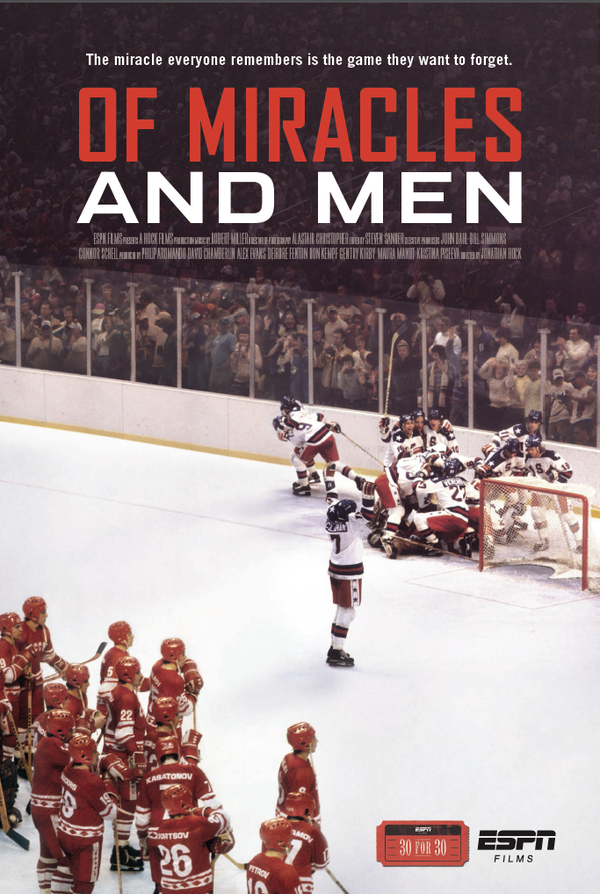 I have a personal connection to the Miracle of the 1980 Olympic team. My sister-in-law's brothers were both on the team until the final cut. Remember the scene in Miracle on Ice, when Jackie Hughes was cut the NIGHT before the game? Yup, part of our family. Even though they never got to play, we gathered as a family to cheer on the winning team. Now learn about the FLIP SIDE of that game and what it did to the Russian coaches.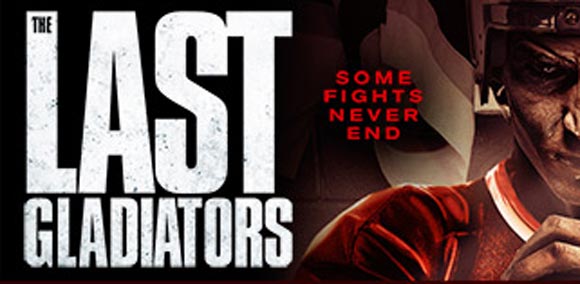 Take a look beyond the ice, in this biography of one of hockey's big, bad, enforcers Chris Nilan.
For these movies and more delivered RIGHT to your home visit
and start your one month FREE TRIAL today.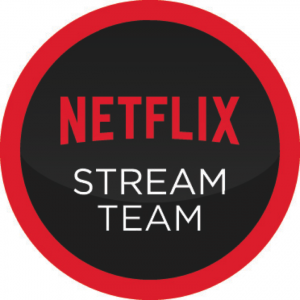 Please follow and like us: