Lindi Skin Products Put a Glow on My Face!
When I review a skincare product, I use it for two weeks, which is not enough time to tell whether a product gives long term affects, or whether claims made are true.  What I can provide is how the product felt, how is affected my skin before and after, etc.  Just sayin so that all my readers know!
Lindi skin products are elegantly packaged and gentle and luxurious feeling on the face.  I used the Lindy Face Wash, the Lindi lavender face serum, the Lindi lip balm, and the Lindi Eye Hydrator on my face and they felt soothing and gentle.  The face wash washed off all my makeup without harshness on the first try without a lot of bubbles.  It didn't feel like soap; the product felt like a soft fresh cleaning for the face.  I adored the Lindi Lavendar Face Serum (it also comes in Citrus) as the lavender oils were apparent in both the scent and the creamy feel as it went on my face.  The Serum was my favorite of any face ointments I have put on my face for moisturizing purposes.  The Eye Hydrator is a very full, heavy bodied cream for under the eyes, and it quickly was absorbed into my skin and undereyes.  My skin felt good and I noticed that the bags under my eyes were not so noticeable after application.  The Lip Balm was so luxuriant that I also used it for my cuticles and on patches of dry skin.  It looks like a cream versus a balm.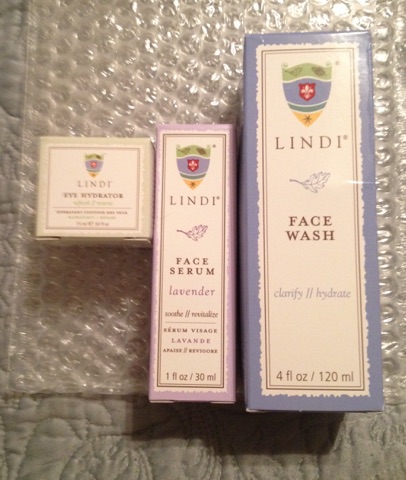 The story behind the Lindi products amazed me.  According to Lindi Snider, Founder and CEO, Lindi Skin:
"Several of my friends and family were going through radiation and chemotherapy cancer treatments and I was shocked by the side effects to their skin.  As many of us have witnessed, some cases became so extreme that the treatment needed is stalled and such delays have serious consequences.  When I tried to find topical help for their rashes, burns, wounds, dryness and other uncomfortable skin conditions, I became disappointed, then angry that this was not being addressed.  I decided to …start my own line with the help of the eleven person Lindi Skin Advisory Board, which is made up of experienced oncologists and dermatologists."
Presently there are twelve items available and a starter kit and a gift certificate option.  Retail ranges from $10 to $40 and can be purchased on the brand's website or in select drug and cosmetic stores and medical centers.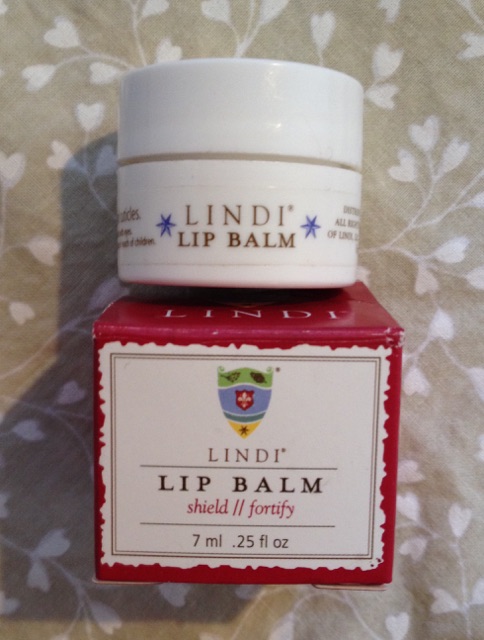 The website also offers descriptions of the products that I tried:
Lindi Lavender (or Citrus) Face Serum $40.00– has the highest concentration of Lindi Skin's proprietary LSA COMPLEX replete with botanicals, antioxidants and vitamins
Lindi Face Wash $22.00 – a gentle alternative to soap that works to achieve an optimal Ph value
Lindi Lip Balm – for lip care, easy to carry
Lindi eye Hydrator – designed to sooth dryness in the sensitive area around the eyes, a nutrient rich gel that reduces puffiness and improves skin tone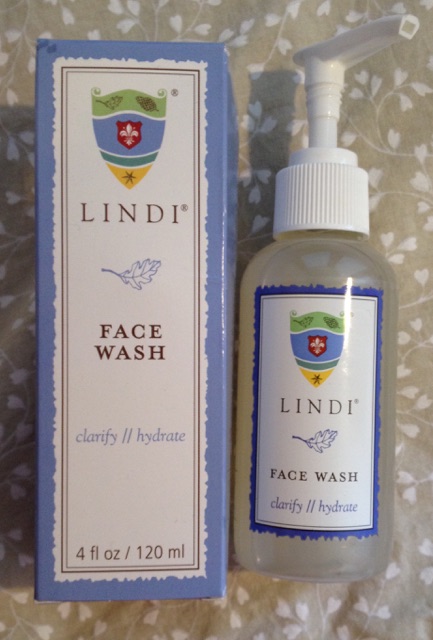 Other products in the line are Skin Cooler Roll, Skin Cooler Pad, Face Moisturizer, and Body Wash, Soothing Balm for cracked hands and feet, and Body Lotion.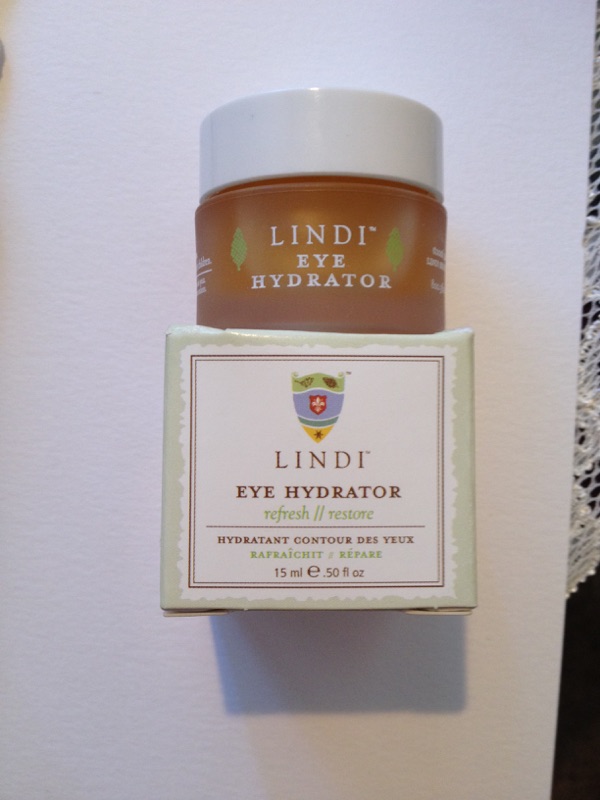 P.S. 
The Lindi Face Wash was presented the Mass Skin Care product award by the Independent Cosmetic Manufacturers and Distributors at the 6th annual 2009 CITY awards for Cosmetic Innovators of the Year in NYC.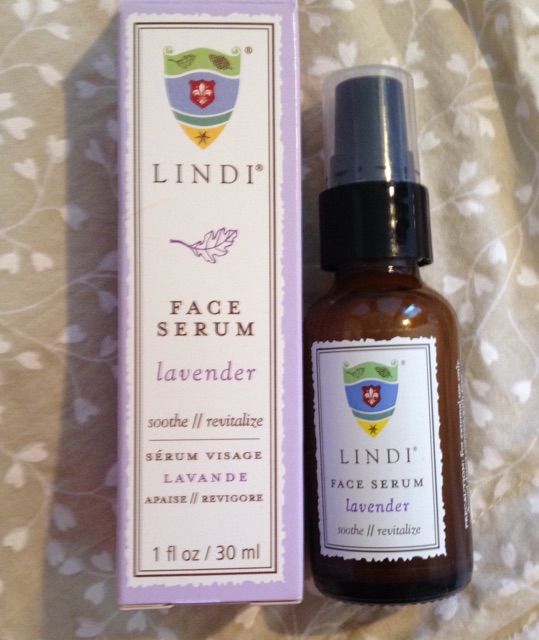 Ratings are based on a 5-star scale
Overall: 3
Review by Broad "A" – Ava
We received product to facilitate this review. All opinions are our own
BUY
Lindi Skin products are available for purchase at: LindiSkin.com 
25% off & free shipping for The Review Broad's Readers by using code: BLOG25 (available until May 31st)
The company will make a donation to the American Cancer Society's "Look Good Feel Better" program for every purchase through this date!!
Please follow and like us: