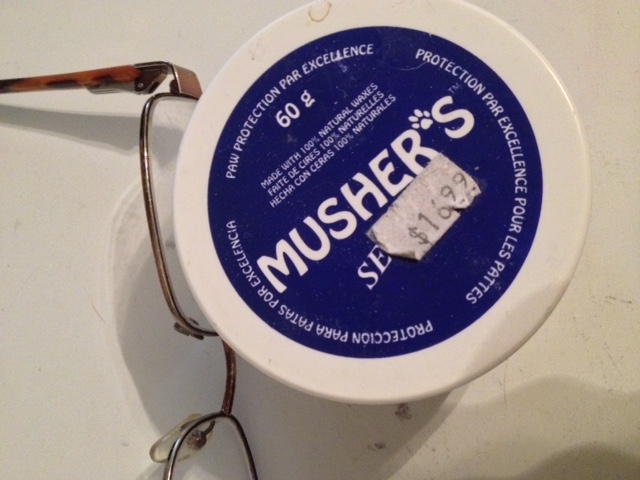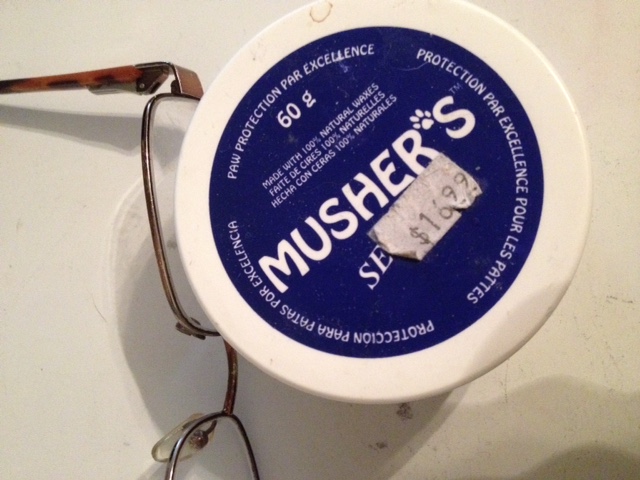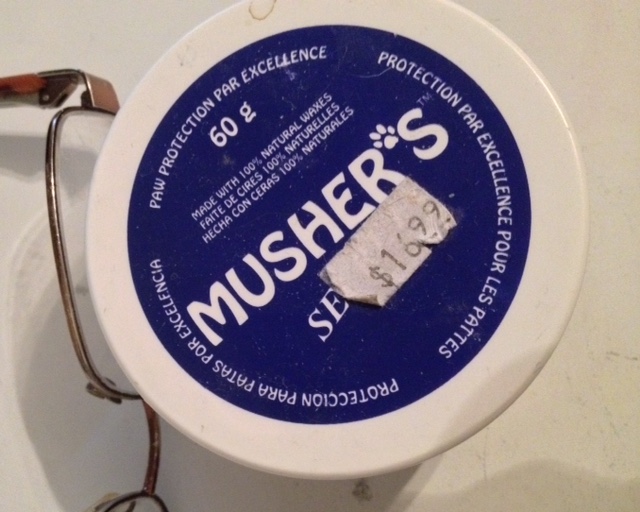 Closeups are GREAT!! The ONLY thing that I'd work on is getting JUST the right angle and light to eliminate the shadows. You can do that by moving a small lamp around, a flashlight held BEHIND where you're shooting, etc. I use 2 phones…one in flashlight mode & one to shoot. I move around until I get no shadow. However. I can FIX THIS EASILY in Picmonkey.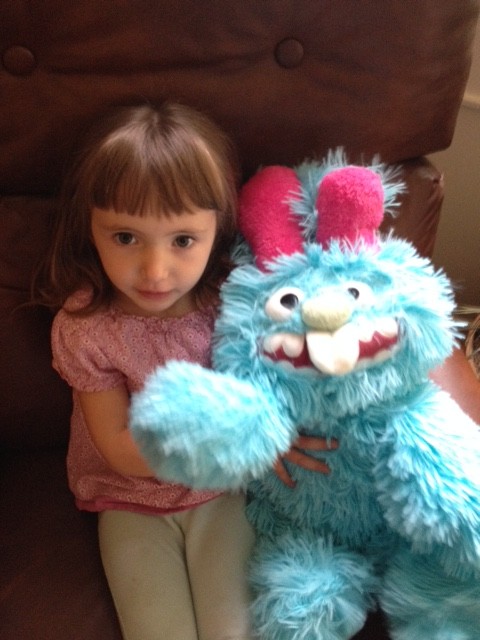 The ONLY reason this is blurry is because she's moving the doll as you're shooting.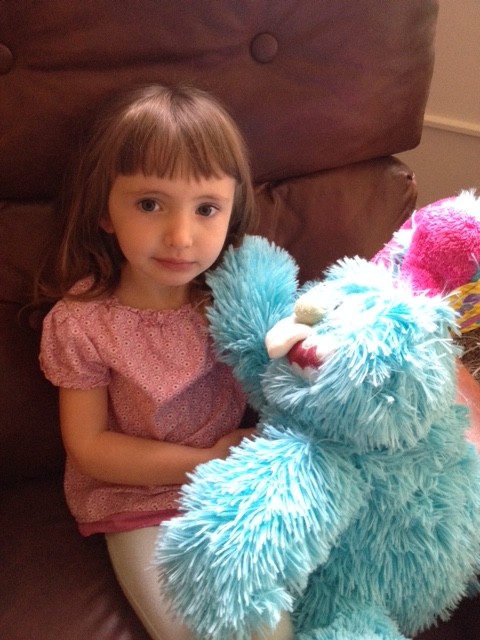 No movement of the doll = a nice clear photo.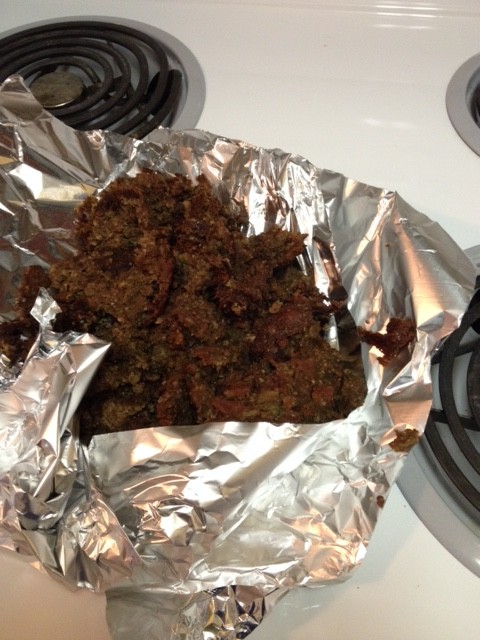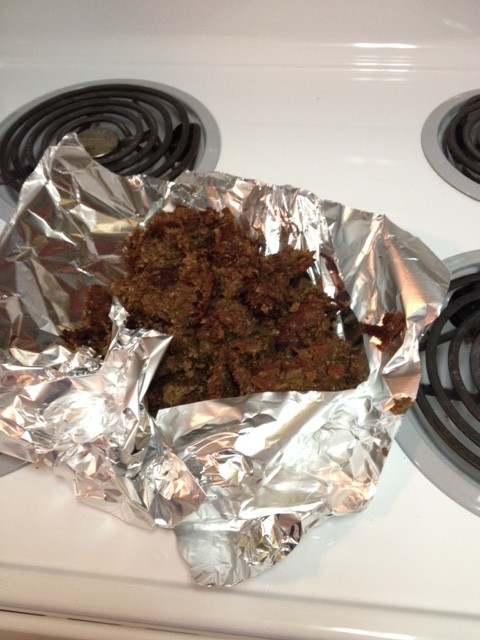 Clear with GREAT white balance on both of these.
Please follow and like us: