Shake the Crave  
Shake Mix from Trusted Health Products, Inc.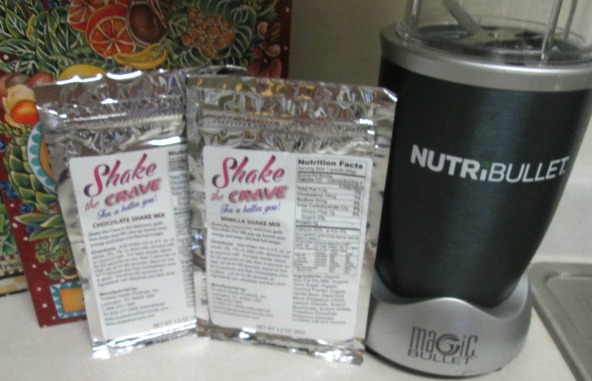 From the Shake the Crave 
Introducing Shake the Crave – Our Brand New Incredibly Delicious, Guilt-Free Shake – Now In Vanilla
Thick and creamy – tastes like an old-fashioned, hand-dipped milk shake from a small-town
Experience a "new normal" in the way you
Feel more satisfied and full
Boost energy levels and feeling of well-
Great to drink at breakfast or lunchtime, as a healthy snack or quick meal on the
 100% pure
Made with real vanilla bean and real cocoa

MY EXPERIENCE: YUM YUM
I am always on the lookout for shakes for my smoothies as I don't eat in the morning; I do smoothies or green smoothies. I tried Shake the Crave and I was transfixed: this really tastes GOOD! You know I would tell you the truth, and the truth is I was stunned at the delicious quality of this shake. I followed the directions and put the vanilla flavor (I tried the chocolate second) and Almond Breeze Coconut Milk in my NutriBullet and poured it into my favorite mug (the truth is I broke all my glasses).
The taste is sweet, a little tart and flush with coconut. The chocolate has cocoa as a flavoring and it is even better than that famous McDees milkshake. I loved it!
Easy peezy and absolutely delicious. This will be my morning shake for a long time coming (I also shook some coconut flakes on the vanilla to give it some jazz).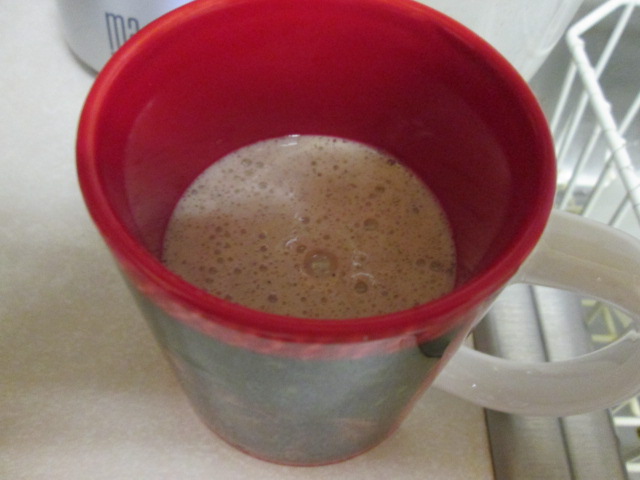 All natural ingredients folks COME AND GET IT!
Ratings are based on a 5-star scale
Overall: 5
Review by Broad "A" – Ava
We received product to facilitate this review. All opinions are our own
Shake the Crave is available at Trusted Health Products