You may decide to sell your home if you need to relocate to a new city or country or acquire enough space to accommodate your growing family. Perhaps, you're now an empty nester and want a house best suited to your current needs. You're not alone, as statistics indicate that 6.9 million homes were sold in 2021, and home sales are expected to increase in 2023. Knowing certain things is important to make your home sale a success. Here are some questions worth asking before selling your home. 
When's the best time to sell your house?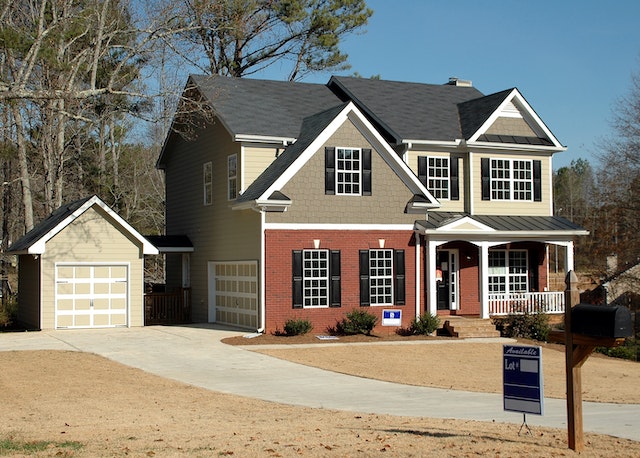 Although you can sell the home whenever you choose, certain periods make the process easier, faster, and more profitable. An ATTOM Data Solutions Report revealed that the summer and spring seasons are the best times to list your property for sale, with May having the highest seller premium of 13.4%. June comes second, with an 11.7% premium, while July has 11.2%. Also, days play a crucial role in the process. Another survey by Redfin also showed that homes listed on Thursdays are likelier to sell quickly and for more money than others listed on other days. This is because you can host open houses over the weekend when potential homebuyers can have enough time to house hunt. 
Winter and fall seasons are typically unfavorable for home sales, with December being the worst month to list your home. Except you're working on a timeline, you'll find it helpful to avoid selling your home during these seasons. However, it's still important to note that real estate is localized, and the most suitable period to sell depends on your local market. Staying abreast of your local market conditions can help determine when you can list your home successfully, so keep this in mind. 
How much is your residential property worth?

 
Knowing how much your property costs makes sense if you want to profit from your sale. Three types of home valuation exist, and undertaking them can help you determine how much your home is worth. The fair market value reveals what your home is like compared to other properties in your immediate area. That said, researching the prices of homes similar to yours can help determine how much homebuyers are willing to pay. Likewise, your home's appraised value focuses on its size, location, condition, and upgrades. Also, its assessed value is what local county tax collectors use to determine property taxes. 
Fortunately, you can determine your home's worth through various means. For instance, you can key your address into an online home value estimator to generate an estimate using tax assessments, recent sales, and other public records. Zestimate, Chase home value estimator, and Realtor.com MyHome are good tools you can leverage, so keep this in mind. Likewise, ask an agent for a free CMA, or visit your county auditor's website. Working with a professional appraiser is also beneficial, so feel free to consider this. 
Should you work with a real estate agent?

 
Sure, you can decide to sell your home without any assistance. However, partnering with a real estate agent has benefits worth considering. They have trained, passed examinations, and worked with several homebuyers and homeowners. Therefore, they have more experience regarding your local real estate market and can determine the best times to sell your home. Moreover, they are excellent negotiators and will ensure you get the best price for your property. You're also likelier to get homebuyers' trust when they know you're working with a professional real estate agent. Seeing these benefits, you want to partner with an agent if you haven't already. 
However, you want to ensure that they are honest and reliable. So, you can begin by comparing agents online, factoring in their experience, sales success, specialties, and certifications. Sites like https://www.callthewalls.com/ can help you reach out to credible agents best suited to your needs, so keep this in mind. Consequently, avoid agents with vague results or mediocre marketing strategies. Agents who act overly eager to please or are too pushy may not be your best bet, so you may want to take your business elsewhere. 
Are you financially stable to sell your house?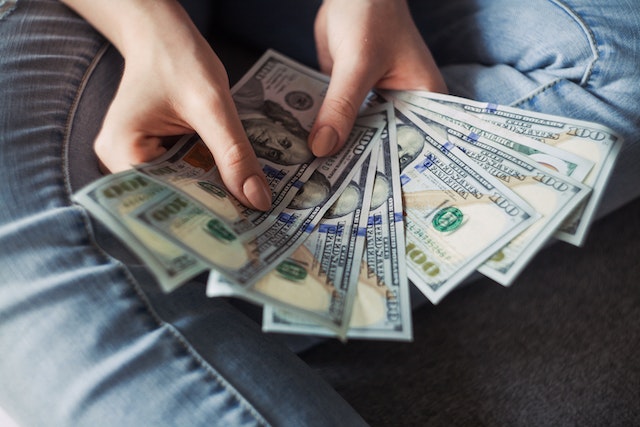 Selling your home comes with expenses, and evaluating them can help determine if you can afford them. The most obvious costs are the listing commissions and agent fees (5%-6% of your property's price). However, you should also consider staging, closing costs, professional photographs, and landscaping if you desire to make a quiver and more profitable sale.