Wordle has swept the world and has been hailed as one of the best word games around. While Wordle is undeniably popular, there are loads of other word games that are just as fun – and that can be played with others.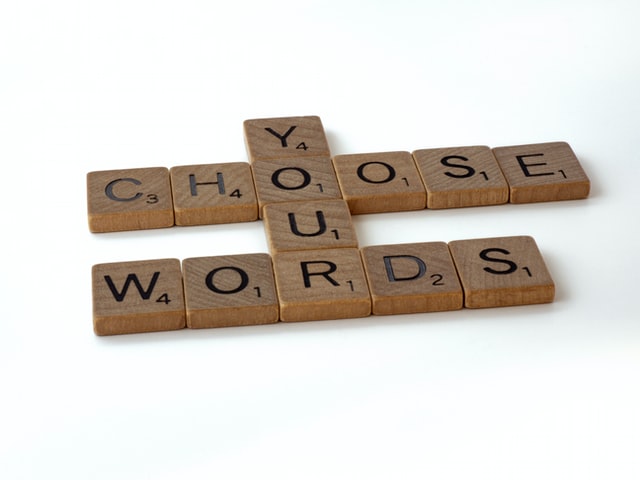 Words With Friends

 
Words with friends have been around for a long time and are a bit of an OG when it comes to word games. It plays like scrabble, but you can play with other people in the app rather than across the table. Just like Scrabble, you want to create words that give you high points. You can take your time between playing just the right word, which easily fits in with busy lives. 
Doddle
If you like the wordle format, then doddle.me is going to offer you an exciting daily challenge. You have rows of blue circles with a question mark in them, and each one reveals a letter. You place letters on the board to make as many words as possible. Head back each day for a new challenge, and share your score. 
Wordscape
Each of the puzzles has a relaxing image in the background, which makes Wordscape ideal for those who need a little bit of relaxation with their game time. 
Each puzzle has a circle with six letters and a crossword-style board. Use a swipe motion to link the letters and make words to fill in the board. It gets trickier the higher your level – and there are in-app purchases too. 
Wheel of Fortune
Just like the TV show Wheel of Fortune lets you spin the wheel and feel like a contestant. You will solve the puzzle using the jumble of letters you are shown. 
The TV show Countdown fans will be familiar with the game's layout, and it is a great way to test your memory and trivia knowledge! 
Pictoword
While this one isn't spelling, it will put you to the test! You will see two images on your screen, and it is your job to decipher what word they make. Below the two images, you will see 13 letters that have the answer – all you need to do is spell it out! You won't always use all 13 lettered tiles – and sometimes, the word is much easier than you might think at first glance!
Scrabble GO
A mobile version of the most popular word board game? Yes, please! You can play with strangers or friends – which means you will go up against a range of people, some of whom might be formidable foes. 
Like regular Scrabble, you will have a board and can create words vertically or horizontally, and you are looking to get the most points for your words. The person with the more points will win. 
Of course, perhaps one of the best things about word hames is that you can play daily games like doddle.me and Wordle – and still get some time on the longer games like Words With Friends. 
Perhaps playing word games is one of the ways that you can take a break from the demands of work and unwind: How To Unplug And Have Fun: Ideas For Switching Off From Work.