We all know that work can be stressful. Juggling deadlines, meeting quotas, and pleasing supervisors can take its toll after a long day. It's essential to take some time for yourself to recharge, but it's not always easy to know how to relax. So if you're looking for ideas on how to unplug and have fun, you've come to the right place! In this blog post, we will share some tips on enjoying your free time and leaving work behind.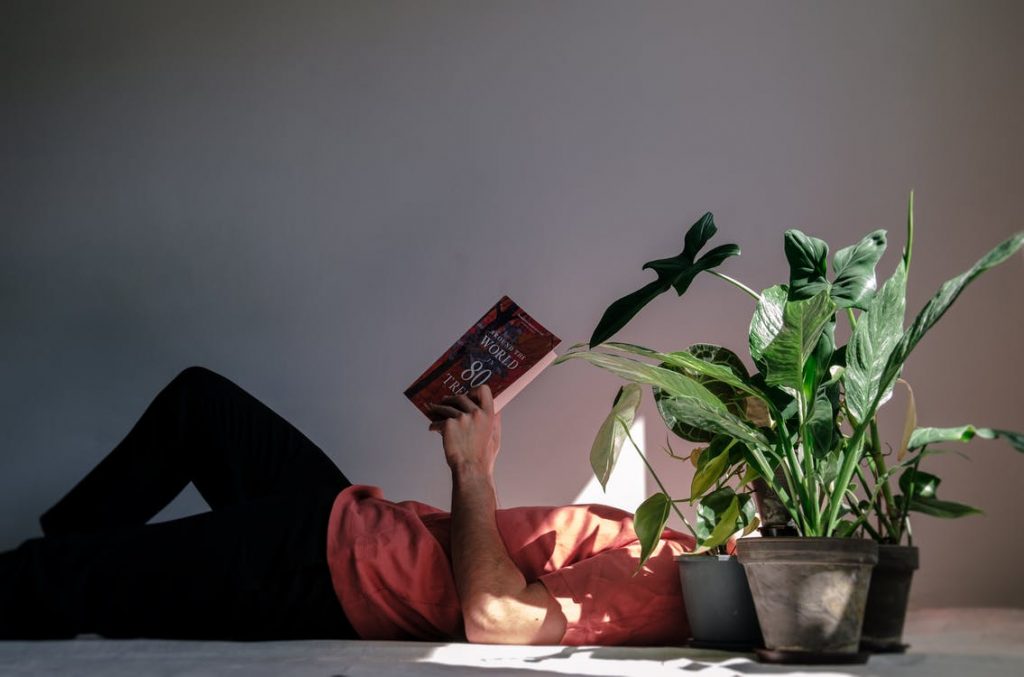 Change Your Mindset
If you're finding it hard to switch off from work, some ideas help you unplug and have fun. One way to change your mindset is to schedule time for leisure activities. This could be something as simple as setting aside an hour each day to read a book, go for a walk or listen to music. Alternatively, you could plan a weekend away or a day trip somewhere you've always wanted to visit.
Learning A New Skill
One way to unplug from work and have fun is to learn a new skill. An excellent option for beginners is taking adult ballet classes. They offer a supportive and non-competitive environment where you can focus on learning the basics of this beautiful art form.
Not only will you enjoy learning something new, but you'll also get to experience the joy of dancing. And who knows, you might even make some new friends. So why not give adult ballet classes a try? You might surprise yourself with how much fun you have.
Hosting Weekly Games Nights With Your Friends
There's nothing like getting together with your friends for fun and games. So if you're looking for ideas on how to unplug and have fun, hosting a weekly games night could be the perfect solution.
You will get to enjoy some quality time with your friends, but you'll also get to take a break from work and forget about your troubles for a little while. Plus, with so many great games to choose from, you're sure to find something that everyone will enjoy.
Exploring The Outdoors
One of the best ways to unplug from work and have some fun is to explore the great outdoors. There are so many different things to see and do, and it can be a great way to clear your head. If you're not sure where to start, here are a few ideas:
Take a hike:

There are plenty of

hiking trails

all over the country, and they can be a great way to get some exercise and fresh air.

Visit a national park:

There are dozens of national parks across the United States, and each one has its unique attractions.

Go camping:

Camping is a great way to connect with nature and disconnect from the hustle and bustle of everyday life.
So there you have it – a few fun ideas to help you unplug from work and enjoy your free time. Whether you're looking for something active or relaxed, there's sure to be an activity on this list that suits your mood. So go ahead and permit yourself to disconnect – your body and mind will thank you for it!